Force India and Sauber lodge complaint against F1 with European Union
Teams unhappy with sport's governance and prize money distribution
By William Esler
Last Updated: 29/09/15 3:08pm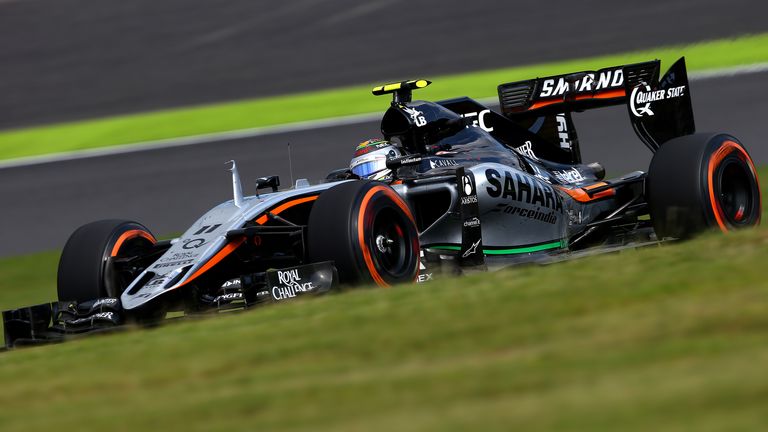 Force India and Sauber have complained to the European Union about F1's governance and prize money distribution.
The two midfield teams have written to the EU as they feel the sport currently breaches competition laws.
Key issues behind the complaint are believed to be how the F1 Strategy Group, which helps set the rules, is only comprised of Mercedes, Ferrari, McLaren, Red Bull and Williams plus one other, and that the revenue is heavily weighted to the front-running teams by heritage payments.
The threat of a complaint to the EU by the smaller teams has long hung over F1. Having finally carried out their threat, the EU could intervene if they feel the complaint was justified, and force the sport to change.
"Sahara Force India is one of two teams to have registered a complaint with the European Union questioning the governance of Formula One and showing that the system of dividing revenues and determining how Formula One's rules are set is both unfair and unlawful," Force India said in a statement issued to Sky Sports.
"Due to the ongoing legal discussions, it would be inappropriate to comment further at this time."
Sauber also issued a statement confirming they had registered a complaint with the EU.
"The Sauber F1 Team is one of two teams who have submitted a formal complaint to the European Commission for violation of European Competition Law challenging the rule making powers and privileges, which are harming the sport," the Swiss team said.
"The process has been initiated, therefore we cannot comment further at this stage." 
The Times reports 'that a briefing note shows that Force India and Sauber have tired of the heavily skewed payments system that favours five teams over the five independently run outfits struggling to stay alive'.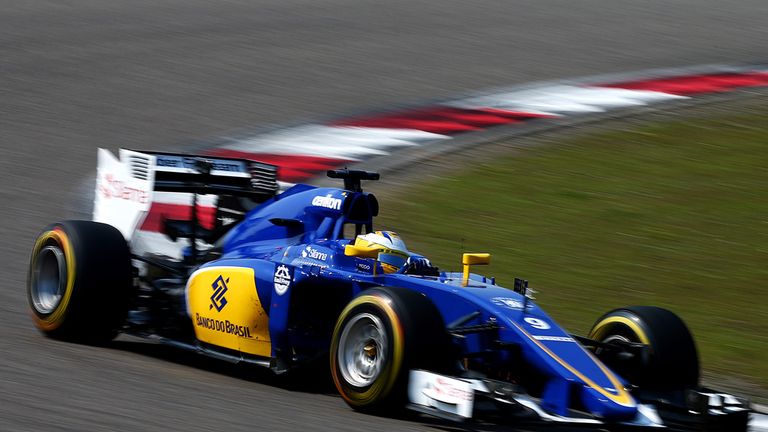 The paper claims the note states that the system of "dividing revenues and determining how rules are set is both unlawful and unfair".
It adds: "These unfair side payments put the independent teams at a perpetual sporting and economic disadvantage and directly harm the sport.
"All teams share in a prize fund and their share is determined by how well they perform. However, Ferrari, Red Bull, McLaren, Mercedes and Williams are guaranteed millions of dollars every year, regardless of performance. They will receive these payments even if they are last over the line at each race."
F1's prize money distribution is kept secret. However, the paper reports that Ferrari were paid more than £102m last year and that Sauber received a reported £30m.
While it could be argued that this is justified by Ferrari finishing fourth in the constructors' championship and Sauber 10th, the paper states that the Scuderia received '£29.3m more than Mercedes' who won the world championship.
Don't miss the F1 Midweek Report on Wednesday night at 8.30pm when Ted Kravitz and David Brabham join Natalie Pinkham to discuss the Japanese GP