Fernando Alonso not taking any holidays as McLaren chase winners
"I am on top of everyone to make sure they are not relaxed," McLaren driver tells Sky F1 as team work towards 2017 breakthrough
By Pete Gill
Last Updated: 15/07/16 10:03am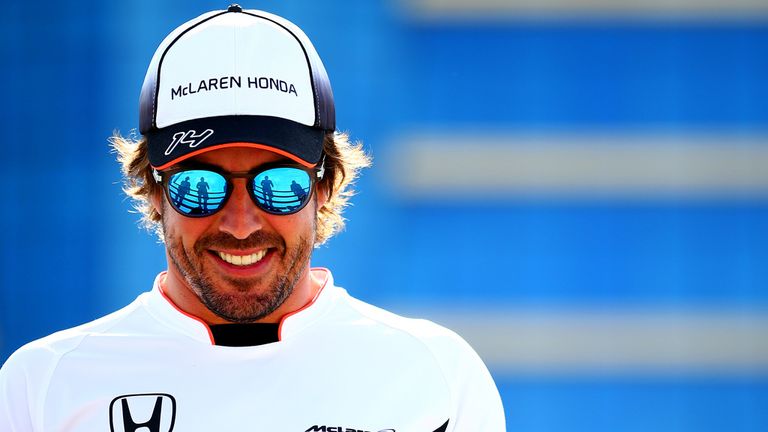 Fernando Alonso says he is so committed to turning McLaren into winners again that he will not take holidays.
The Spaniard is yet to finish on the podium since returning to McLaren after leaving Ferrari two years ago.
"I want to win everything l want to do in life. I count the days to the next grand prix and the next opportunity," Alonso told Sky Sports F1.
"No doubt there are frustrations. I am on top of everyone to make sure they are not relaxed and they don't take too many holidays because I don't take holidays."
But while Alonso's determination has not softened, his manager Flavio Briatore has recently confessed it was his "fault" Alonso was persuaded to depart Ferrari and commit the next three years of his F1 career to McLaren's reunification with Honda.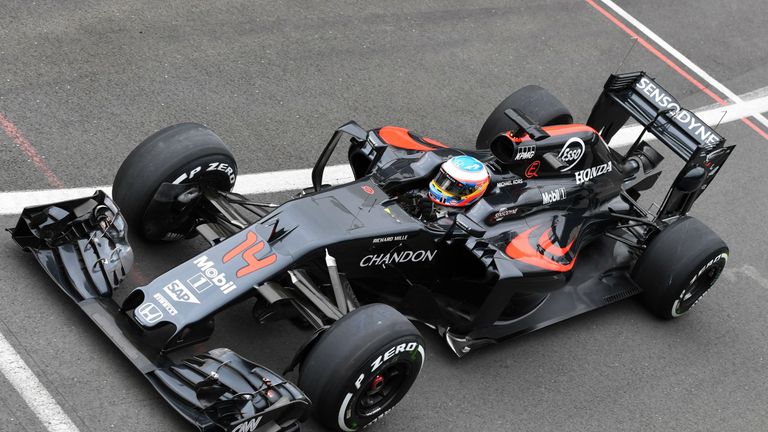 Although the team's performances have improved this year, McLaren remain just seventh in the Constructors' Championship and a distant speck in Mercedes' mirrors. 
So what did Alonso make of Briatore's remarks?
"I don't know why he said that," said the Spaniard. "He was one of the people who persuaded me to join the project. But hopefully we can give him some satisfaction next year. 
"He's definitely sad for the performance that the team shows after convincing him as well of joining the project."
But the 34-year-old continues to insist he has no regrets about his career choice.
"There are no regrets," he said. "When you finish something in one place it's time to leave it, that's my feeling about leaving Ferrari. I think I did my best there and was the perfect time to finish on a high."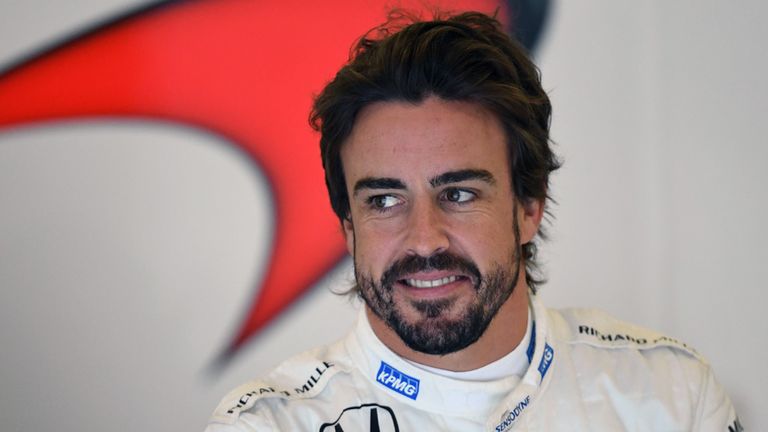 However, there is one aspect of Alonso's career which is a cause for regret: his failure to add to his two world championship titles, the last of which was won nearly a decade ago.
"At the moment I am not okay with that," Alonso admitted.
The frustration is well founded. Alonso missed out on the 2007 title by a single point, by four in 2010 and three in 2012. In other words, just eight extra points would have made Alonso a five-time world champion.
Regrets? Alonso has a few - but also a sense of perspective. "I have been lucky to win two world titles. There are people who are very talented who have never had the opportunity.
"I was on the track parade with Nico [Hulkenberg, who was] on the front row in Austria and he was hoping for his first podium. He is a super-talented driver so l cannot be frustrated when l don't win this or achieve that."
Watch the Hungarian GP live on Sky Sports F1. The race starts at 1pm on Sunday July 24, with build-up underway at 11:30am. Or watch the race without a contract for £6.99 on NOW TV.