Helmut Marko clarifies remarks about female drivers and F1
Red Bull advisor qualifies his reported comments to Sky Sports News, and says energy drinks company would be open to running female driver
Last Updated: 27/04/19 12:40pm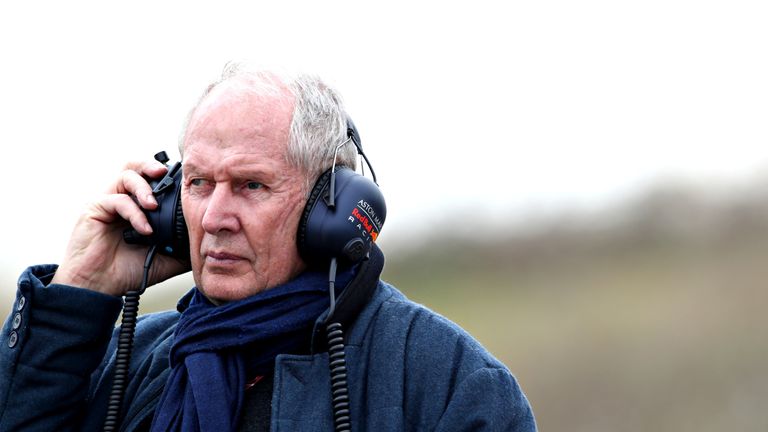 Red Bull advisor Helmut Marko says comments he made about female racing drivers were misinterpreted.
In quotes attributed to him in the Austrian media, Marko is said to have questioned whether women drivers would be able to cope with the physicality of Formula 1 cars.
But Marko has now clarified his comments.
Speaking to Sky Sports News at the Azerbaijan GP, Marko said: "That was a public discussion with 300 people and a lot of females were also asking questions, so I was at first misinterpreted.
"I said at the moment I don't see any female who could be competitive in Formula 1. But let's see. There's a new W Series and the winner maybe we put in a car and see where she is."
Marko heads up Red Bull's hugely-successful young driver programme and Christian Horner, the team's F1 boss, hopes to see more young females taking up karting and racing.
"From a Red Bull perspective we'd be delighted to see more girls coming into the sport; we'd be delighted to see a girl get into Formula 1 and ideally be competitive," said Horner in the Friday press conference.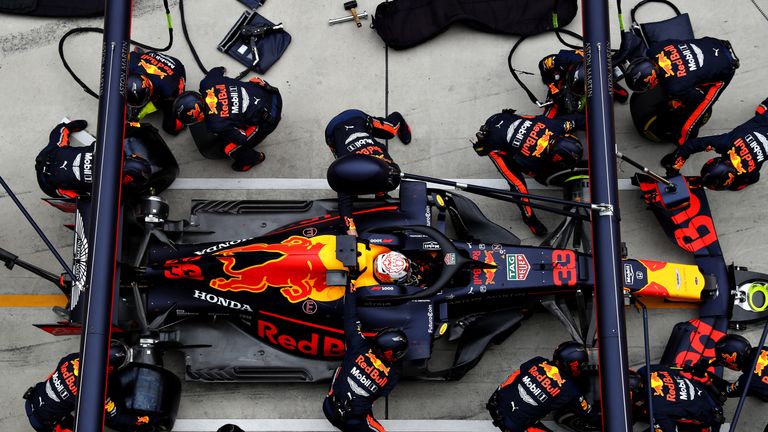 "I think what he was alluding to is that there is nobody in a position to be competitive in Formula 1 at the moment and I think what that needs is for more girls to get involved at the grassroots, to get involved, to go karting and there needs to be a bigger pool of them coming through the sport. I think that way more opportunities will present themselves."
Five female drivers have entered a Grand Prix although only two, Maria Teresa de Filippis in 1958 and Lella Lombardi in 1975-76, have started races. This weekend marks the 44th anniversary of Lombardi's points finish in the 1975 Spanish GP, when she scored half a point in the shortened race.
Watch the Azerbaijan GP live on Sky Sports F1. Sky Sports is the home of live and exclusive F1. Find out more here to watch the 2019 season live