Mayo and Galway kept apart as championship draw made
Last Updated: 11/10/18 9:43pm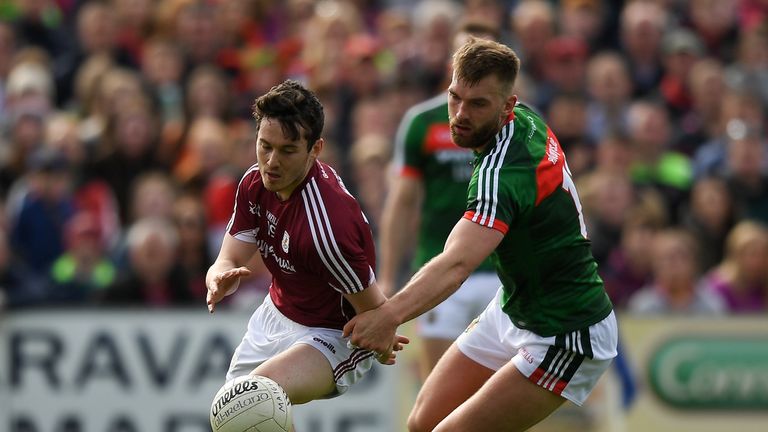 Mayo and Galway were kept apart in Connacht as the draw for the 2019 provincial football championships was made.
The western rivals have met in the last three summers, with the Tribesmen coming out on top all three occasions. However, they are on opposite sides of the draw with the possibility of a showdown in the provincial final.
Meanwhile, Ulster has thrown up some intriguing clashes. Derry and Tyrone will meet for the third time in four years, while there is a repeat of the 2018 final in the first round as Donegal and Fermanagh face off.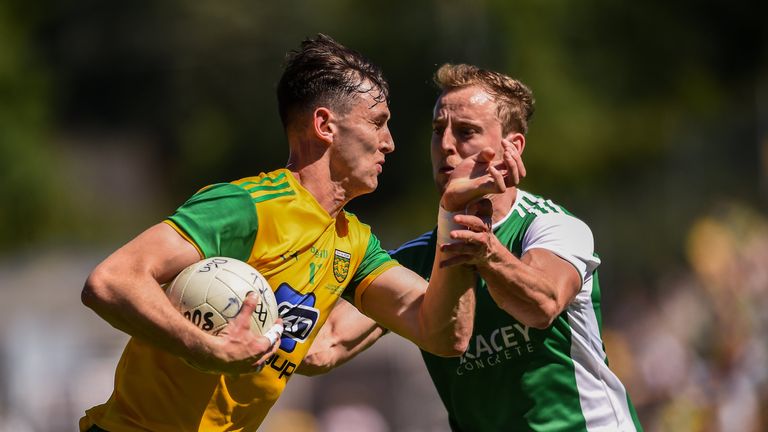 In Munster, there is a possibility of another meeting of Tipperary and Cork for the fourth year in succession at the semi-final stage.
All-Ireland champions Dublin will begin their 'drive for five' with a date against the winner of Louth vs Wexford, with Kildare featuring on the same side of the draw.
Connacht SFC
Quarter-finals:
New York vs Mayo
London vs Galway
Leitrim vs Roscommon
Semi-finals:
New York/Mayo vs Leitrim/Roscommon
London/Galway vs Sligo
Ulster SFC
First round:
Tyrone vs Derry
Quarter-finals:
Antrim vs Tyrone/Derry
Cavan vs Monaghan
Down vs Armagh
Fermanagh vs Donegal
Semi-finals:
Cavan/Monaghan vs Down/Armagh
Fermanagh/Donegal vs Antrim/Tyrone/Derry
Munster SFC
Quarter-finals:
Tipperary vs Limerick
Clare vs Waterford
Semi-finals:
Kerry vs Clare/Waterford
Cork vs Tipperary/Limerick
Leinster SFC
First round:
Louth vs Wexford
Wicklow vs Kildare
Meath vs Offaly
Quarter-finals:
Louth/Wexford vs Dublin
Wicklow/Kildare vs Longford
Meath/Offaly vs Carlow
Westmeath vs Laois
Semi-finals:
Louth/Wexford/Dublin vs Wicklow/Kildare/Longford
Meath/Offaly/Carlow vs Westmeath/Laois