Fundraiser for Liverpool fan Sean Cox as Dublin and Meath face off
Last Updated: 06/11/18 5:50pm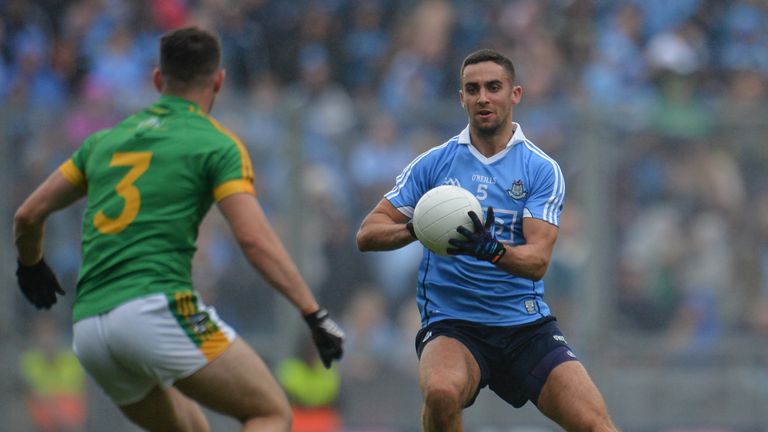 Dublin and Meath are set to face off in a Gaelic football tie next month in a fundraising drive for injured Liverpool supporter Sean Cox.
Cox, a loyal Reds fan and Gaelic games fanatic, was left in critical condition following an attack outside Anfield prior to last April's Champions League semi-final against Roma.
Liverpool manager Jurgen Klopp, as well as Everton and Republic of Ireland star Seamus Coleman, are among those who have donated to a GoFundMe page which has raised over €200,000.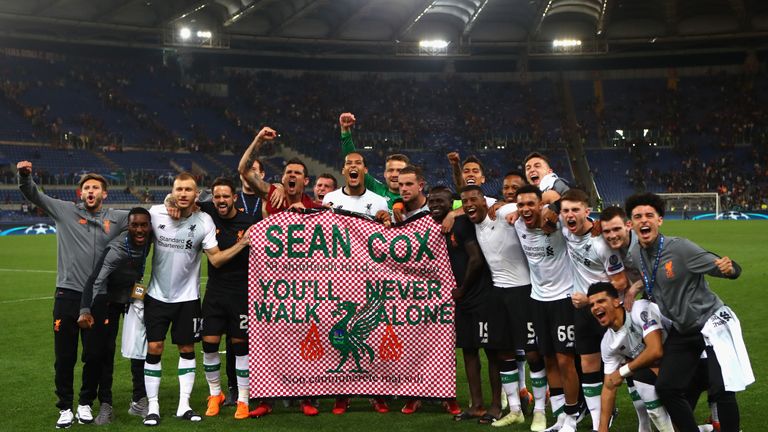 Cox acted as chairman for his local GAA club - St Peter's Dunboyne - and the charity tie between Dublin and Meath will renew one of Gaelic football's great rivalries.
A Meath GAA spokesman confirmed to Sky Sports that the match will take place at Páirc Tailteann, Navan on December 16.
The event has been organised by the Sean Cox fundraising team, Meath GAA and Dublin GAA while there are also plans in place to get the two counties' ladies sides to play as a curtain-raiser.
Neighbours Dublin and Meath have traditionally battled for the Leinster Championship, with the Dubs leading the provincial roll of honour with 57 titles and the Royals in second place with 21.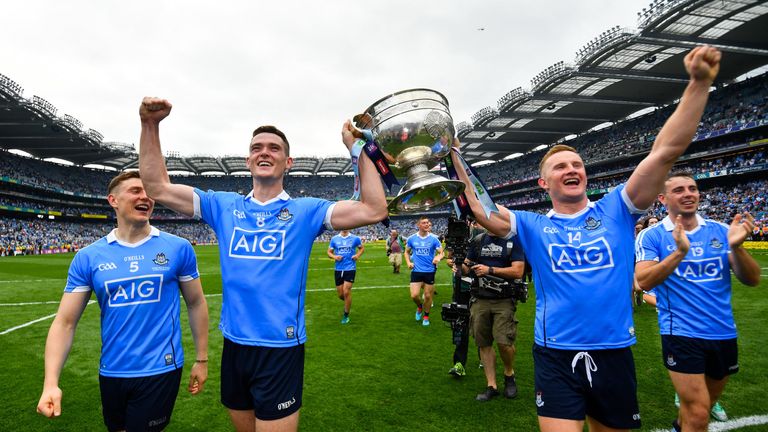 The two sides didn't meet during the 2018 championship, as Dublin were crowned the All-Ireland champions while Meath were knocked out by eventual finalists Tyrone after extra-time earlier in the season.
Make sure to keep up with all the latest GAA news and analysis via skysports.com, the Sky Sports mobile app and @SkySportsGAA on Twitter.
The Sky Sports mobile app will keep you up to date with the latest news from Gaelic games - here's how to receive the alerts you want.