James Horan questions 'crazy' new Gaelic football rules
Last Updated: 01/01/19 12:47pm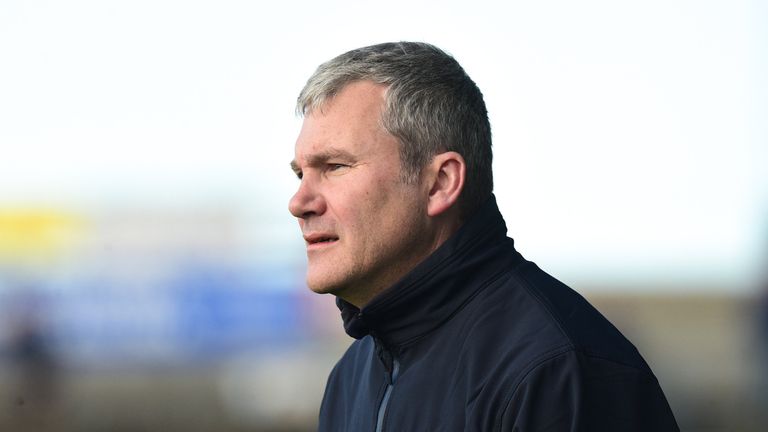 New Mayo manager James Horan has blasted the experimental Gaelic football rules that are being trialled in the pre-season competitions.
The rules have been in effect in recent weeks, with the O'Byrne and McKenna Cups already underway. The Connacht side are preparing for their FBD League opener against Leitrim on Sunday.
Horan made it clear in an interview with Mayo GAA TV that he's not enthusiastic about the new rule-set.
"Let's see how they are. I wouldn't be a fan of them. I think they're a little bit crazy to be honest," he said.
"I don't know what we're trying to do to referees. How they're going to be refereed, I just don't know. You've seen it in a lot of the games already, where they've been used, they're going to be a struggle."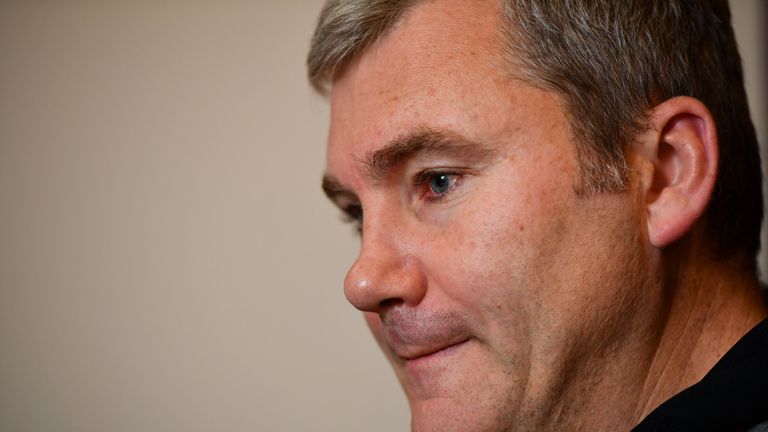 Later this month, a decision will be made as to which or any of the rules will have an extended trial period throughout the National League. Horan lamented the uncertainty surrounding which laws will be in place with their League opener against Roscommon on January 26.
"I'm not sure what's going to be brought in for the National League, so we're just going to wait and see," he commented. "We have to play with what's there. We've done a little bit of work on it, and make sure the players understand. We'll play whatever is happening."
The five new rules relating to kick-outs, sideline kicks, advanced marks, sin bins and in particular limiting hand passes have been the subject of great debate in recent months. Several managers and players have had their say, with opinions divided across the country.