Pairc Ui Chaoimh pitch replacement could cost 'seven figures'
Last Updated: 07/02/19 9:25am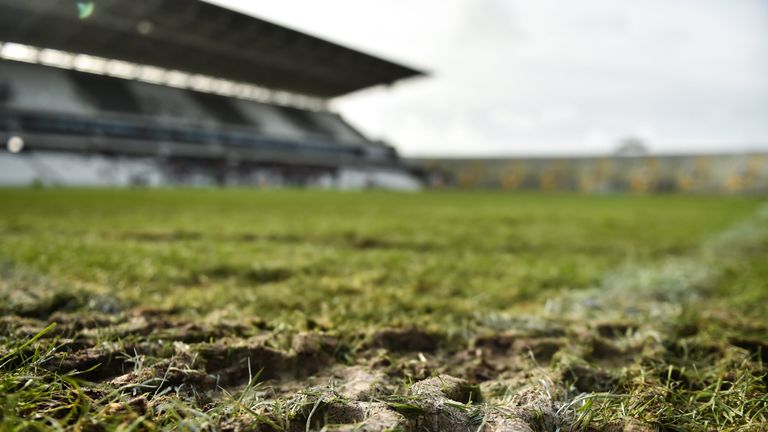 Croke Park Stadium director Peter McKenna says a new pitch, such as the one being sized up for Páirc Uí Chaoimh, typically costs "seven figures".
On Monday, the decision was made to move Cork's next home league tie to Páirc Uí Rinn, given the state of the Páirc Uí Chaoimh playing surface. Peter McKenna, Croke Park stadium director, who is working alongside Cork GAA in the handling of the Lee-side venue, explained the decision.
"Tracey [Kennedy], myself and Kevin O'Donovan spent a lot of time on Monday thinking what would be the best way out of it," he said. "You couldn't contemplate having players there until you got the surface far more stable. Then we need to do a pitch replacement. That's the general consensus."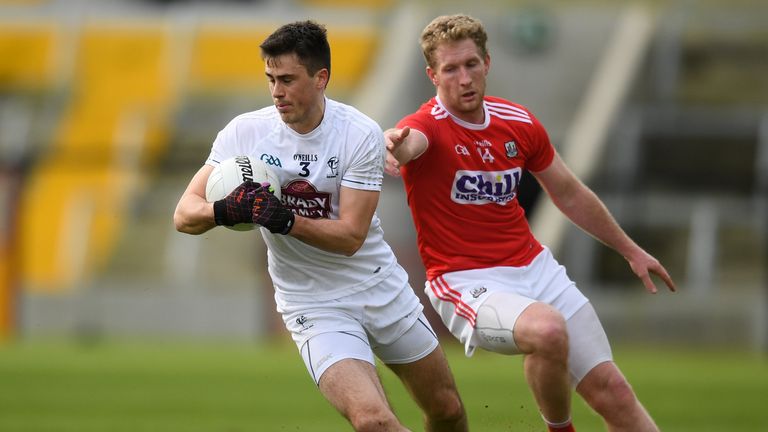 A call will be made each Monday in the lead-up to games scheduled for Páirc Uí Chaoimh as to whether the pitch will be suitable. However, McKenna stated that it would be a six to eight week period of work, and made it clear that there is no doubt surrounding the Munster Hurling Championship opener on May 12, when Cork host Tipperary.
"That will be fine because what's wrong with the pitch is instability in the upper root zones. It's moving. Once the weather gets good and the grass starts to grow, the roots will actually hold it and will perform very well and that's what you would have seen during the summer. With good growth, the pitch is fine. But you need something that's going to be good for 12 months of the year, not just for a short summer period."
A pitch replacement would be another financial hit for the stadium, after the redevelopment cost went as high as €110 according to some estimates. McKenna confirmed the new pitch would be "certainly a seven-figure plus" number.
Many of the issues are due to the South Stand, which causes much of the field to be in the shade throughout the winter. Once the current issues are addressed, McKenna doesn't see any further problems coming down the tracks.
"You need grass species that responds well to growing in shadow," he explained. "The grass we have here in Croke Park wouldn't really grow well in your back garden. What grows in your back garden is a meadow grass, poa annua, what we have our there is a ryegrass mix, so it needs to be tended to regularly and the same will be needed in Cork.
"Then we look at other areas around it, but it's a well-aired area, I don't see any problem with the pitch once we get in to replace it effectively."