Donegal star Michael Murphy relishing 'wee introduction' to management
Last Updated: 18/02/19 3:11pm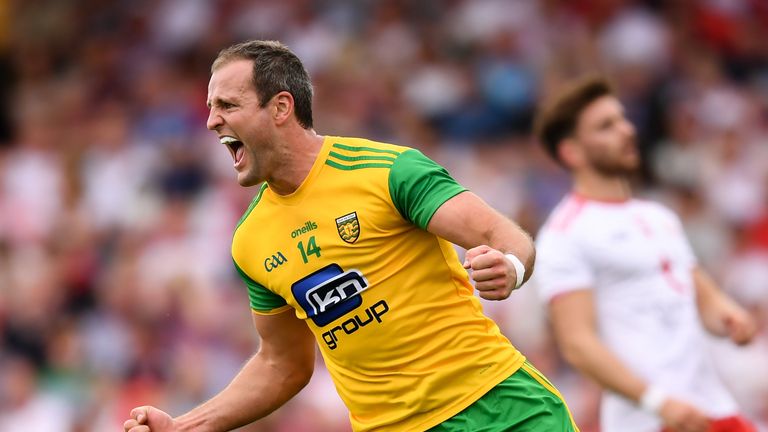 Donegal footballer Michael Murphy managed Letterkenny IT to a Electric Ireland Trench Cup final win over Oisin McCoville's Dundalk IT on Saturday.
The 2012 All-Ireland winner is regarded as one of the most complete footballers in the game at present, but has taken his first steps into management in recent times, leading the college to a second tier title.
"It's a great insight," he explained. "It's a wee introduction to it, but I look forward to getting out onto the playing field now because sitting, watching and trying to learn, it's not great for the heart!
"You see [the game] from the coach's side of things. You used to see it going out onto the pitch, now you'd see it in terms of the whole background. There's a hell of a lot more to management than going out coaching."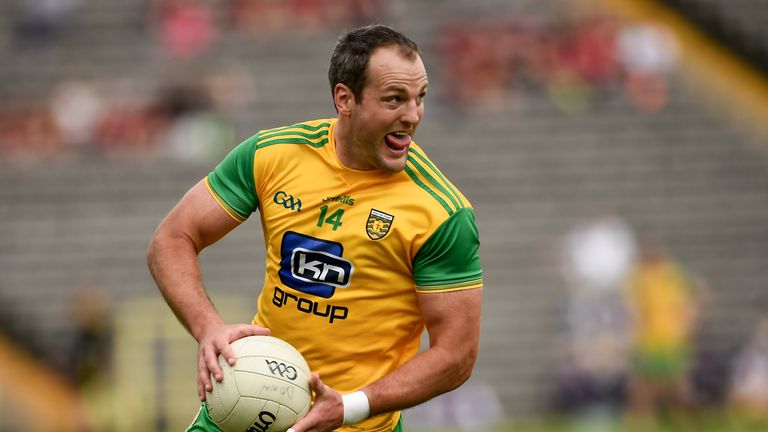 The Glenswilly club man has been particularly enamoured with the coaching elements of management: "The coaching side of things is definitely the point of it. Management encapsulates a lot of things, insofar as you're organising and you're ensuring everything is right behind the scenes as well as out coaching out on the playing pitch.
"But I just love getting out onto the playing pitch and working on things, and trying new things, and taking learnings from coaches that I've had before. I've been very lucky to play under a lot [of good coaches] and you just take and copy a lot of what they do!"
However, Murphy's next assignment is one as a player, as he prepares to return to the field of play for Donegal. Declan Bonner's side are aiming to win promotion back to Division 1, as they continue the build-up to their Ulster title defence bid this summer.