Anthony Molloy says Donegal youngsters must step up
Last Updated: 21/02/19 10:08am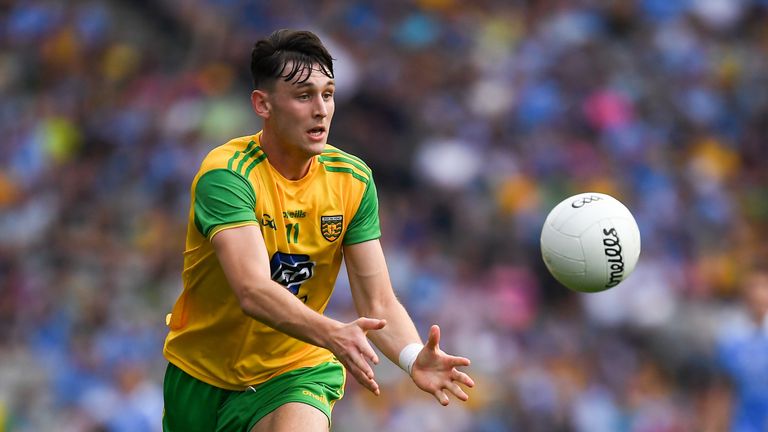 Former All-Ireland winning captain with Donegal, Anthony Molloy believes some of the county's youngsters must step up to the plate if they are to challenge for top honours.
Tír Chonaill lifted the Ulster title last year, but they failed to push on in the Super 8s, with losses to Dublin and Tyrone.
"People say Donegal had a good year last year but at the end of the day I still think we got the soft road through the Ulster Championship," opined Molloy. "We beat Fermanagh handy enough in the Ulster final but if Monaghan were there I don't know how that result would have went for us.
"We had Tyrone in our own back yard and I don't think we performed that day at all it was a good test and we didn't come out off it.
"I know we are team-building and there are some very good lads coming but I think it's time these lads were stepping up to the plate, the likes of Jason McGee, young [Michael] Langan and more that won't come to my mind but it's time they started stepping up, they are coming 20 or 21 years of age.
"I don't see much leadership there, that's a worry I have when Michael Murphy is not around. A few more of them older players like Neil McGee are not around, I didn't see any of the young lads stepping up and showing leadership."
The Ulster champions are without many of their regular summer starters throughout the springtime campaign, not least Murphy.
"We all know at this stage that a team without Michael Murphy is only half dressed," said Molloy. "He's a massive influence and leader.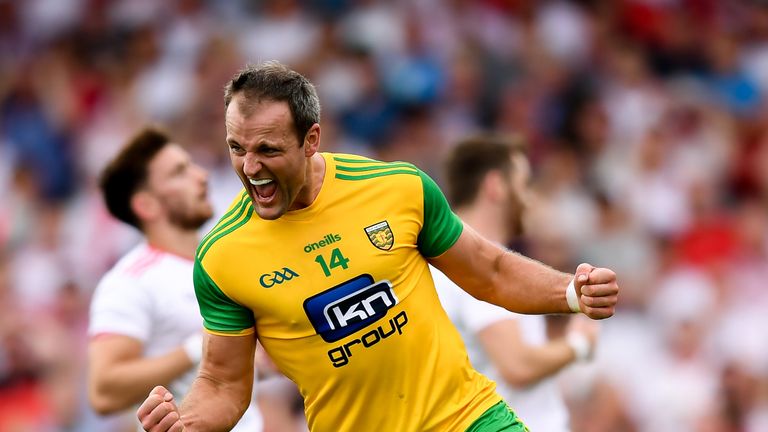 "Michael Murphy can't be every where and I would hope we could afford to have Michael on the edge of the square this coming year but I don't think it's going to look that way, we still need Michael out the middle of the field.
"[Paddy] McBrearty was a huge loss for us last year, there's no doubt about that, I think if we had him against Tyrone in Ballybofey we probably would have won the match. But if you're relying on one player, is that right? We need more strength in depth than that."
Michael Murphy relishing intro to management
Molloy feels they aren't far away from the top level.
"It's a big year for Declan as well," mused the former captain. "I still think we have a bit to go as regards the Dublins and Kerrys of this world.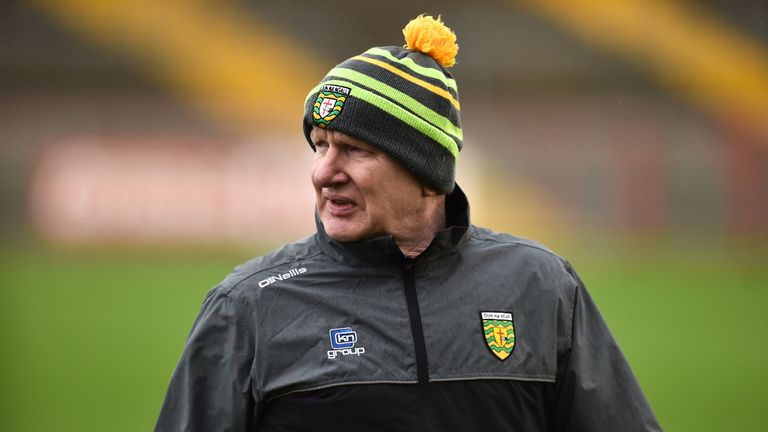 "We are in a great place. If you look at our record last year, we won Ulster, we won a junior Ulster club, we won the senior Ulster club with Gaoth Dobhair.
"If you look at the stats they say that we're in a healthy place, there's no doubt about that. But I think this year we have to start moving the bar up a bit. Like, winning Ulster isn't much good to that present team, we have to go further."
He feels his native county are moving in the right direction, and could soon be in the All-Ireland conversation:
"You'd have to give these lads two, three years, without a doubt, two or three years, I think we need that."