Connacht GAA building world's largest indoor sports air dome
Last Updated: 24/04/19 9:08am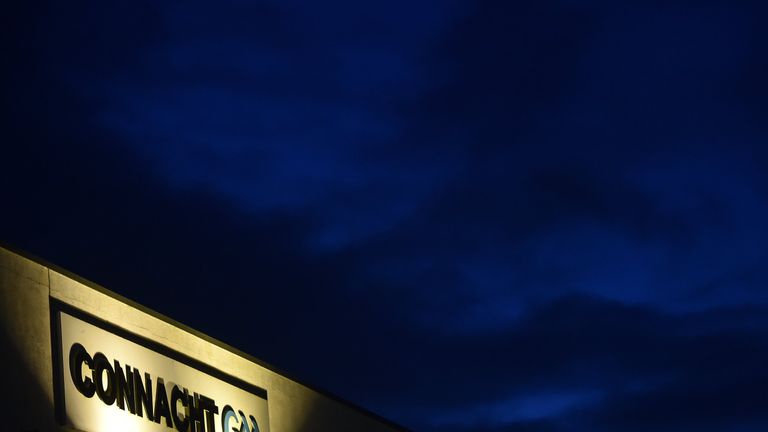 Connacht GAA have unveiled plans to build an air dome, described as the largest of its kind in the world tailored for a sporting purpose.
The arena, situated at the Connacht GAA Centre near Ballyhaunis, Co Mayo will house a full-sized GAA field, gym, testing area and office space, boasting dimensions of 150 metres x 100 metres.
The weather-proof facility, with a roof height of 26 metres, will be able to accommodate at least 600 spectators. This opens the possibility of it playing host to intercounty games during the winter, such as FBD League ties.
There is a target opening date of December 2, 2019.
"It will be the biggest indoor building in the country," said John Prenty, Connacht Council secretary.
"It is 26 metres high, 10 metres higher than most goalposts, so it is huge."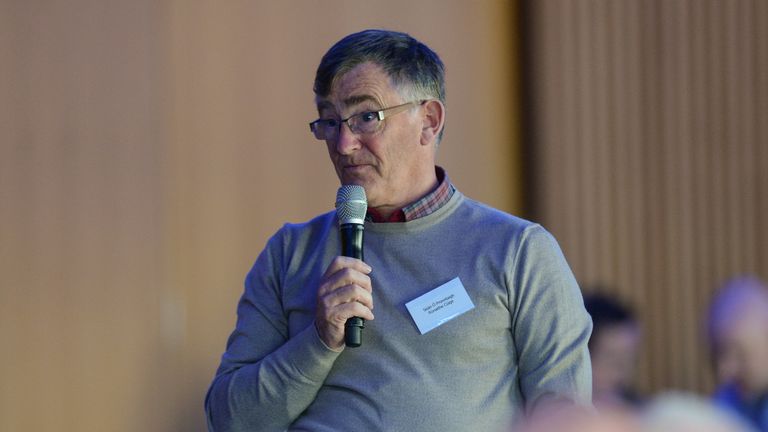 The cost of the project comes after Connacht GAA received a €2.1m government grant, and Prenty vowed that it will not come at the financial detriment of counties and clubs in the province.
"It will not prove a burden on counties and the provinces," he outlined.
"The day it is opened it will be paid for. We won't be going to the bank.
"It will be paid out of GAA resources. There are not too many others in the country can say that they've kept within the budget."
Currently, the world's biggest sporting air dome is in Finland, with dimensions of 130 metres x 100 metres.