Cavan's Oisin Kiernan describes comeback from cancer to star in win over Monaghan
Last Updated: 19/05/19 7:42am
Cavan's Oisin Kiernan battled back from a cancer diagnosis during the winter to star in his county's Ulster Championship win over Monaghan on Saturday night.
The Castlerahan club man received news he had testicular cancer last August.
However, he did not let the news overly affect him, remaining focused on his recovery and returning to intercounty football.
"What rocked me more was the reaction of everyone else," he told Sky Sports after the win over Monaghan.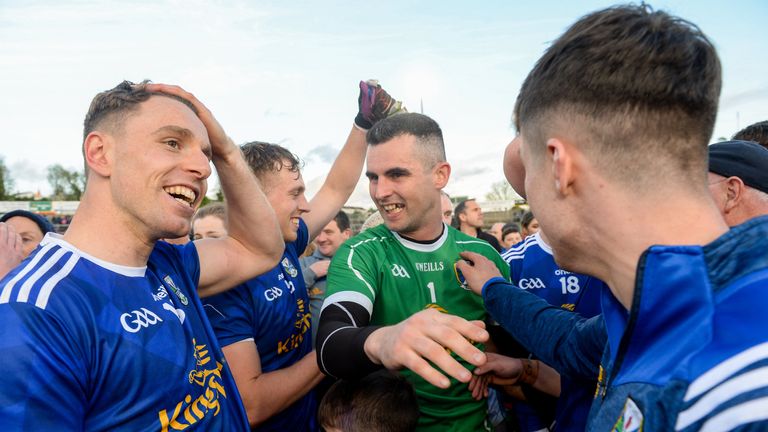 "My father had it as well. Going over in the car that day to get the news, it was calm enough. It was just [a case of] get the operation, get it done. Then I thought I might be in the clear. But I had to get chemo then. It was the same. 'Get it done, get back to normal.'
"But it's been the reaction of everyone else and the support which has been unbelievable."
Kiernan kept battling throughout his therapy, continuing to train.
"After the first session of chemo, it wasn't too bad. It didn't have much of an effect on me," he explained. "So I trained away. I just took it as it came. The hair started to fall out obviously.
"But I kept training away just as I could. Once I got the last [chemo] session done in February, I went flat out and got the all clear in March, so it's all good since then."
Returning to intercounty football was always the goal, and he achieved that during the National League clash with Dublin in March.
"It was massive," he smiled. "That was the target, and that's what drove me on. I wasn't thinking about too much else.
"It was about building the fitness back up. I was feeling good. Coming into the Dublin game, the energy was starting to come back. A few weeks later, you're back to normal really. It's been all good.
"When I got the all clear, I think it was more the relief for everyone else; my family and friends and girlfriend.
"It was just brilliant to get that [news], and get ready to go then."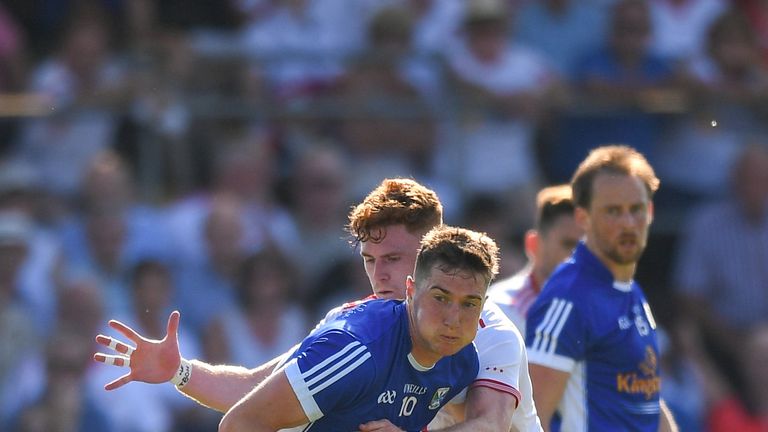 For Kiernan, the immediate joy over overcoming Monaghan against the odds took precedence on Saturday night, and the context of defeating cancer will dawn on him later.
He said: "It's difficult to reflect on now because I'm in the zone and playing away, but maybe in a few years to come, I'll look back and think about it then. But it's just brilliant to get the win tonight. I'm delighted," he concluded.