GAA Special Congress Motions: Liam MacCarthy restructure up for discussion
Last Updated: 28/09/17 6:42am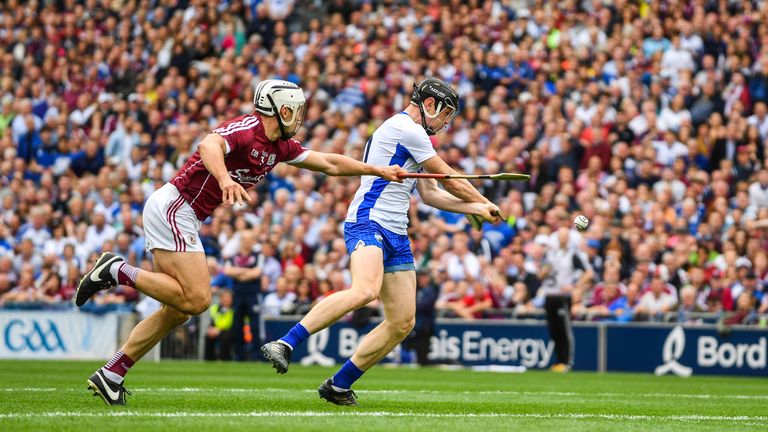 With the hurling and Gaelic football seasons having now finished, several motions will be put before the Central Competitions Control Committee (CCCC) of the GAA on Saturday.
Here are some of the key motions up for discussion...
Liam MacCarthy Cup
The first potential reform the GAA will look at in the Special Congress revolves around the Liam MacCarthy Cup, and if passed could change the very nature of participation in the senior hurling championship.
It has been proposed hurling's showpiece tournament be reduced to 10 competing teams, which would directly affect tier two hurling teams.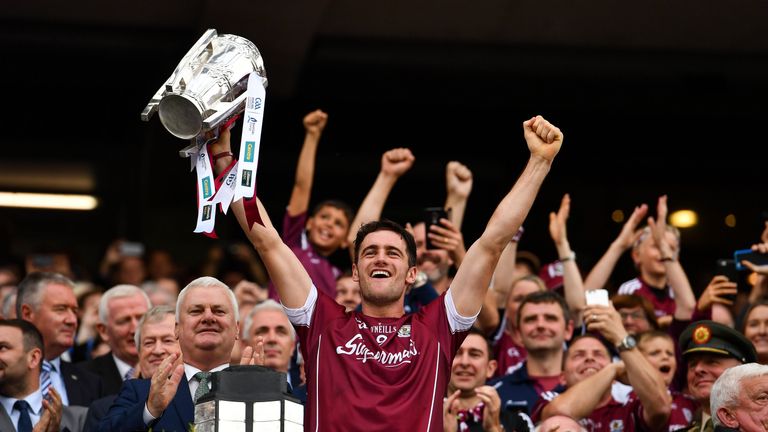 Indeed should an amended CCCC/Ard Chomhairle motion be passed on Saturday, teams from the new 'Tier 2 championship' would no longer be able to compete on an All-Ireland stage.
The motions also propose the Munster and Leinster Championships be run on a 'Round-Robin' basis with each county having two home and two away games. The counties finishing in the top two places in each provincial group would then play in their respective provincial final.
You can read our in focus feature on this massively important motion here...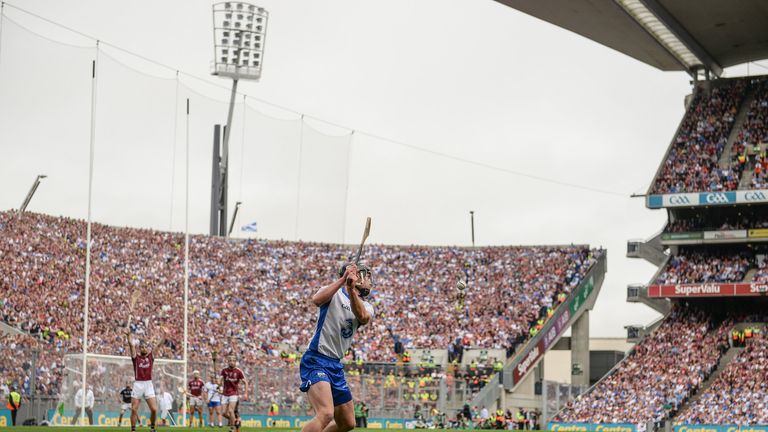 Qualifiers
As part of this potential reform, the All-Ireland Qualifiers are up for debate as well.
It is proposed the third placed team in each Province would replace the two teams currently coming from the All-Ireland Qualifier Series, meeting the beaten provincial finalists on a cross-provincial basis, thereby eliminating the Qualifier system.
Promotion/Relegation
Also put forward will be the proposal that the winners of the new Tier 2 Championship replace the bottom team in the Leinster or Munster Championships, as appropriate, in the following year.
The Tier 2 Championship would also be run on a 'Round-Robin' basis with the teams finishing in the top two places playing in the championship final, and the winners qualifying to play in the Liam MacCarthy Cup the following year.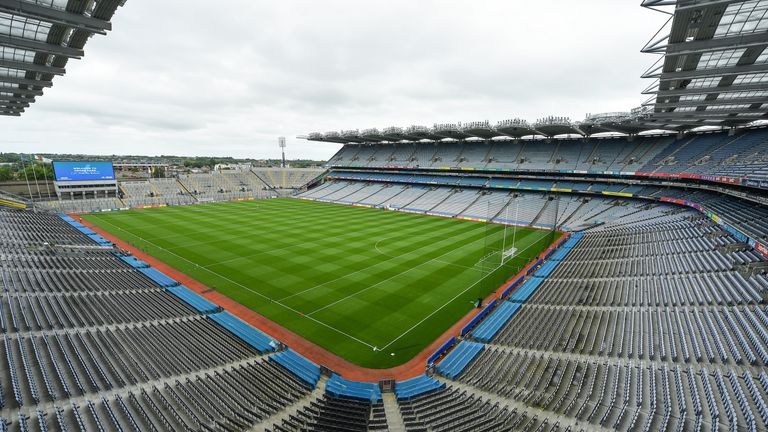 Hence, in 2018 the provincial qualifier group would consist of Laois, Westmeath, Kerry, Antrim, and Carlow, with the top two contesting a Tier 2 final.
The winner of that final would replace the team that finishes last in the Leinster Championship, which next year will feature Offaly, Wexford, Kilkenny, Dublin and, once again, Galway.