Dublin stars' stats make for impressive reading
Last Updated: 14/09/18 5:14pm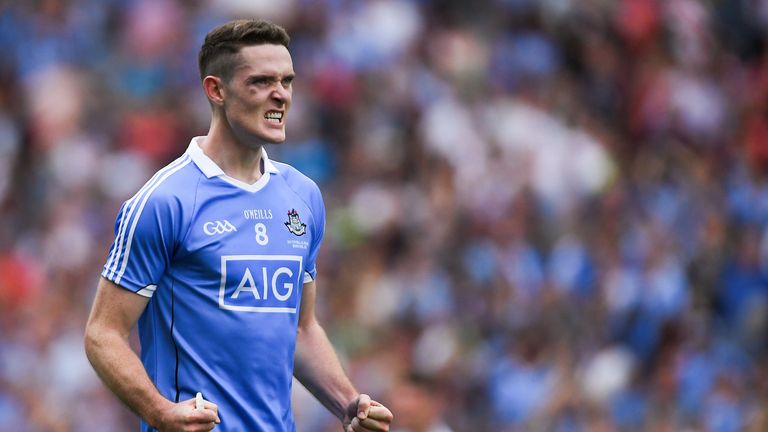 The 2018 stats for Dublin stars Brian Fenton, Ciarán Kilkenny and Jack McCaffrey show just why they were ahead of the pack.
All-Ireland champions Dublin marched to another All-Ireland title this year with eight hugely impressive wins. Focus in the coming weeks now turns to talk of All-Stars and Footballer of the Year.
Three Dubs make up the shortlist for the highest individual honour, with Ciarán Kilkenny, Brian Fenton and Jack McCaffrey all in the hunt.
When you look at some of their stats provided by Sure, it's not difficult to see why they stand out above the rest.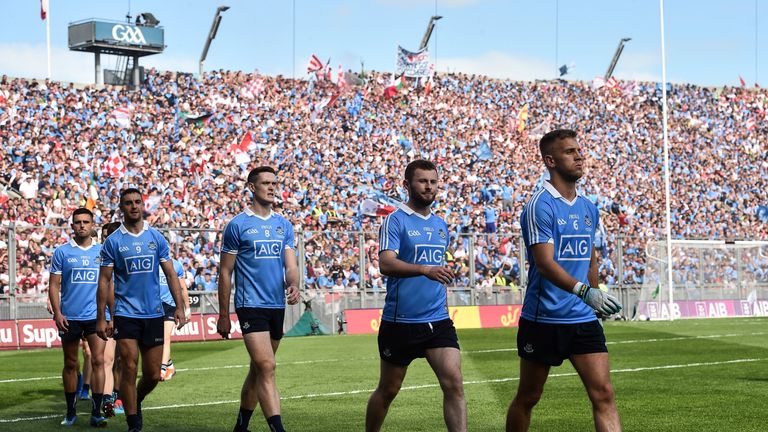 Throughout the campaign, Kilkenny attempted 24 kick passes and 146 handpasses, losing possession just once, resulting in a 99.4% pass completion rate.
The Castleknock club-man was the top scorer from play this summer, kicking 2-24. 0-09 came off his weaker left foot, as he scored an average 4.3 points per game.
Fenton scored 1-13 from midfield this season from a total of 19 shots, resulting in a shot efficiency rate of 73.7%. Remarkably, he only conceded one free all summer.
McCaffrey is the only one of the trio to not misplace a single handpass all summer. The Clontarf star only conceded two frees throughout the year, a thoroughly impressive stat for any back.
It remains to be seen who will be voted as Footballer of the Year, and each has statistical evidence to further their own cause.