Stephen Bennett still chasing Waterford dream even after four hip operations
Last Updated: 13/12/18 7:44am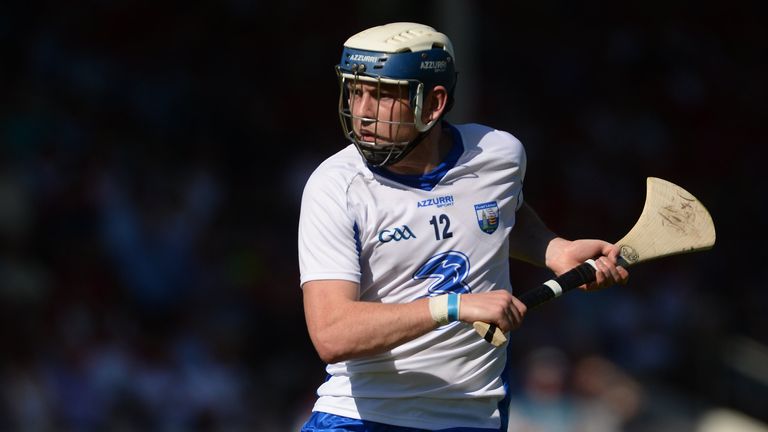 Not many 23-year-olds have been through as much injury turmoil as Waterford's Stephen Bennett - but that is not stopping the intercounty hurler from chasing his dream.
Bennett is currently in pre-season training for only the second time in six years - two winters hampered by two sets of Christmastime hip operations.
"I got the two of them when I was 17 and got the two of them redone when I was 20," he recalls. "I was out for a good while with them and they were giving me trouble the whole time. It was nice, last year was my first year where I trained nearly every training. I've done everything so far this year so hopefully I can get a clean run at it.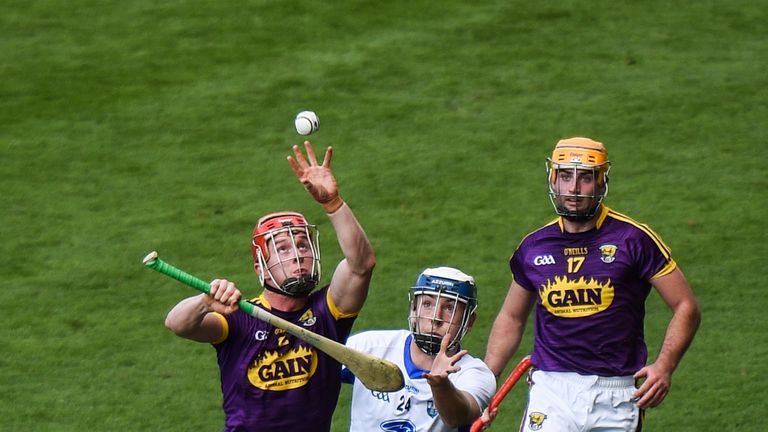 "Some of the years I was coming back in January and February so you were starting off behind already. Now I'm back perfect I do all the gym and training.
"It makes a huge difference, to be able to train this time of the year with the team. My hips are as good as they have been in a long time. It's just about minding them."
The Ballysaggart club-man feels he may have overdone it as a teenager, and knows sometimes he just needs to recognise his own limitations.
"You're playing Harty (Cup) from second year (in school), you are playing Under 15s, 16s, 16s and a half, Harty, then you have soccer and other things - so I probably did too much when I was too young. There is nothing I can do about it now.
"A lot of times I knew I shouldn't, but you still do it because there are managers expecting, even underage. You just need to know yourself that you need a week off, just take this match off, training three times in two days when you are younger you might feel you are good, but you need to listen to your body really."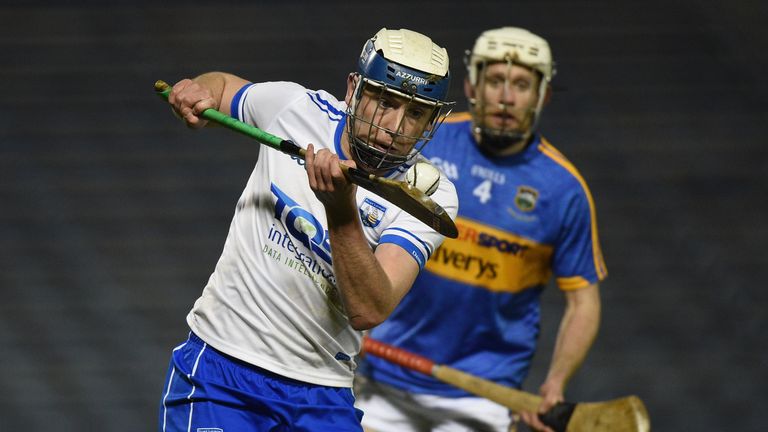 Following a bitterly disappointing 2018 season after they were just one puck of a ball away from an All-Ireland title in 2017, the Déise are eager to bounce back in the coming months under new manager Páraic Fanning.
Bennett knows there is no way of beating around the bush when describing the past year.
"It was disappointing," he said. "I suppose to be relegated from the league and then not getting out of the group, finishing last.
"You wanted to be a part of it (the rest of the summer). We were finished in June, I think we were finished earlier this year than we actually started our first match the year before. It was a big shock to be off for the whole summer."
Focus now turns to the Co-Op Superstores Munster Senior League as they build up to the National Hurling League. The Déise will hurl in Division 1B after losing the relegation play-off to Cork last year, but Bennett feels there are positives associated with playing in the second tier during the springtime.
"I don't see it as any disadvantage playing in Division 1B," he added. "It could actually be good even for newer fellas coming in getting game time, they might adapt to it a bit easier.
"Even in 2015 when we won the League we came from Division 1B. You can get on a run of two or three wins, it is actually nice, you can keep going. Limerick and Galway both won All Irelands from Division 1B, so the teams are just as competitive."
The other major hurdle facing Waterford in 2019 is the issue of their home venue. With the debate still raging as to whether they can play against Limerick or Clare within the county or if it must be played at a neutral venue, Bennett is keen to see the ties take place in the Déise County.
Déise boss intent on getting home ties
"You want to be playing your home matches at Fraher Field or Walsh Park," he said. "Even last year when we went to Tipp (Semple Stadium vs Cork) you only had 2,000 people from Waterford. You'd rather them down in your own place. So I haven't a clue what is going on and we have no say in it, but we would like to be at home obviously."
Make sure to keep up with all the latest GAA news and analysis via skysports.com, the Sky Sports mobile app and @SkySportsGAA on Twitter.
The Sky Sports mobile app will keep you up to date with the latest news from Gaelic games - here's how to receive the alerts you want.