Mattie Kenny: 'It's our responsibility to take Dublin to the next level'
Last Updated: 12/12/18 2:35pm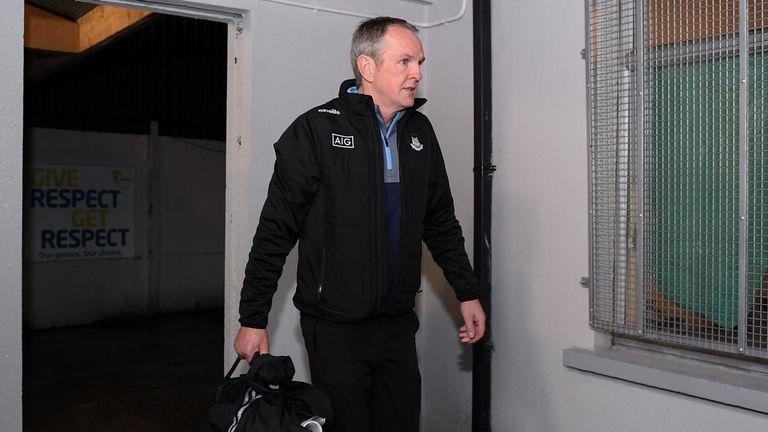 New Dublin hurling manager Mattie Kenny says it's his responsibility to bring the Sky Blues to the next level.
Kenny's reign got underway on Tuesday night with a 2-21 to 1-16 win over Carlow in Netwatch Cullen Park. The Galway native took up the job following the departure of Pat Gilroy, and is eager to return the Dubs to the top table.
"There was good work done with the team last year," commented Kenny. "We're the guys in charge now. It's our responsibility to take Dublin to the next level in the coming year.
"We've a good squad of players willing to go out and represent their county and represent the jersey. We're looking forward as we go into 2019 to prepare for the league and then on into the championship."
Given that there are a number of injuries, that Ballyboden players are being given a break after their Leinster campaign and the fact that it's so early in the season, Kenny is yet to nail down a squad.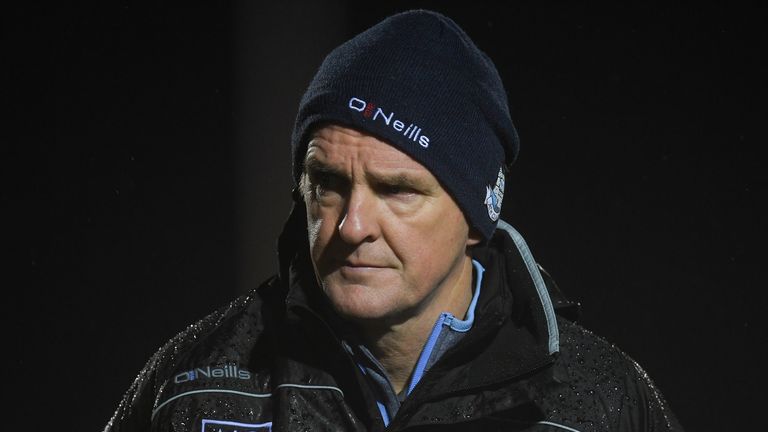 "I spoke to the Boden guys in the last day or two... We'll be looking at a number of them joining the panel in January 2019."
Kenny
"We have a training panel at the moment," explained the ex-Cuala boss. "I spoke to the 'Boden guys in the last day or two. It was last week they played the Leinster final. They've a league final then this weekend.
"We'll be looking at a number of them joining the panel in January 2019."
While many have been critical of the pre-season competitions getting underway before Christmas, Kenny is grateful of getting game-time for the squad.
"If you talk to any of the players, everyone talks about the ratio between training sessions vs matches. So players and management, the reason we train and work so hard is to go out and play the game. So these matches coming up now, in January and into the championship, to that end they're a welcome challenge.
"Teams at this time of the year are preparing for the league. You go from the league into the championship pretty quickly. We're back into preseason training pretty quickly. Tonight's game was a welcome change from routine of training.
"I was impressed with the whole squad [against Carlow]. It was a night when the ball was very greasy. It was a good workout."
Make sure to keep up with all the latest GAA news and analysis via skysports.com, the Sky Sports mobile app and @SkySportsGAA on Twitter.
The Sky Sports mobile app will keep you up to date with the latest news from Gaelic games - here's how to receive the alerts you want.