Aaron Gillane praises addition of Tony Og Regan to Limerick backroom team
Last Updated: 27/03/19 4:59pm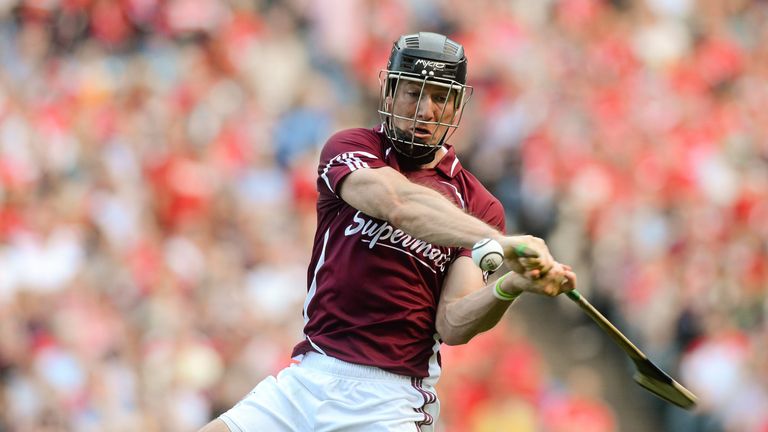 Former Galway hurler Tony Óg Regan has joined the backroom of the Limerick hurlers in the role of performance psychology coach.
The ex-Tribesmen star is the newest recruit by John Kiely, as the reigning All-Ireland champions look to add to their success.
"Tony is great," said Limerick sharp-shooter Aaron Gillane. "He's a nice man. I suppose what's great about Tony is he's not only there to talk to, but he has the whole experience of being there and done that as well.
"He's really settled in and gets on with everyone, everyone likes him.
"I think one thing that really stood out, he did a great job with the Galway footballers.
"I know Tony is great and he'll do a great job, [but] these things are only the one and two per cent marginal things I suppose. We kind of stick to worrying about the hurling now and see what we can do on the field more so."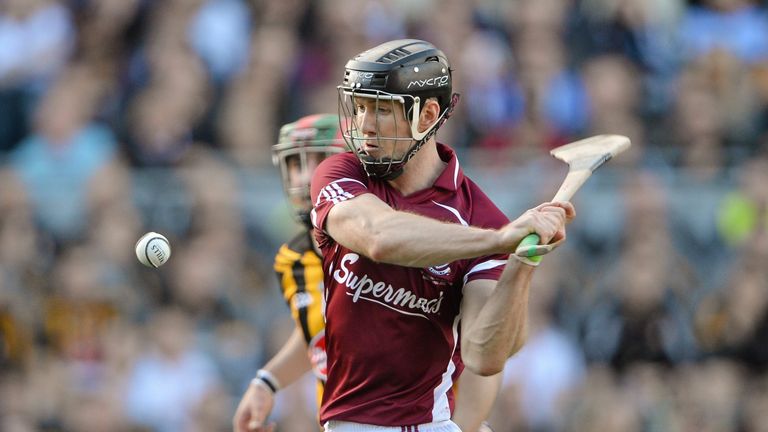 Regan replaces Sligo native Caroline Currid, who departed after playing a role in Limerick's historic 2018 campaign. Currid has a track record of success after winning four All-Ireland titles with four different teams; Tyrone footballers (2008), Tipperary hurlers (2010), Dublin footballers (2011) and the Limerick hurlers last year.
"Caroline was great too," Gillane commented. "Obviously we'll miss her, she was with us I think two or three years.
"She got on with everyone and everyone had great time for her, she was a great outlet if anything was playing on your mind or if there was anything you wanted to talk about going out playing a big match. There was no point going out on the field being bundled up worrying about things so I suppose Caroline just enabled us to go out and play with freedom really.
"She kind of gave us confidence. That might have been something that was missing in Limerick for the last few years. She showed us that we really are up there with four or five of the top teams in Ireland and even though she's gone now, we still want to have that same mindset. The same group of players are there, we're still going to try to reinforce that now throughout the year."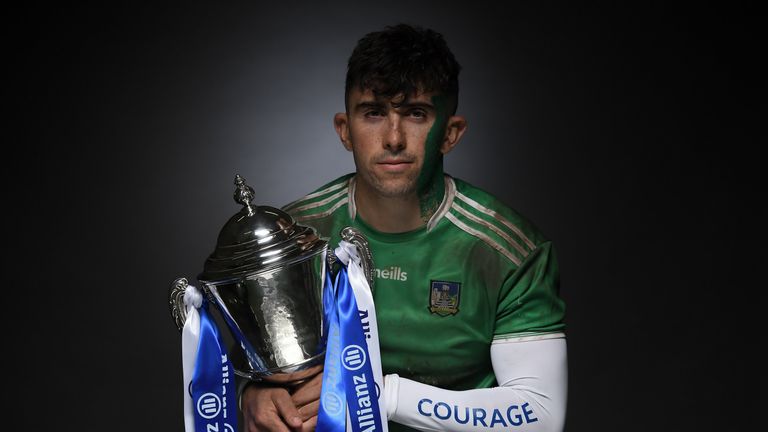 The Treaty have picked up right from where they left off at the end of last season, finishing top of Division 1A and now are gunning for their first league title since 1997.
"We were in [Division] 1B for long enough. We wanted to get up to 1A and really test ourselves. As well as that we wanted to enjoy it and make sure we were able to play against the top teams before coming into the championship.
"But at the end of the day Sunday there's a national title up for grabs, we're taking it as a huge match. I'm sure Waterford are the same because it is a very important competition."