Vic Open to join LPGA in 2019, with men's event on European Tour
Men's competition had already been confirmed to be held on European Tour
Last Updated: 21/11/18 3:08pm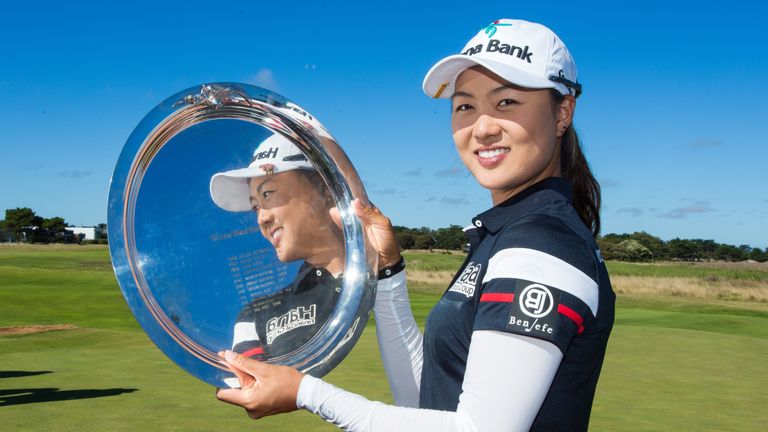 The LPGA will co-sanction a pioneering tournament where men and women compete for equal prize money in 2019.
The Vic Open, which sees men and women play on the same course off alternating tees, will be held at 13th Beach Golf Links west of Melbourne from February 7-10 with a £1.2m prize pool on offer for each of the concurrent events.
The women's tournament, previously held on the Ladies European Tour, will be jointly sanctioned by the Australian Ladies Professional Golf while the PGA Tour of Australia aligned men's competition had already been confirmed to be on the European Tour next year.
"For a tournament that has become revered for its progressive thinking, we are excited to take it to the next level," Golf Australia chief executive Stephen Pitt said.
LPGA's chief tournament business officer Ricki Lasky praised the tournament as groundbreaking and a "leader in sports equality".
Organisers are optimistic the introduction of the tournament on the LPGA Tour will attract the world's top female players.
World No 6 Minjee Lee won this year's women's event earlier this year while fellow Australian Simon Hawkes won the men's edition.
The women's Australian Open, which has been on the LPGA Tour for eight years, will run the following week.