Retief Goosen disappointed to miss out on US Open invite
By Keith Jackson
Last Updated: 17/05/18 5:00pm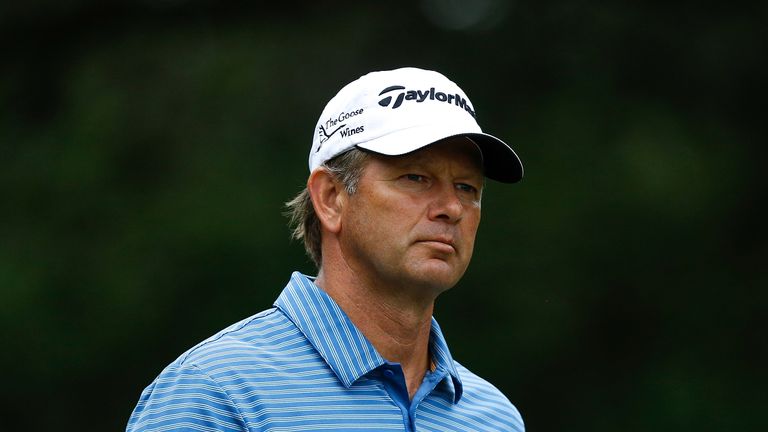 Retief Goosen has expressed his disappointment at being overlooked for an invite to next month's US Open at Shinnecock Hills.
Goosen won the event for the second time the last time it was played at Shinnecock in 2004, when he defied brutally tough conditions to clinch a two-shot win over Phil Mickelson, with the top two the only players to finish under par.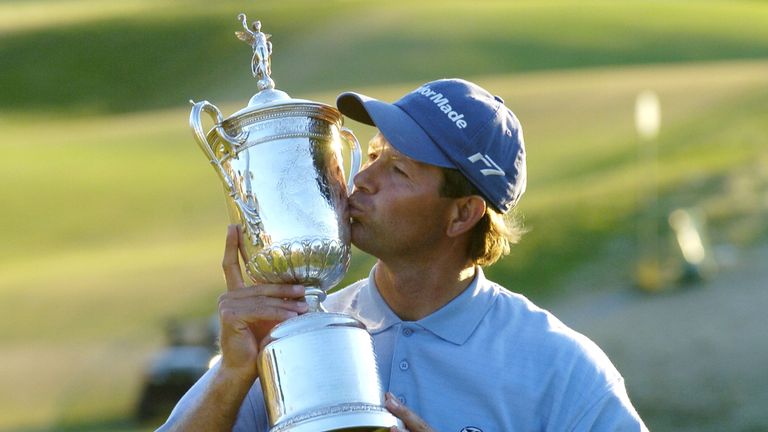 Tournament organisers, the USGA, announced in March that former champions Ernie Els and Jim Furyk have both been given special exemptions to play in this year's US Open, shortly after Goosen claims he was informed he would not be receiving an invite.
The 49-year-old South African will now have to go through sectional qualifying over 36 holes on June 4 is he is to return to the Long Island venue, but the New York Post has reported that Goosen is unhappy about being snubbed before hearing that Els and Furyk had both been invited.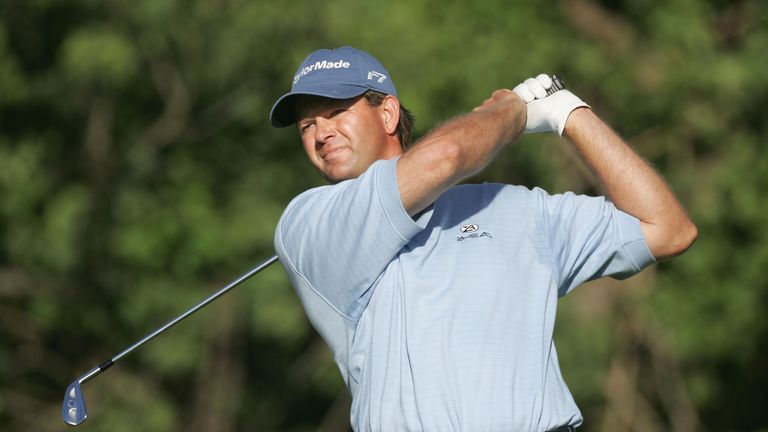 "It was disappointing,'' Goosen is quoted as saying in The Post. "They rung me about two weeks before and told me, 'Sorry, it doesn't look like the exemption's going to go to you.' Obviously, they felt Ernie and Jim were a little bit more qualified for the event than I am.
"They gave me an invite a couple of years ago, which was surprising. You'd have thought they might have held it back for Shinnecock just in case.''
Rafa Cabrera Bello's caddie Colin Byrne, who was on Goosen's bag for his impressive win 14 years ago, added: "It doesn't make sense.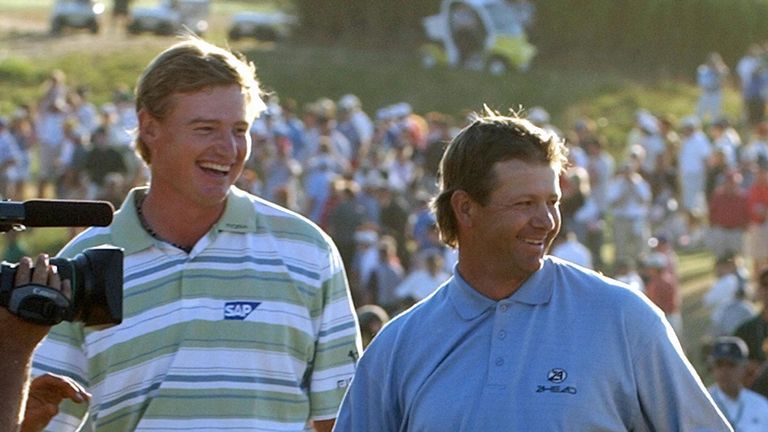 "You don't begrudge Ernie or Jim for the invite, but you'd certainly think Retief would be more deserving given the circumstances - particularly when he's still competing. It's not like he's going around on a crutch. He's still a contender.''
Goosen also has support from his compatriot and fellow two-time champion Els, who also told The Post: "That'll be a hard one to take - to be the defending champion at Shinnecock and not get a nod."
Jeff Hall, the USGA's managing director of rules and open championships, admitted the tournament committee did discuss inviting Goosen but hinted that inviting the South African to Oakmont two years ago may have worked against the South African.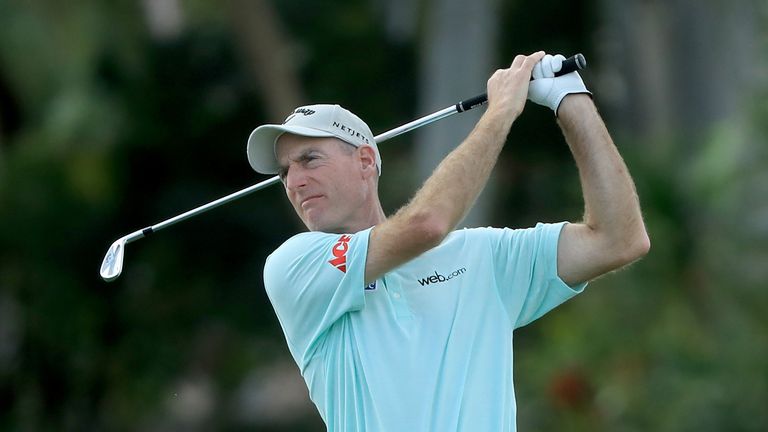 Only Jack Nicklaus, Arnold Palmer, Gary Player, Tom Watson, Seve Ballesteros, Hale Irwin and Lee Trevino have received more than one special exemption to play in the US Open, and Hall said: "That's pretty rarefied air in the golf world.
"When we give out a special exemption, that's one less spot for the open qualification process. We are very keen on the openness nature of the qualifying.
"We certainly hope he does qualify because there is a great story there and a history there that we hope we can celebrate with him. But there's also the practical side of conducting a championship."