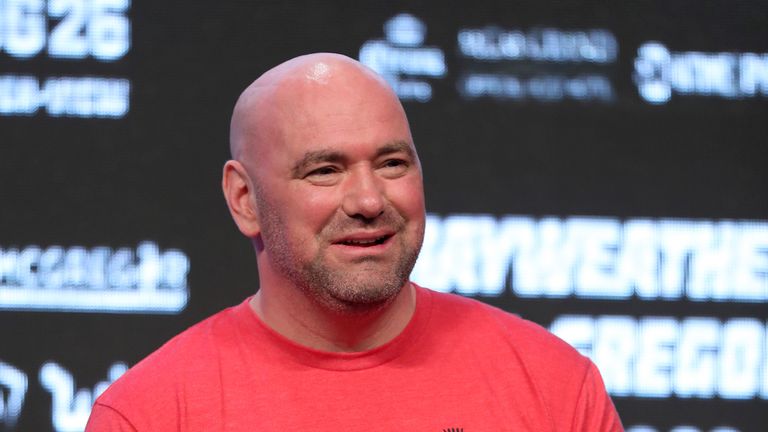 UFC president Dana White has claimed he is "getting into boxing, 100 per cent", three months after the success of Mayweather-McGregor.
White has been the leading figure of mixed martial arts since buying the Ultimate Fighting Championship alongside majority shareholder Lorenzo Fertita for $2m in 2001.
After 15 years of rapid success, Fertita sold his stake in the promotion when it was bought for over $4bn by Hollywood talent agency WME/IMG last summer.
White - who has continued his role as UFC president following the sale - pocketed a considerable share from the transaction and echoed his commitment to the sport of MMA by extending his stay with the company for a further five years.
However, following the worldwide event that was Floyd Mayweather versus Conor McGregor on August 26, White has confirmed a route into boxing promotion is also being targeted.
"No, no, no, I'm not leaving the UFC. I'm getting into boxing with [WME/IMG head] Ari [Emanuel] and the UFC will be doing boxing, too," White told the LA Times.
"It's still early. We're still working on it. I've got to get my [stuff] together, but I'm getting into boxing, man. It's coming."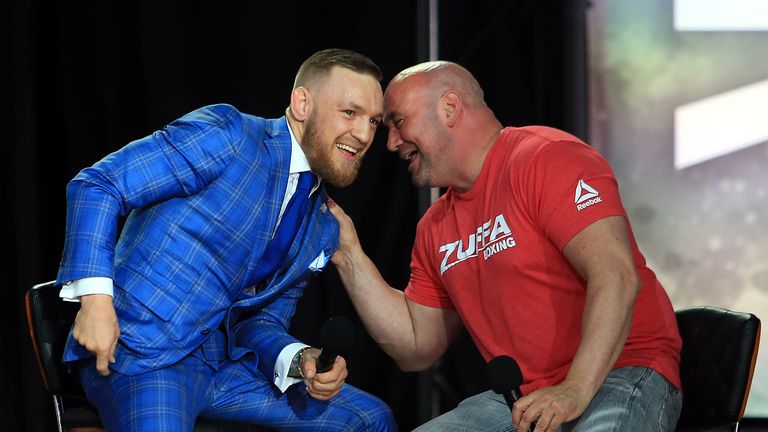 Prior to the UFC, White spent his early life involved in all aspects of boxing, from learning to fight and working in gyms, through to training and managing boxers.
Now, the 48-year old wants a return to the squared-circle and is confident his experience and profile will help him outperform his rivals in the sport.
"It's harder than saying we're getting into boxing. We still have to get some homework done. I feel like I can do it better than everyone else. I love the sport," added White.
"If you look at what we've done over the last 15 years, we're not afraid to try new things."