Cliff Avril shocked by Seattle Seahawks 'interesting' changes on defense
By Shona Duthie
Last Updated: 08/03/18 6:22pm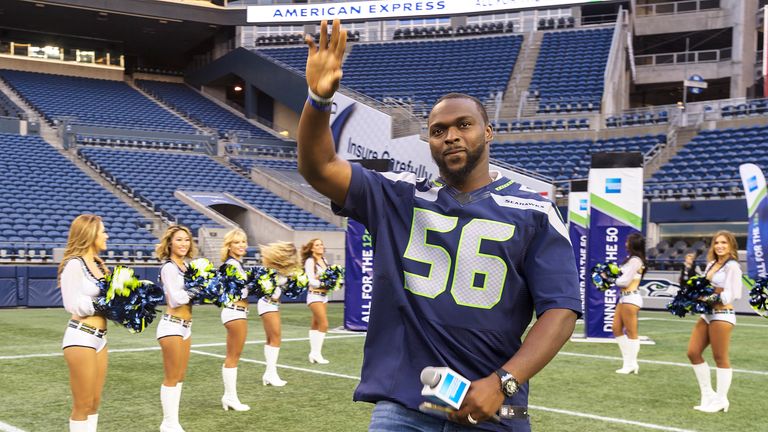 Cliff Avril admits he is shocked by the significant changes that appear to be on their way to the Seattle Seahawks defense.
NFL Network's Ian Rapoport reported on Wednesday the team had agreed to trade Avril's defensive end team-mate Michael Bennett to the Philadelphia Eagles.
Reports earlier in the day suggested Seahawks cornerback Sherman could follow suit and leave CenturyLink Field this off-season.
Avril won the Super Bowl with Seattle four years ago, but has been out with a neck injury since October 1 with a disc issue and said he did not see the franchise's overhaul happening so quickly
Speaking to NFL Network's Up to the Minute Live, Avril said: "I didn't think it was going to be this dramatic. You've seen it with the coaching staff a little bit, but I didn't expect this many guys even be considered to be leaving.
"Some of these guys have played at a high level for a long time. And to see this playing out the way it's playing out right now is, again, interesting. We'll see how it plays out though."
The era of the "Legion Of Boom", the nickname given to the Seahawks' defense, began in 2012, a year after Sherman was drafted by the franchise.
But Avril concedes that era could now be over, with Sherman and Bennett possibly not the last two players to leave before the 2018 season gets underway in September.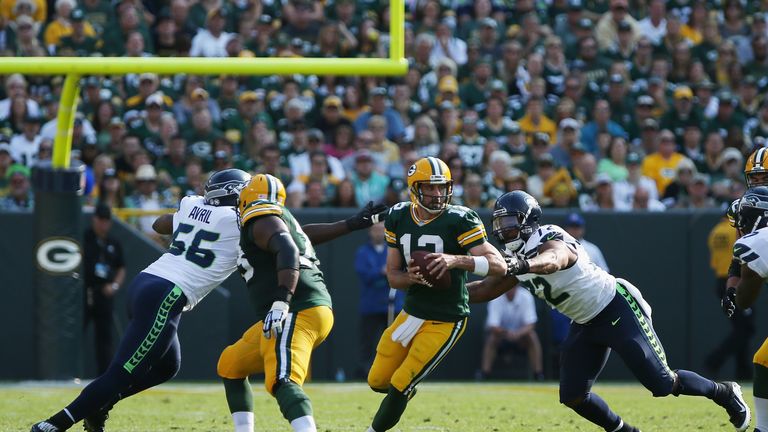 Any deal or trade involving Sherman and Bennett cannot be made official until March 14 when free agent signings and trading will again be allowed.
Avril added: "I think there's definitely going to be some rebuilding. The difference would be, obviously, the experience that guys have and playing together for so long.
"I used to tell guys all the time, in the locker room 'look, this doesn't happen in the NFL, where you're able to keep nine guys or seven, eight guys together for a long period of time.
"So it's the same thing for management too. They're going to have to bring some guys in to try and jump into it right now.
"I definitely think it's going to be some time to rebuild. I don't necessarily think they're going to be as good as in the past, but I think they can definitely make some things happen though."
In February, the Seahawks announced widespread changes to their coaching staff with Jethro Franklin, Larry Izzo, Brian Schottenheimer, Ken Norton Jr. and Mike Solari the new backroom additions.