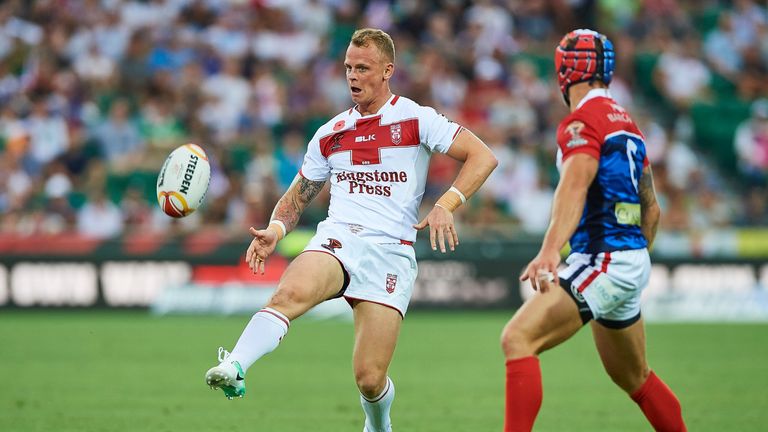 Veteran stand-off Kevin Brown has been identified as the man to guide England to World Cup glory.
The 33-year-old Warrington playmaker has been given the number six jersey for the start of the knockout stages as England prepare to take on Papua New Guinea in the last of the quarter-finals at Melbourne's Rectangular Stadium on Sunday.
England assistant coach Denis Betts, who made Brown his captain at Widnes, knows just what the former Wigan and Huddersfield half-back will bring to the national team as he gets the chance to build on his half-back pairing with Luke Gale.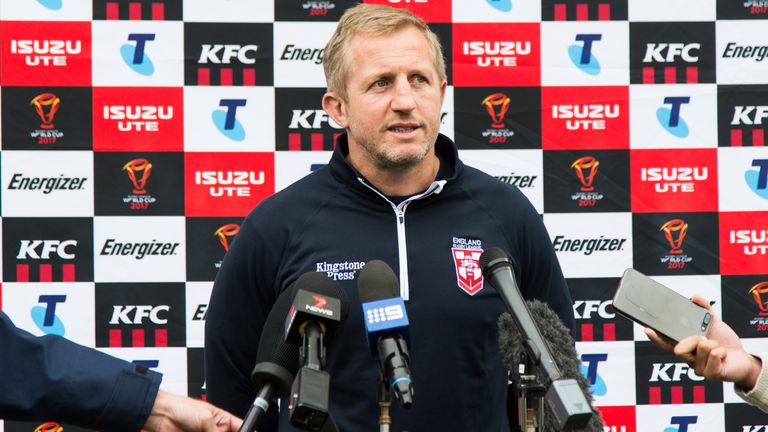 "Composure and a real good understanding of what it takes to make people better around him," said Betts at the captain's run at AAMI Park.
"He's at that age now where he's seen it all and done it all. He's been in and out of the side and he's had to fight his way back into form.
"He knows how to play the game at this level. That's the beauty of Kev, he wants to play at this level so badly that he's worked so hard to get there and his game suits this style of play.
"His combinations with Galey have been really good, there is good communication going on between them. They can fill in each other's roles - that is something that usually takes a couple of years and they've found it pretty quickly."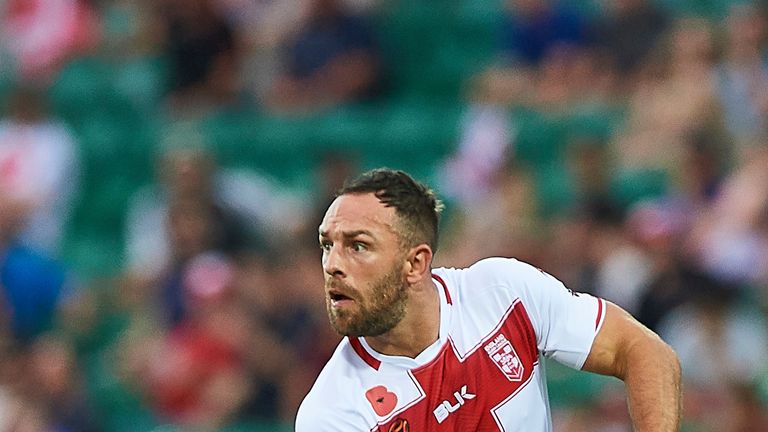 Tonga await the winners in next Saturday's second semi-final in Auckland after they beat Lebanon 24-22 in Christchurch and Betts reckons the physical challenge they can expect from the Kumuls will stand them in good stead.
"They're going to be physical, that's the way PNG play," Betts said. "They run hard, they tackle hard and they've got that emotion in them where they get off their line and just want to belt people.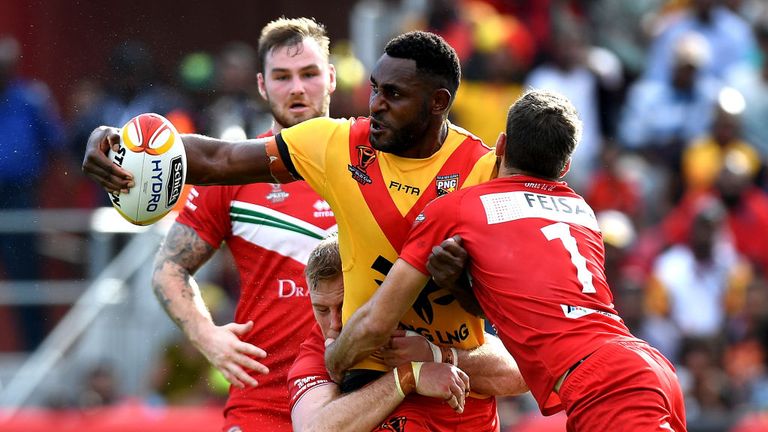 "But we're not backwards in coming forward ourselves. We've got some big boys and a pretty physical group. They train to be physical.
"We knew what was coming right from the mid-season Test against Samoa. We understand now what the Polynesians and Islander boys are going to bring.
"It's good that we're getting into that mix now because over the next couple of weeks that's what we're going to have to run into."