Petra Kvitova injured in knife attack at home in Czech Republic
By Paul Vinnell
Last Updated: 20/12/16 10:41pm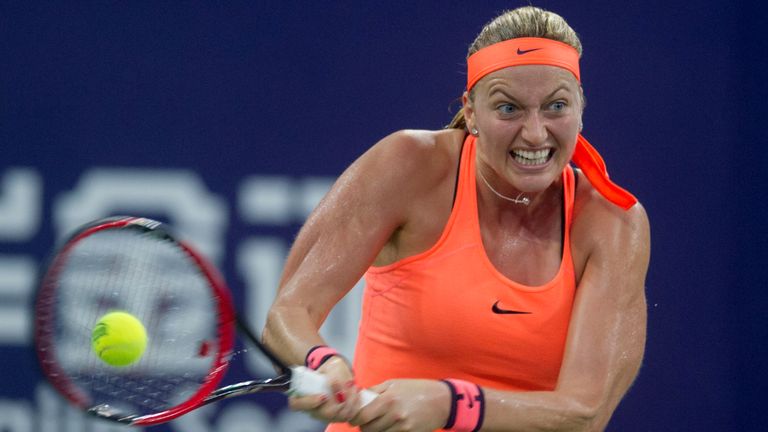 Two-time Wimbledon champion Petra Kvitova says she is "lucky to be alive" after being injured by a knife-wielding attacker at her home.
Kvitova suffered a serious injury to her left hand, her tennis-playing hand, and although the injuries are not life threatening, she underwent surgery on damaged ligaments on Tuesday afternoon.
The incident occurred on Tuesday morning in what appears to have been an attempted burglary in the eastern Czech town of Prostejov on Tuesday morning. 
In a statement Kvitova said: "Today I was attacked in my apartment by an individual with a knife. In my attempt to defend myself, I was badly injured on my left hand. I am shaken, but fortunate to be alive.
"The injury is severe and I will need to see specialists, but if you know anything about me I am strong and I will fight this. Thank you all again for your love and support."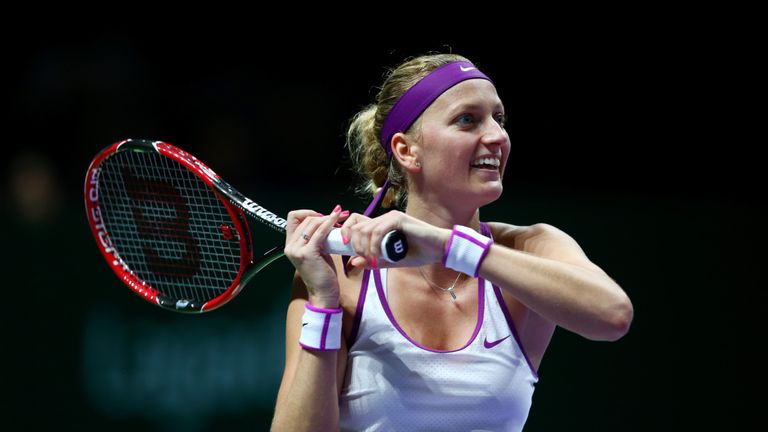 In a separate statement on the Facebook page of the Czech Republic's Fed Cup team, Kvitova said: "The main thing for me now is that the doctors find out what is the condition of my hand.
"I trust them and believe that everything will end up well. I have the best possible care and I'm in touch with my loved ones. The worst is behind me." 
Her agent Karel Tejkal said it was not a targeted attack.
He told sport.cz: "It is apparently a random criminal act, Petra is now in the care of doctors."
Kvitova withdrew from the Czech Republic team at next month's Hopman Cup because of an earlier foot injury.