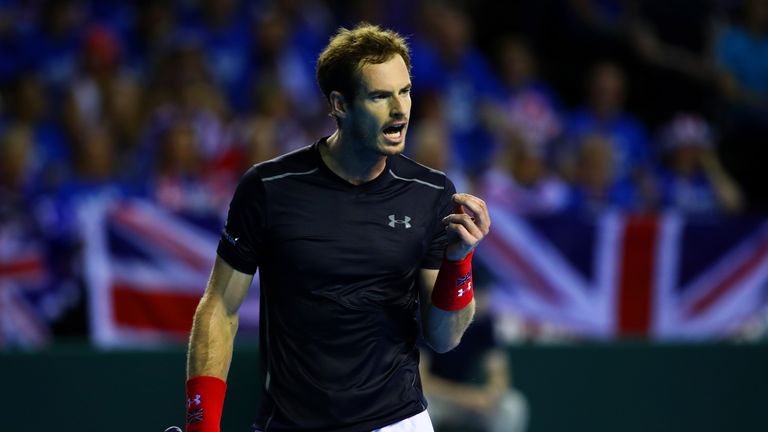 Andy Murray says he is aiming to finish his finest year yet with a flourish and possibly even unseat Novak Djokovic at the top of the world rankings.
The World No 2 has arrived in Beijing for this week's China Open and could make up some ground on Djokovic, who is absent with a elbow injury.
The Serb has endured an unusually mixed second half to the season, giving Murray a chance of claiming top spot and the Brit, who has won Wimbledon, the Olympics and reached two other Grand Slam finals in 2016, admits that he would love to reach the top of the tree.
"I think obviously trying to reach number one is a goal," said the 29-year-old.
"I think most of the players that are near the top of the game would like that.
"I've never been there and it's something I would like to do for the first time, which is maybe more of a motivation for me than some of the guys that have been there before.
"But I want to just try and finish this year strong from a personal point of view. It's been my best season to date, and I want to try to finish it as best as I can."
Murray did not arrive in China until Sunday morning local time and his participation was in some doubt due to a thigh injury suffered in the Davis Cup semi-final defeat to Argentina.
However, he has stuck to his schedule and will go on to play in the Shanghai Rolex Masters next week.
Murray starts out in Beijing against Andreas Seppi of Italy on Tuesday and said: "I obviously planned on playing here the whole year.
"I needed to take quite a few days off after the Davis Cup to try and let my injury heal and to rest.
"I needed a break anyway and I haven't been able to practice as much as usual coming into an event like this. But I feel healthy, my leg feels good.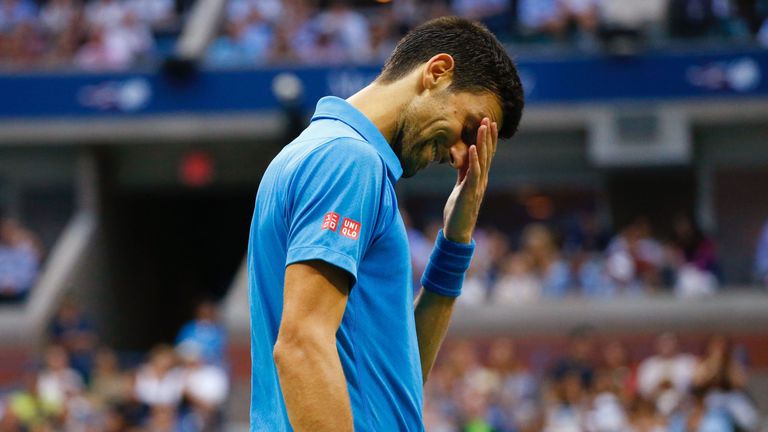 "I only arrived here today. I'll try and get some good practice in the next couple of days and hopefully have a good tournament.
"I think this week I need to be realistic with maybe how I'm going to play.
"I have very few days of practice coming in here and I'm not putting too much pressure on myself right now.
"I need to get a few good days of training in here, try and get used to the conditions. If I can get through my first match or so, I'll start to feel better, then re-evaluate my chances of going far in the event."