FIFA is considering changing the dates of this summer's transfer window as a result of the coronavirus pandemic.
World football's governing body is chairing a working group on the issue but has yet to reach a decision on whether to delay or extend the next window.
The men's transfer window in England and Scotland opens on June 10.
European football officials held talks on Tuesday and still hope to finish their domestic seasons by June 30.
Talks have also taken place over whether to change the rules in relation to player's contracts.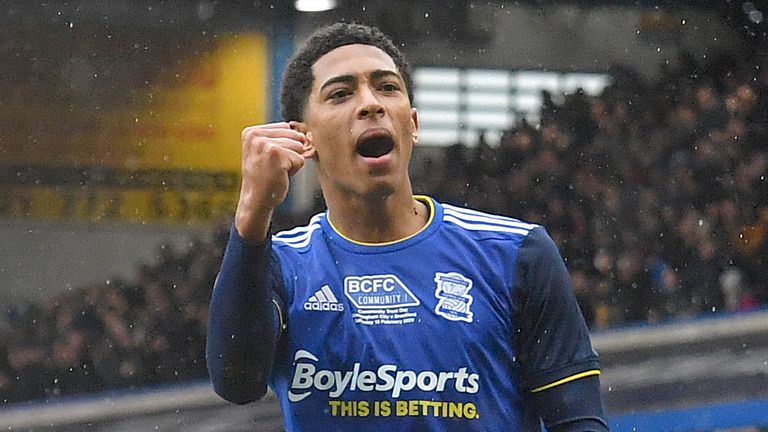 A FIFA spokesperson has told Sky Sports News: "On March 18 the Bureau of the FIFA Council decided to establish a FIFA-Confederations Working Group in response to COVID-19.
"This Working Group will assess the need for amendments or temporary dispensations to the FIFA Regulations on the Status and Transfer of Players' to protect contracts for both players and clubs and adjusting player registration periods.
"This work has already started and will be conducted in consultation with all key stakeholders, including confederations, member associations, clubs, leagues and players."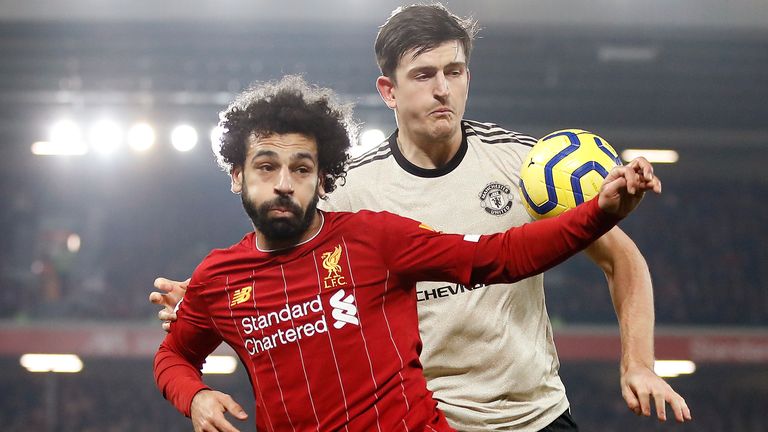 European football's leagues and competitions remain hopeful of finishing the season by June 30, following an opening round of talks this week.
The coronavirus pandemic has led to the mass postponement of fixtures, including Euro 2020, and UEFA has set up two working groups to assess the consequences.
The first conference call took place on Tuesday and included representatives from the European Club Association and the European Leagues, which includes the Premier League, EFL and SPFL.
Football bodies maintained their ambition, agreed last week, to complete all domestic and European club competitions by the end of June 30, "should the situation improve and resuming playing be appropriate and prudent enough."
As the world struggles to deal with a pandemic not seen in living memory, Scottish football is, like almost every other sport and business in the UK, frantically trying to create a contingency plan to keep itself afloat.
Sky Sports News has spoken to four clubs, one from each division of the SPFL, to gauge their thoughts about what happens next. A number of different views have been aired about the current crisis, and considering what is at stake for so many, we have kept the identities of these clubs anonymous - but all were candid in answering key questions about the way ahead in Scotland.
The FA is considering how to end the non-League football season from steps five and six down, but is yet to make an official decision.
It follows a conference call between the FA and clubs in steps five and six in relation to the impact of coronavirus on the football season.
In a statement, the FA said it will "remain in regular dialogue and consultation with all stakeholders regarding next steps across both the men's and women's national league pyramid and grassroots football, following the impact of the coronavirus."