Boxing Expert & Columnist
Anthony Joshua receives 'win-win' fight offer from Deontay Wilder, says Johnny Nelson
Last Updated: 26/04/18 6:22pm
Anthony Joshua has found himself in a 'win-win' situation after receiving a guarantee of $50m for a fight with Deontay Wilder, says Johnny Nelson...
It's exciting. If this offer is legitimate, I do believe Joshua will take the fight against Wilder.
If they have offered a deal of $50m and AJ is in a position to take it, I cannot see him not accepting, because he's a proud man. He's not going to say no, in my opinion. This is what he said: 'Give me $50m and the fight is on'.
What sounds impossible is the money, but I'm hearing from different sources coming from America that it's 100 per cent legit, there's $50m there. If that $50m clears, I can see this happening in the summer, either in Las Vegas or Wembley. It sounds too good to be true, but on this occasion, it could be true. If it is, don't be surprised by the end of the week, if we're announcing a date for the fight.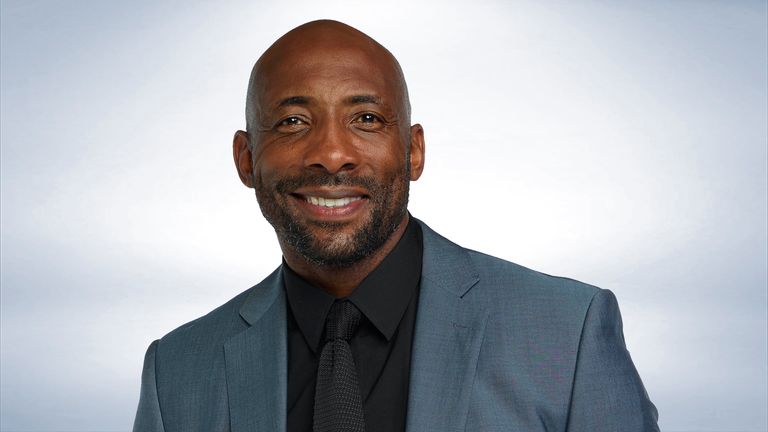 He's kind of won the lottery, Anthony Joshua, because it's a win-win situation for him.
Johnny Nelson
Remember they offered the fight first to Wilder for $12.5m. Up to that point, Wilder had not even earned half of that as a professional in one fight, so it was a legitimate deal, and Deontay turned it down. Wilder's argument was that it's a $100m fight and common sense meant that Joshua thought give me $50m and I'll make it a 50-50 split. Now the understanding is that he'll get a minimum of $50m. He's kind of won the lottery, Anthony Joshua, because it's a win-win situation for him.
I think you are probably looking at the back end of the summer in late August or September time. The only two places that can afford to stage it are Las Vegas or here in the UK. We have seen Ricky Hatton go to Las Vegas and the British fans that followed him. Casinos would pay through the nose for that. In the UK, you would get the big gate receipts, but there would be a problem with the timing. They haven't been concrete about where the fight will be staged when Shelly Finkel was talking, so we'll see.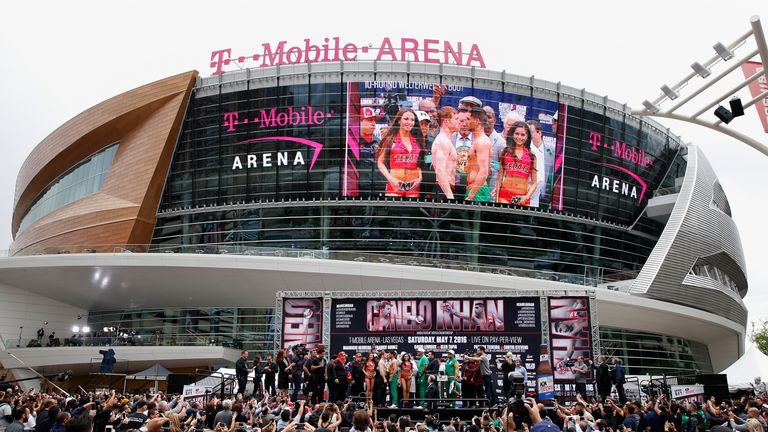 Usually with fights like this, there are obstacles behind the scenes, but it's not very often that fighters don't want the fight. It's great news for boxing fans.
Watch Daniel Jacobs against Maciej Sulecki, Katie Taylor's unification clash against Victoria Noelia Bustos, and Jarrell Miller versus Johann Duhaupas at the Barclays Center, Brooklyn, on Sunday at 2am, on Sky Sports Action.