Cricket Expert & Columnist
ECB's handling of Ben Stokes and Alex Hales sends message to future generations, says Nasser Hussain
Last Updated: 08/12/18 10:14am
Nasser Hussain feels the ECB sent out a message to future generations with their handling of Ben Stokes and Alex Hales' disciplinary cases.
The England internationals attended a Cricket Discipline Commission hearing on Wednesday and Friday, and accepted the charges of breaching ECB rules following an incident outside a Bristol nightclub in September 2017.
An eight-match ban was imposed upon Stokes by a three-man CDC panel - of which the 27-year-old has already served, while an additional £30,000 fine is to be paid to a charity or charities.
Hales received a six-match ban, but has already missed two of those with the remaining four suspended for 12 months from the date of the hearing, and was also fined a total of £17,500, of which £10,000 is suspended.
Former England captain Hussain feels the correct action was taken, despite limited options, and believes an important element of the ECB's actions was the message it sends to future generations of cricketers.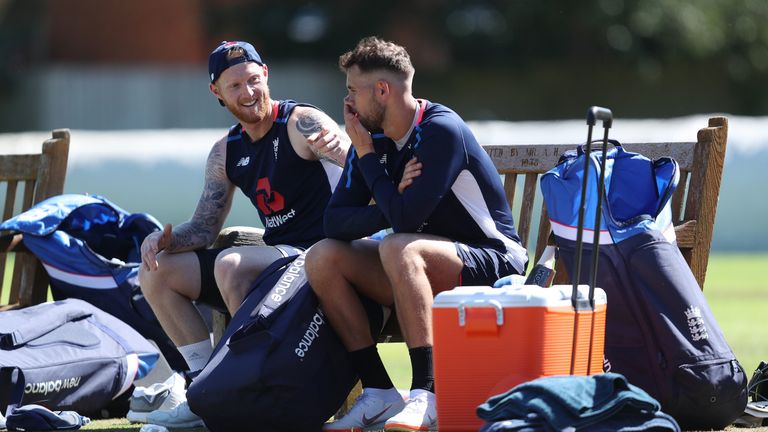 "The ECB had nowhere to go apart from charge them and give them fines and bans," he told Sky Sports News.
"The only thing you could argue was whether they should have been stronger and not retrospective, but once lawyers get around a table the ECB probably had their hands tied."
"I was hoping they wouldn't just be lenient and brush it under the carpet because what you want is for the message from the ECB - not only to this generation of cricketers in that dressing room - you have to set that bar and set the standard.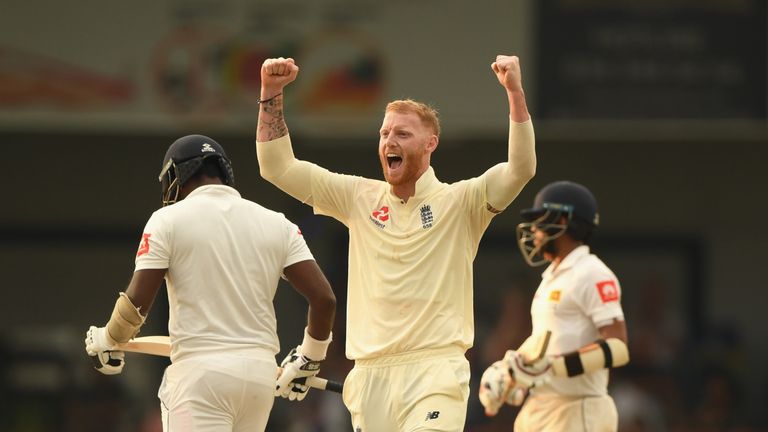 "A message needed to be sent not only to this generation but the next generation of cricketers."