Cricket Writers on TV podcast: Joe Root's debut as England Test captain
Last Updated: 27/08/17 4:24pm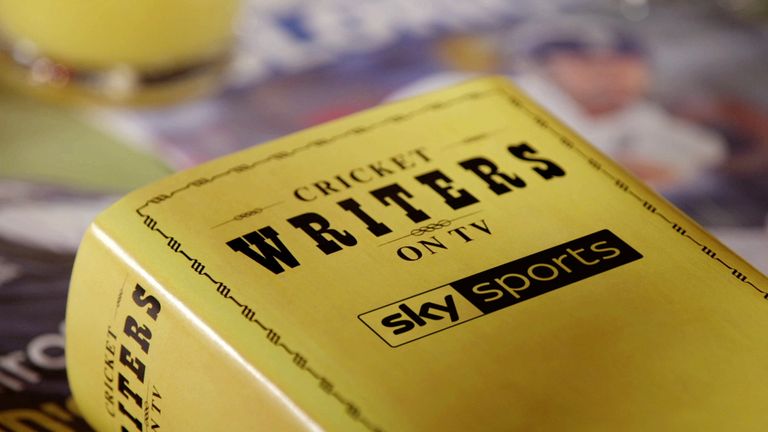 Just how good a start has Joe Root made as England Test captain?
It may be early days but the performance of England's 80th skipper is one of the topics up for discussion on this week's Cricket Writers on TV - which you can download now by clicking on this link.
Host Paul Allott looks at the opening skirmishes between England and South Africa in the company of Barney Ronay, of the Guardian, The Times' Lizzie Ammon and Jo Harman, from All Out Cricket.
As well as analysing the stories doing the rounds in the Sunday newspapers, the quartet dig beneath the headlines to discuss a range of topics, including:
- how the added responsibility of captaincy could affect Joe Root when things aren't going well for England
- England's batting frailties: do the selectors know what their best top-order is and, with the Ashes on the horizon, is now the time to make changes?
- why England aren't getting the most out of DRS - and how they can improve their review success ratio
- the keys to South Africa's resurgence - including Faf du Plessis' return and Quinton de Kock's promotion up the order
- where England Women can improve before Tuesday's World Cup semi-final against South Africa - and the legacy the tournament is creating
- the success story of cricket in Afghanistan, who played at Lord's this week, and the rise of Afghan-born Hamidullah Qadri
- the on-going success of the NatWest T20 Blast and its impact on English cricket
For all this and more make sure you download this week's Cricket Writers on TV podcast by clicking here.