Moeen Ali racism claims to be investigated by Cricket Australia
'He came up to me and said, 'I know what you thought I said, but I didn't say that. I've got Muslim friends and some of my best friends are Muslims'
By Zinny Boswell
Last Updated: 15/09/18 11:12am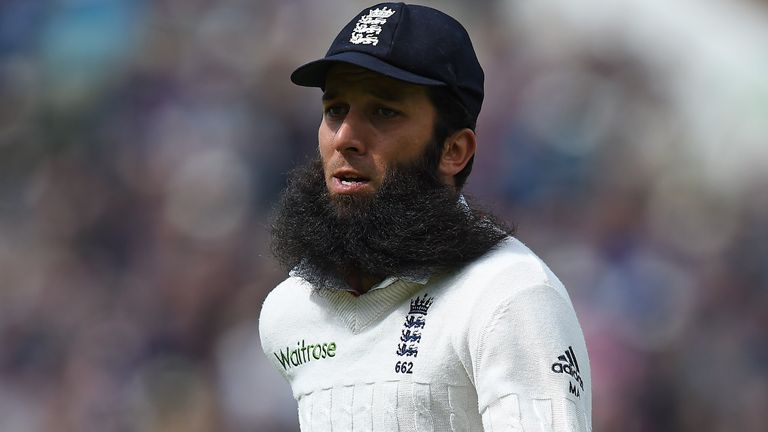 Moeen Ali's allegation he was called "Osama" by an Australian player during the 2015 Ashes will be investigated by Cricket Australia.
The claims appeared in an excerpt of his autobiography - which is yet to be released - published in Saturday's edition of The Times.
The alleged abuse took place in the first Test of the series in Cardiff, in which Ali made his Ashes debut - scoring 77 runs and taking five wickets as England beat Australia.
Moeen: Aussie players 'just rude'
"It was a great first Ashes Test in terms of my personal performance but there was one incident which had distracted me," said Ali.
"An Australian player turned to me on the field and said 'Take that, Osama.' I could not believe what I had heard. I remember going really red. I have never been so angry on a cricket field."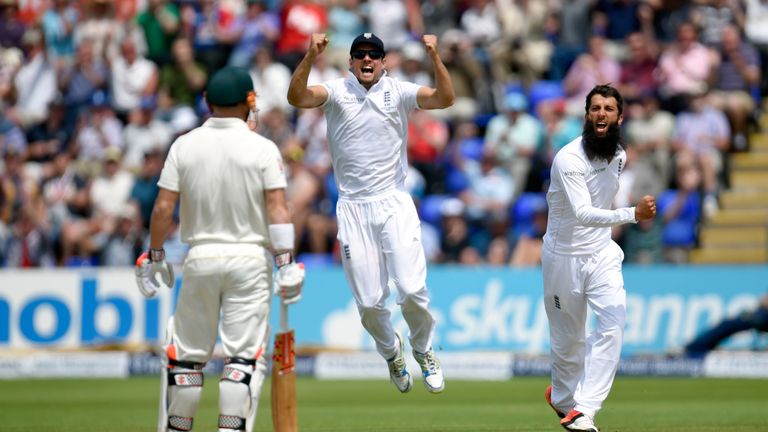 In response, a Cricket Australia spokesperson said: "Remarks of this nature are unacceptable and have no place in our sport, or in society.
"We have a clear set of values and behaviours that comes with representing our country.
"We take this matter very seriously, and are following up with the ECB (England and Wales Cricket Board) as a matter of urgency to seek further clarification around the alleged incident."
Ali, a Muslim, has said the unnamed player denied calling him "Osama", insisting he had been misheard saying "part-timer".
"He came up to me and said, 'I know what you thought I said, but I didn't say that. I've got Muslim friends and some of my best friends are Muslims'," Ali said.
"I did not argue with him. But I was so clear that is what he said. Why should I invent it out of the blue? I've got nothing against him."