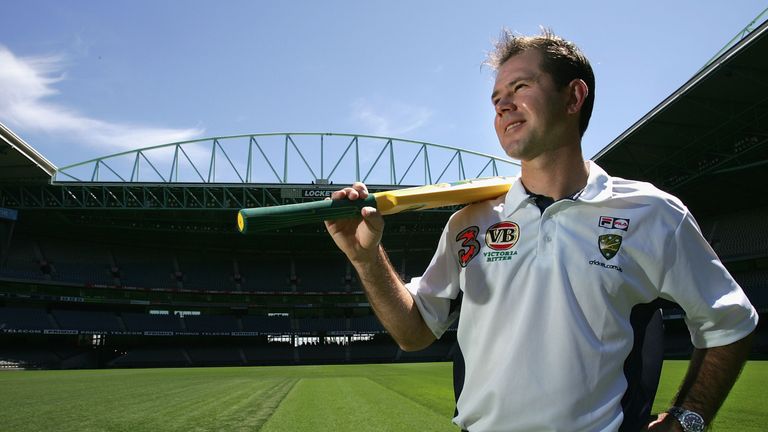 Ricky Ponting believes the time has arrived for cricketing authorities to limit the size of bats.
The former Australia skipper believes larger bats are giving batsmen too much of an advantage, although he is only calling for a change in the rules with regards to Test cricket.
However, the 41-year-old is not advocating any change for limited-overs matches, saying that crowds enjoy watching big hitting in the ODI and T20 arena.
In recent years, bat manufacturers have been producing thicker bats with larger 'sweet spots' although not as heavy as in previous decades. The result being it helps the batsmen to hit the ball further and more powerfully than before.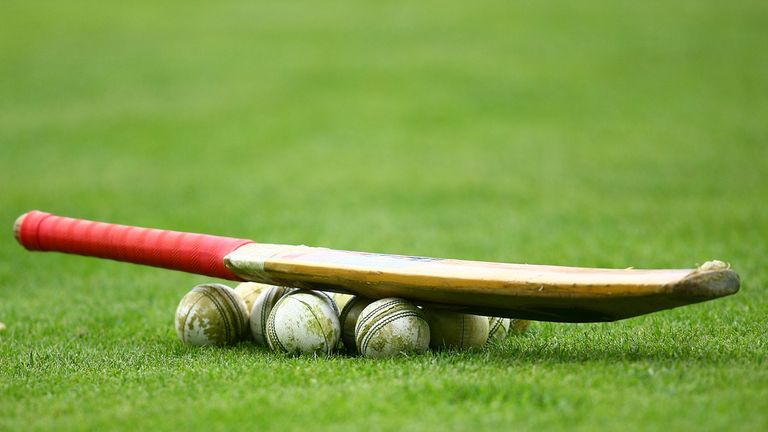 Speaking at the Australian Cricket Society's annual dinner on Tuesday, Ponting said: "I don't mind big bats for the shorter versions of the game.
"I would actually say you've got a bat you can use in Test cricket and a certain type of bat you can use in one-day cricket and T20 cricket.
"The short forms of the game survive on boundaries - fours and sixes - whereas the Test game is being dominated too much now by batters because the game is a bit easier for them than it was.
Some cricket bats going round the dressing sheds at the moment are unbelievably big.
Ponting
"Some of those cricket bats going round the dressing sheds at the moment are unbelievably big.
"One-day cricket is a little bit different. I think the crowds come to see the fours and sixes and the big hits."
While there are limitations on the length of bats, none exist on depth and weight. India's head coach Anil Kumble has previously argued that the sport's lawmakers should bring in restrictions on the size of bats.
The World Cricket Committee of the MCC, of which Ponting is a member, have global responsibility for the game's laws and rules, and are due to meet in the coming weeks.