Coronavirus: All cycling World Tour events cancelled until end of April, UCI confirms
Last Updated: 18/03/20 11:20am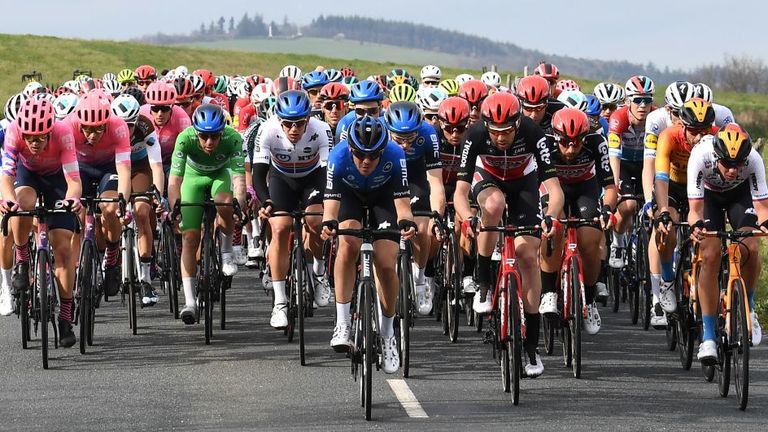 The UCI has confirmed no road cycling events on their calendar will take place until at least the end of April, leaving the distinct possibility of no racing until June.
All UCI-controlled events through the Tour of Romandie, which had been scheduled to get underway on April 28, have now been cancelled because of the coronavirus pandemic, while this year's Giro d'Italia - due to take up most of the month of May - had already been postponed.
Giro organisers hope to reschedule what was due to be the year's first Grand Tour for later in the calendar but, after the UCI's announcement on Wednesday, the next event on the calendar which has not already been cancelled is now the Criterium du Dauphine, not due to start until May 31.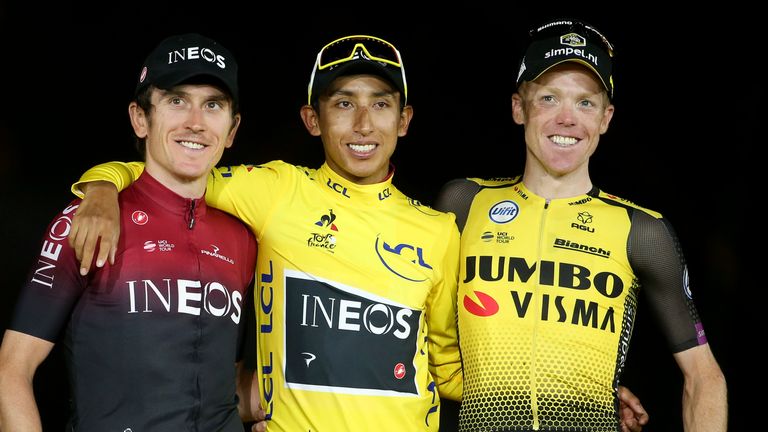 That race is one of the traditional warm-ups for the Tour de France, for many the season's highlight which is due to get underway in Nice on June 27.
Upon the resumption of racing, whenever that should come, priority will be given to the three Grand Tours - the Giro d'Italia, Tour de France and Vuelta a Espana - and the remaining Monument races.
The UCI left open the possibility of overlapping certain races - which would not usually be the case - while potentially extending the season beyond the current calendar, which only has two events - Il Lombardia and the Tour of Guangxi - scheduled after the end of September.
A statement read: "With this decision, cycling wishes to be able to guarantee the visibility of our sport, which will find itself in competition with other major international sports events, while ensuring the best possible exposure for the most-viewed races.
"Moreover, the UCI would like to make clear that the men and women's road season may be extended until 1 November 2020.
"The principle of flexibility could also be envisaged when it comes to the number of cyclists entered by teams at events."
Coronavirus - key sporting developments