Los Angeles Chargers to sign Nick Rose for Sunday's playoff vs the New England Patriots
Watch Los Angeles Chargers @ New England Patriots, live on Sky Sports USA (channel 407), Sunday from 5.30pm
Last Updated: 11/01/19 12:15pm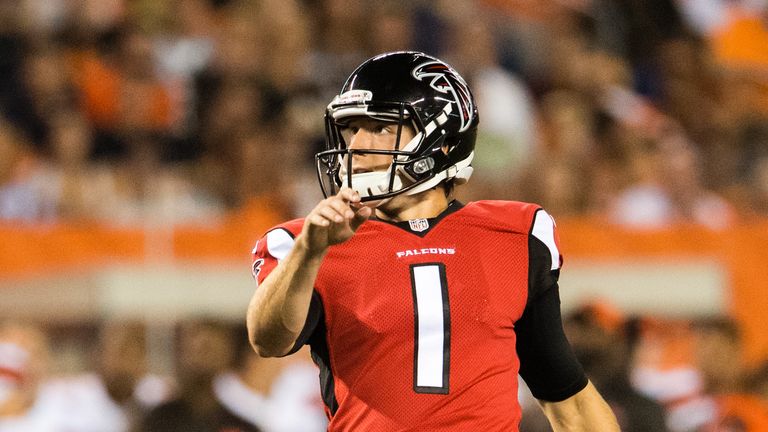 The Los Angeles Chargers are signing Nick Rose to handle kickoffs in their Sunday playoff vs the New England Patriots, according to ESPN.
Michael Badgley has proven reliable as the Chargers' placekicker, making five of six field-goal attempts last week and 15 of 16 during the regular season.
However, he has just nine touchbacks on 60 kickoffs, including playoffs, this season, which is the worst rate among qualified kickers.
Rose, who missed two of three field goal attempts with the Chargers in 2017, has 32 touchbacks on 47 career kickoffs since going undrafted out of Texas in 2016.
He also converted on 10 of 11 field goal tries for the Washington Redskins in the first part of the 2017 season.
Patriots kick returner Cordarrelle Patterson averaged 28.8 yards per return in the regular season, scoring once.
Chargers coach Anthony Lynn said earlier this week. "They have one of the best kick returners that I've seen in a long time,"
"So that's going to be a heck of a challenge for our special teams. It's a good thing we have one of the better cover units in the league right now, but that's going to be a heck of a challenge."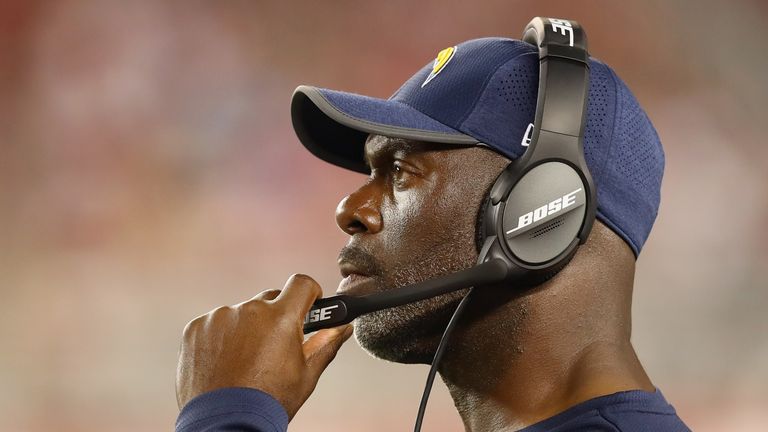 Meanwhile, Chargers running back Melvin Gordon was back at practice on a limited basis Thursday and vowed to play through his left knee sprain.
"Just hurt it a little bit," Gordon said. "Throw a little dirt on it, I'll be all right."
Gordon reportedly has a light sprain in his left knee after missing three games late in the year with a similar injury to his right knee. All indications are that he will play Sunday.
Center Mike Pouncey also returned to a full practice Thursday after missing Wednesday's session with a thumb injury.
Follow the 2018-19 NFL playoffs with us on Sky Sports and throughskysports.com/NFL also our app for mobile devices and iPad, or follow our Twitter account @SkySportsNFL.