Rugby League Expert & Columnist
Four Super League semi-finalists have chance to reach new heights, says Brian Carney
Watch both Super League semi-finals live on Sky Sports Arena
Last Updated: 04/10/18 2:06pm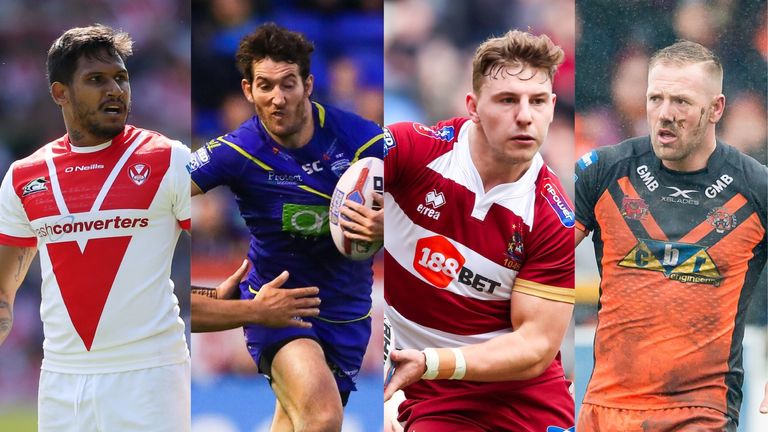 As we head towards the Grand Final, four will become two and then two will become one and we will know this year's champions on the evening of October 13.
I thought that I'd take a look at four very talented individuals who have the opportunity to take their game to the next level. Or, in one case, stamp their undoubted superstar status on Super League.
Let's start with St Helens against Warrington on Thursday night. I considered looking at Luke Thompson or Danny Richardson but I went, in the end, for Ben Barba.
Is he brilliant? Yes.
Has he been brilliant this year? Yes.
Did he dominate the competition for the first two-thirds of the season? Yes.
But I truly believe that such is his brilliance and the expectations about his level of performance, if he doesn't deliver in the next (potentially) two matches his stay will come to a very disappointing end.
Now, the good news for St Helens fans is that his most-recent performances would suggest that he's primed to go out on a high.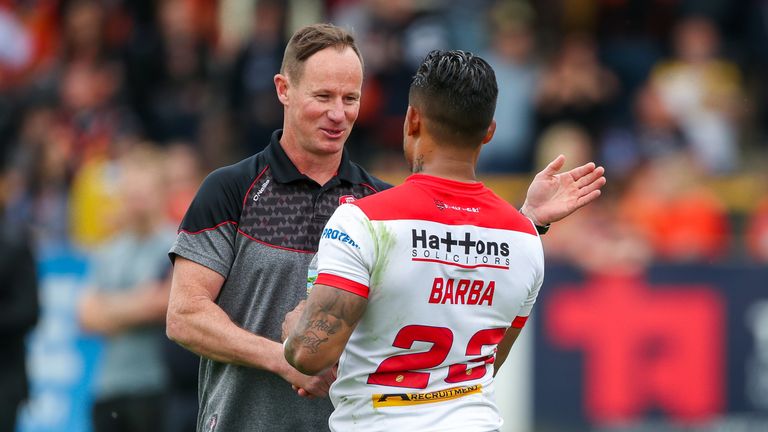 How do you stop Barba if you're Warrington? You need to have a plan but obsessing on Barba opens opportunities for his team-mates.
Whoever ends up defending two or three in for Warrington, on either side of the field, will have the toughest job in rugby league on Thursday night.
When Barba catches the ball on the shift plays, he has usually already beaten the opposition defender as the ball lands in his hands.
Whoever's facing him must, every time, get hands on him. Easy to write, proven to be harder to do. Barba needs to deliver, Barba can deliver.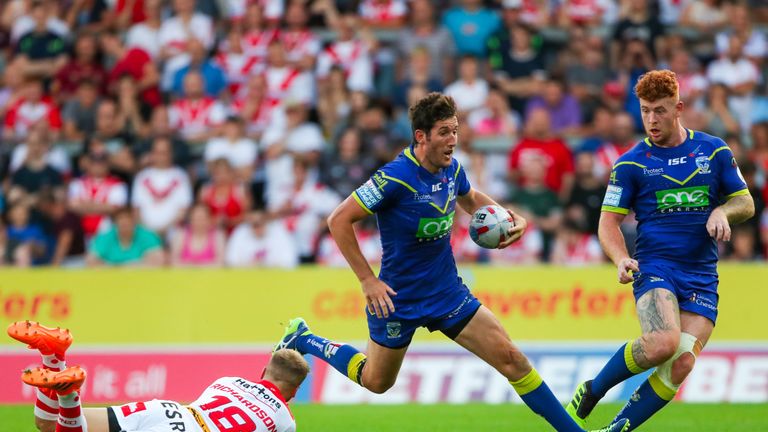 In opposition, and in the same position, is Stefan Ratchford. A hugely talented player, who as the cliche goes, has been hindered by his versatility.
Full back… centre… halves… he's played them all and played well in those positions. But right now he's a full back and needs to take his game as a full back to the next level and that is without the ball.
Ratchford needs to look back in time to the great defensive full backs like Kris Radlinski or Paul Wellens and build his game around that body on the line, last-ditch, try-saving style that those two were famous for.
He has all the attacking ability of the very best full backs, there are no problems there. But Ratchford can distinguish himself from his peers by embracing and elevating the defensive side of his game.
And, so to Friday evening when Wigan Warriors host Castleford Tigers.
I'd like to start with George Williams. There are few more talented British players in the game and a man that clubs on both sides on the equator have tried to recruit, without success.
Wigan have invested a lot of money in having him as their star man. I still think that he has more to give. Here's the thing with Williams and I could be way out, but, I don't think that I am.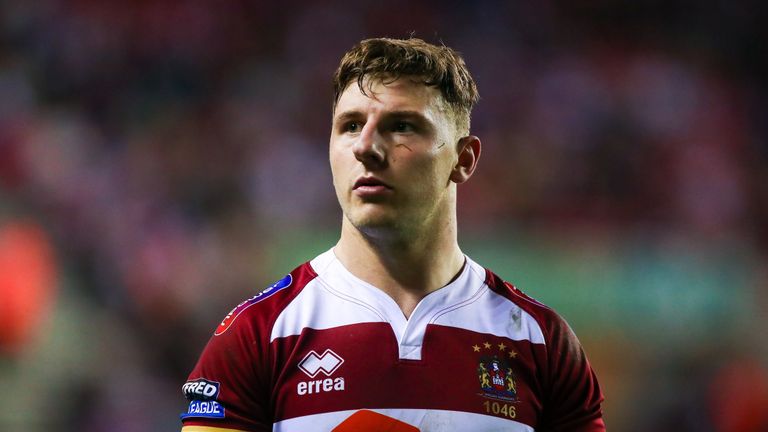 I'm not sure if he is obsessed with the game of rugby league. To play in the position that he plays in, with the potential he has and with the chance to (as I've said) go to the next level, he needs to be obsessed with the game of rugby league and in particular with his position.
Am I questioning his work ethic? No. Am I questioning his drive? Possibly.
The greats in Williams' position, I believe, had an almost manic desire to understand their role and explore ways of enhancing it.
If Williams already has that, I apologise I'm wrong. But, I think that I'm not far off the mark in saying that's where he needs to get to.
Can he? Well he's got the physical tools, unquestionably. If he's got the desire between the ears then look out.
In a side renowned for its smooth attractive, attacking rugby league. I want to focus on the less subtle side of the game when I talk about Liam Watts.
If Castleford are to go one better than last year, and emerge from Old Trafford victorious, they'll have passed a ferocious Wigan Warriors pack.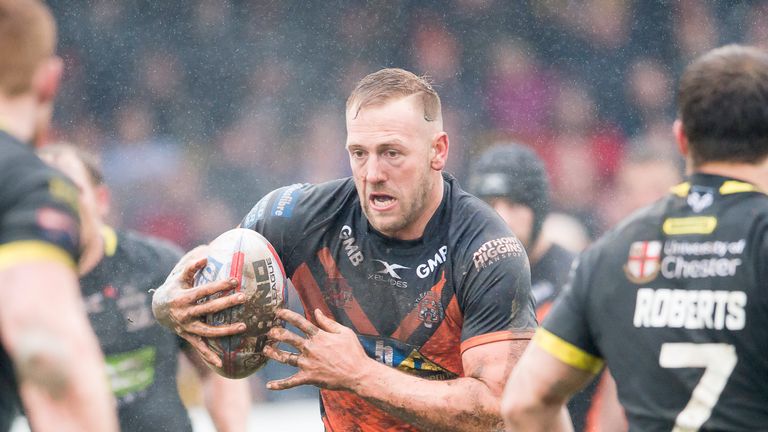 They must, and I emphasise must, meet fire with fire. And, to do that Liam Watts must come to the fore in a controlled and effective manner.
He has the ability to play long minutes, he must make sure that all of those minutes are spent close to the line without ever stepping over it.
He needs to take the fight to Wigan without getting dragged into a fight, if that makes sense. Then, allow the magicians behind him to do their stuff.
If I was sitting in the dressing room beside Watts on Friday night, I would hope that I'm looking at a leader of my pack.
I cannot wait.