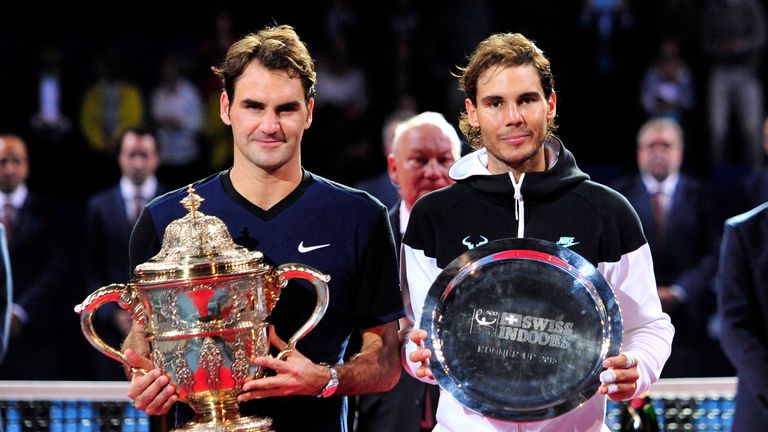 Tennis greats Roger Federer and Rafael Nadal will not be in the field for next week's Toronto Masters.
Wimbledon champion Andy Murray had already announced that he would be skipping the event, meaning World No 1 Novak Djokovic is the only member of the 'big four' scheduled to participate.
World No 3 Federer is a two-time former Toronto champion but missed the event last year and has decided he needs more time to rest following his five-set loss to Milos Raonic in the Wimbledon semis, presumably with the hectic late-summer schedule in mind.
"Toronto is one of my favourite events on the calendar," the Swiss legend told Tennis Canada. "And I am disappointed that I won't be able to compete in front of the great tennis fans in Canada.
"Looking ahead, it is best for me that I take more time after Wimbledon."
Nadal, a 14-time Grand Slam winner, has been struggling with injury and has not played competitively since he was forced to pull out during the French Open.
"I am disappointed to announce I won't be able to come to Toronto to play this year," said Nadal.
"I only started practising a week ago after my wrist injury and I am not ready to play such an important event."