Arsene Wenger has praised both Manchester clubs' transfer business but says he was never in for Raheem Sterling.
The Arsenal manager is a long-term admirer of Sterling and late last season refused to rule out bidding for the England forward.
But Sterling is expected to complete a move to Manchester City after Liverpool accepted an offer of £49m, while Manchester United have signed Memphis Depay, Matteo Darmian, Bastian Schweinsteiger and Morgan Schneiderlin.
Speaking to Sky Sports News HQ as Arsenal arrived in Singapore for the pre-season Asia Trophy Wenger said: "All these players are top-class players.
"(But) on the offensive front we have many creative players, midfield as well. They are players I know well and like - Schneiderlin, Schweinsteiger and Sterling. but offensively we have plenty of players."
Before flying out Wenger, who has signed only Petr Cech so far this summer, said: "For me Sterling is a top-class player. It's a good buy for Man City. An expensive one, but they can afford it. Personally I like him.
"I didn't make a bid because he plays in an area where we have plenty of players. We have Danny Welbeck, Theo Walcott, Alex Oxlade-Chamberlain. Alexis Sanchez. Jack Wilshere can play there, Serge Gnabry.
"We knew Manchester United wouldn't be happy with finishing outside the top three, they will respond. They have made some interesting signings.
"They came out of the season thinking they have to rebuild their midfield, and they did it by buying two important players - Schweinsteiger and Schneiderlin.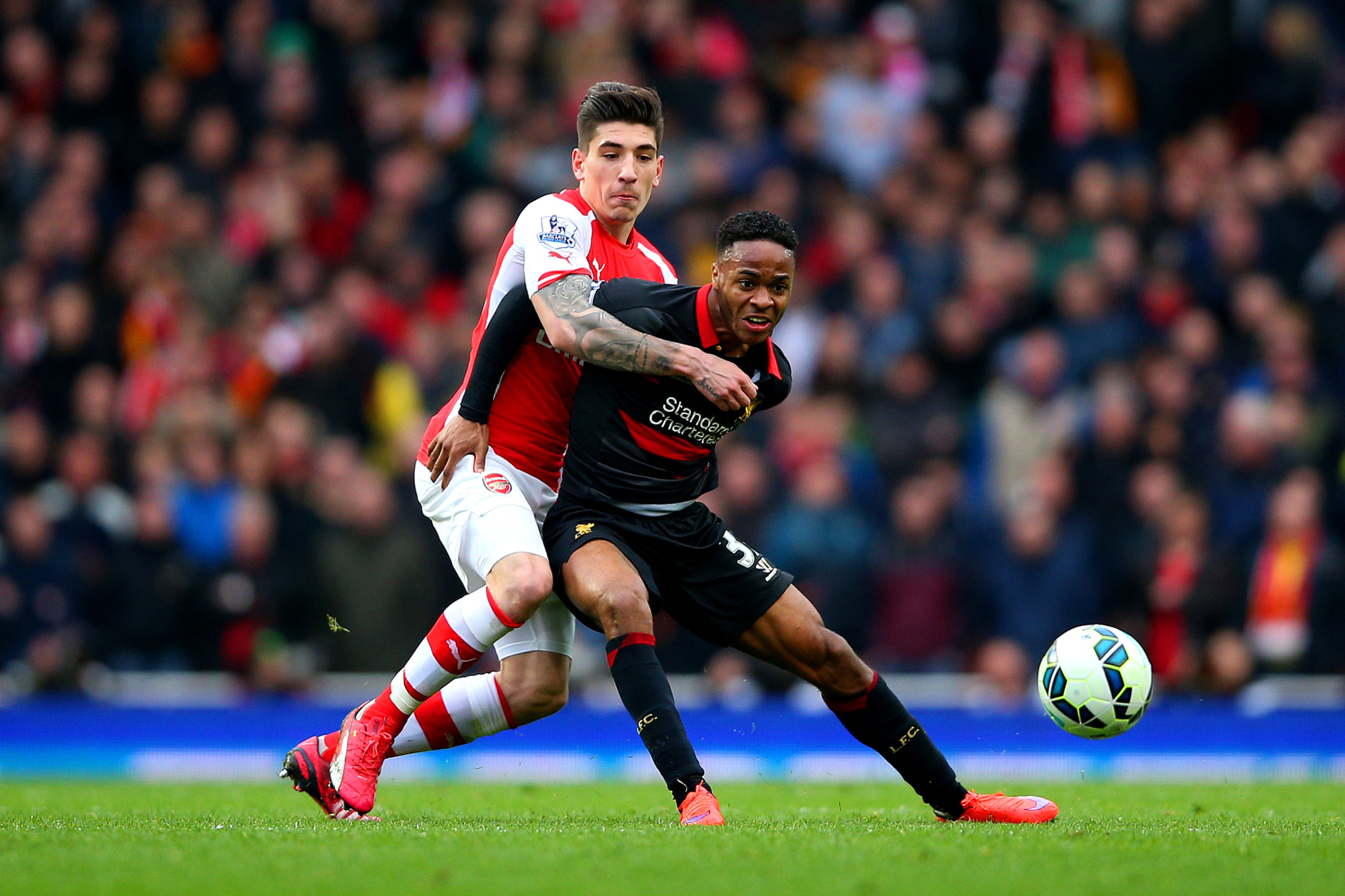 "They are two top-class players. One who is now coming up to the top level - Schneiderlin - and one who has done it all. It will be interesting to see how they mix with the other players."
Wenger remains on the lookout for potential recruits. He said: "If we find ideally what we want, we are still hoping to do something else."
The Arsenal boss also said he would be happy to keep both Wojciech Szczesny and David Ospina despite Cech's arrival but added: "We have to see if they're happy as well because it's important everyone is committed. We'll see what happens."