Wasim Khan says BAME communities must be represented in boardrooms
By Dev Trehan
Last Updated: 11/08/17 9:48am
Leicestershire chief executive Wasim Khan says ethnic minorities must not be forgotten in the push for greater diversity in sporting boardrooms.
A new Code for Sports Governance was launched last year, laying out standards of transparency, accountability and financial integrity that governing bodies must adhere to in order to continue receiving central funding.
Much emphasis was placed on gender diversity but Khan - the only South Asian chief executive in English cricket - insists the debate around a shortage of Black Asian and Minority Ethnic community involvement in sport must not focus solely on participation.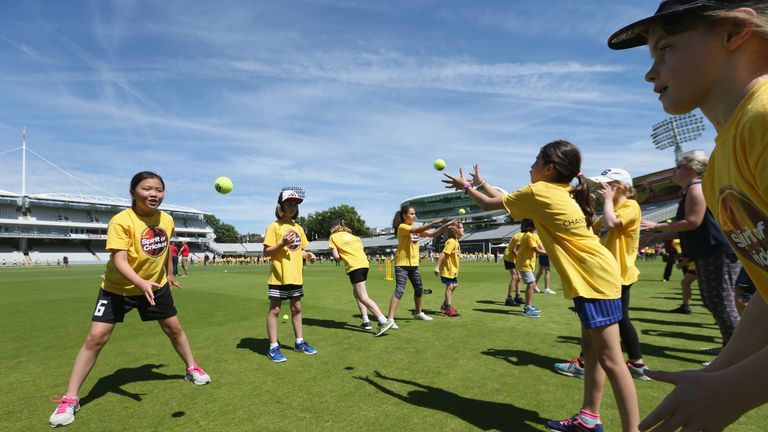 He told Sky Sports News: "I'm quite fortunate in the sense that I have I been at every level having played grassroots, county age groups, professional cricket and now being at the top end of county administration.
"There's clearly a blockage somewhere. I think there is a lot of focus on 'let's get more boys and girls in the BAME community playing sport' which is fantastic but there is very little spoken about in terms of addressing areas and issues at the upper end in administration.
"There is a real push now through the Sport England Code of Governance to look at gender equality but there is still a huge amount that needs to be done in terms of ethnic diversity at board level.
"Ultimately, it has got to be driven by the national governing bodies and they need to be incentivised enough and see enough merit in having those diverse views. It wasn't long ago where people were pushing for more women on boards and surprise, surprise when women were on boards, board members were going 'Crikey they actually have a lot to offer'.
"Here at Leicestershire we are trying to address that because we have got to be reflective of the communities that we serve. In Leicestershire, 50 per cent of the population are non-white.
"For a long time sport has been very good at focusing the Asian community on participation but we are not tapping into the business minds and this is something that needs to be addressed."
Khan was speaking at the Asians in Cricket in Conversation event held in conjunction with the Asian Sports Foundation at Grace Road.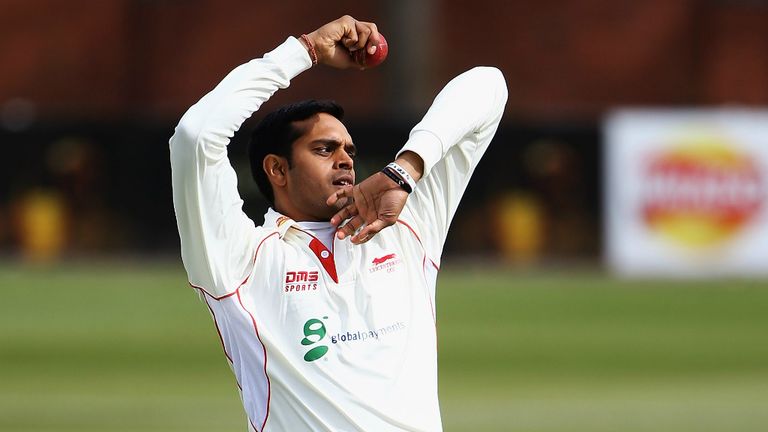 Despite making up a fraction of the population, the South Asian community makes up almost a third of the recreational playing base for cricket in this country.
However, less than 10 per cent of the ECB's workforce is South Asian, although cricket's national governing body is trying to address the inequality, and have hosted a series of consultations across the country with the South Asian community.
"I'm delighted the ECB are taking this issue seriously, in particular with the appointment of a National Growth Manager for Diverse Communities," Asian Sports Foundation chair Jug Johal added.