Chris Woakes says humidity will affect England in Sri Lanka
"Three or four overs is likely to be the most you'll bowl unless things are going really well. Even the back-end of overs are going to be difficult."
Last Updated: 07/10/18 7:39am
Chris Woakes says England's bowlers will probably have to bowl short spells in the ODIs with Sri Lanka due to the sapping heat and humidity.
Regular drinks breaks were taken during England's warm-up win over a Sri Lankan Board XI at P Sara Oval in Colombo on Friday, with players also making use of sodden towels to keep cool.
Seamer Woakes expects skipper Eoin Morgan to manage the tourists' attack carefully when the five-match ODI series starts in Dambulla on Wednesday, live on Sky Sports Cricket from 9.30am.
"A few of the boys did find it difficult getting used to the heat and humidity," said Woakes, whose six overs on Friday were taken for 55 runs by a side featuring nine full internationals.
"Long spells will probably be few and far between - three or four overs is likely to be the most you'll bowl unless things are going really well. Even the back-end of overs are going to be difficult.
"Myself, Mark Wood and Olly Stone spoke about that - the first three or four balls felt normal and at the back-end it was hard to close out as we were getting tired.
"That will get better as the tour goes on and we start to adapt."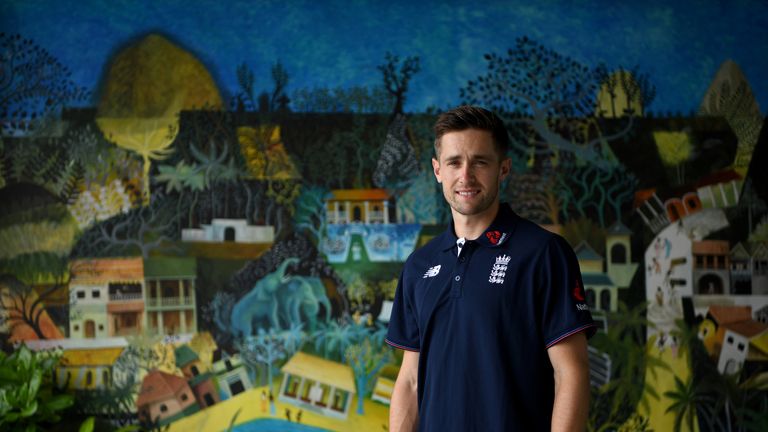 Stifling temperatures were replaced by heavy rain at the same venue on Saturday as England's second practice fixture against the Board XI was abandoned without a ball being bowled.
Woakes, though, was happy after his runout a day earlier in a game England won by 43 runs on DLS - Moeen Ali bagging three wickets before Morgan and Joe Root scored unbeaten nineties.
"We know the rain is going to be around at certain points in the tour so that's something we have to get on with," added the Warwickshire paceman, who has taken 109 wickets in his 76 ODIs to date.
"It can be frustrating at times but as a player you just make sure you're switched on and prepared for whatever is thrown at you. Some of the other guys might be a bit disappointed but we'll crack on.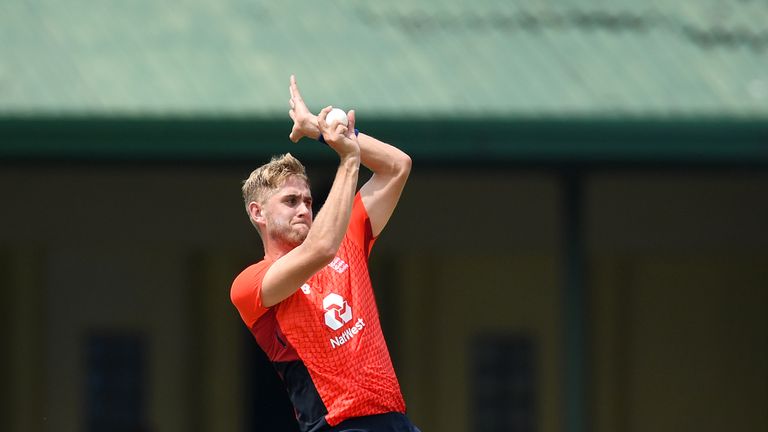 "I was pleased I managed to get some time out in the middle in the first game. The more time you spend out there the better you'll be for it. Nets aren't quite like performing out there."
Woakes is the most senior seamer in the England squad and says he will offer advice if needed.
"I have a bit more experience than some of the other guys - we have some young bowlers with the Currans and Olly Stone - so I am happy to pass on any knowledge, but we have some serious quality," he added.
"Olly coming through in the middle overs and hitting the wicket hard, using his pace, using his bouncer, will hopefully get wickets for us."
Watch the first ODI between Sri Lanka and England live on Sky Sports Cricket and Sky Sports Main Event from 9.30am on Wednesday.