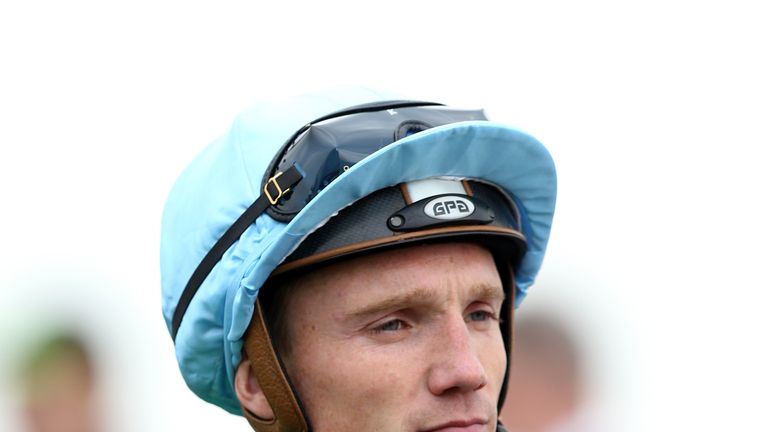 A charitable trust has been set up for injured jockey Freddy Tylicki, who remains in a stable condition in intensive care.
Tylicki has been told by doctors he has a T7 paralysis, meaning he has movement in the upper half of his body but not the lower, after he sustained spinal injuries in a fall at Kempton on Monday of last week.
A GoFundMe page, set up on Friday evening by At The Races presenter Matt Chapman, has already raised over £250,000 and the rider's family, in conjunction with the Injured Jockeys Fund, have set up the trust.
An IJF statement read: "Freddy Tylicki's condition remains unchanged and he is still in intensive care at St George's Hospital.
"The support for Freddy from the racing and wider community has been overwhelming and very much appreciated.
"Freddy's mother and sister, Irene and Madeleine, have decided to set up a charitable trust for Freddy which will open with the funds from the Go Fund Me page that Matt Chapman was so proactive in setting up.
"Whilst the Trust is being registered, if you are considering a donation you can make this direct to the Injured Jockeys Fund via www.injuredjockeys.co.uk/donations.asp
"If you would like your money to go specifically to Freddy's own charitable trust, please make this clear when you submit your donation.
"The IJF will then hold these monies for Freddy until the Trust has been established at which point all monies will be transferred with no deductions.
"The IJF will continue to support Freddy now and in future for as long as our help is needed."