Sky Sports Racing Survey: Get Involved!
Sky Sports Racing - please take our survey to tell us what kind of racing section you would like.
Last Updated: 05/02/19 9:35am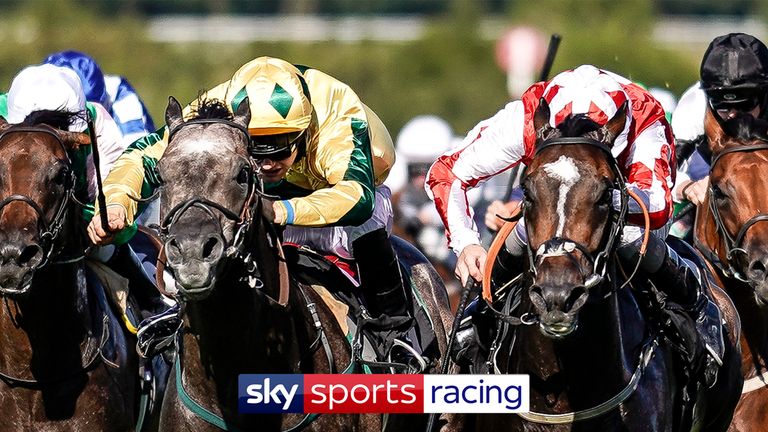 Get involved! Tell us what you want Sky Sports Racing to look like on Sky Sports Digital.
We're making some changes to the Sky Sports racing section.
Over the next few weeks, we are reviewing how we present racing to you.
Planned changes include a much-improved mobile viewing experience and a more streamlined layout.
We'd also like to hear more about how you use the racing section, so that together we can create the best possible home for racing.
Fill out this survey and get involved!