Fancy a flutter on the racing? Let Sky Sports News HQ's Alex Hammond mark your card every day.
Alex Hammond is here every morning on Sky Sports News HQ to share her Tip of the Day with you.
Since joining Sky Sports News HQ in 2003, Alex has become a regular presenter on Good Morning Sports Fans. She is a born-and-bred horse racing fan who began her working life as an assistant in the pedigree department of one of the top thoroughbred studs in the UK.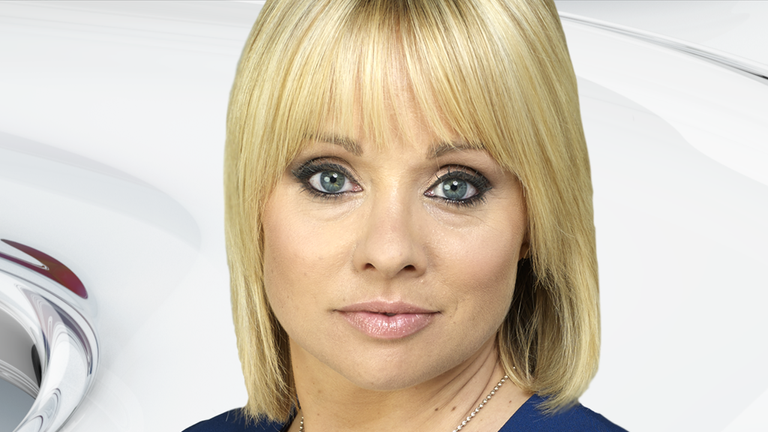 Working early mornings on Sky Sports News HQ allows Alex to return home in time to watch the afternoon's racing and ride racehorses - as well as pick out a runner for the day.
Tune in to Sky Sports News HQ HD, channel 401, and Sky Sports News HQ, channel 408, at 6.45am, 7.45am, 8.45am
Alex Hammond's Nap of the Day:
Monday: Another Venture 1540 Hereford