England seamer Mark Wood lengthens run-up to put less stress on body
Watch the first Sri Lanka v England ODI live on Sky Sports Cricket from 9.30am on Wednesday
Last Updated: 08/10/18 1:22pm
England seamer Mark Wood has lengthened his run-up in order to put less stress on his body during the upcoming one-day international series against Sri Lanka.
The Durham bowler has a long history of injuries, which has led to a stop-start England career, and the 28-year-old is hoping the change can help keep him in the side.
England's bowling coach Chris Silverwood has assisted Wood in the change, although the bowler believes his pace is not affected by the length of where he begins his run-up.
"I have stopped the stop-start because I felt I was forcing it a bit too much," Wood told Sky Sports News.
"I'm a little bit older now so I'm trying not to put too much stress on my body and I have lengthened my run-up a little. I spent the last month in England with that run-up and felt I got more out of it.
"I can always go back, I do feel at times I can bowl just as quick off two steps as I can with a long run-up, so I will just see how it goes."
England won their opening warm-up match last Friday before Saturday's match was abandoned without a ball being bowled due to rain.
The players were able to get some practice under their belts on Monday with the weather having improved and Wood admitted it has been challenging to adapt to conditions.
And, after a summer of seeing England's pace bowlers dominating in home conditions, Wood is anticipating that the spinners will be relied on to make the breakthroughs, with the seamers looking to contain.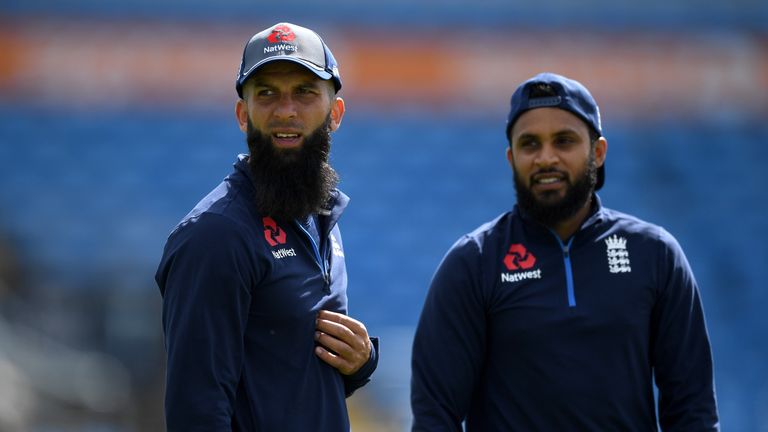 "It's red hot, so short sharp spells as a fast bowler is the best way to go and trying to take wickets with the new ball," he said.
"It has flipped a little to what you get in England, here it is more about being consistent with your seamers and putting pressure on and allowing your spinners to do the damage.
"It has swung more in practice here than it does in England. In England you probably think there is more swing there but after one or two overs it stops, here it swung for three to four overs.
"I don't know if that is because of the moisture in the air or the humidity but having (Chris) Woakes in the side - the swing king - hopefully he can exploit those conditions."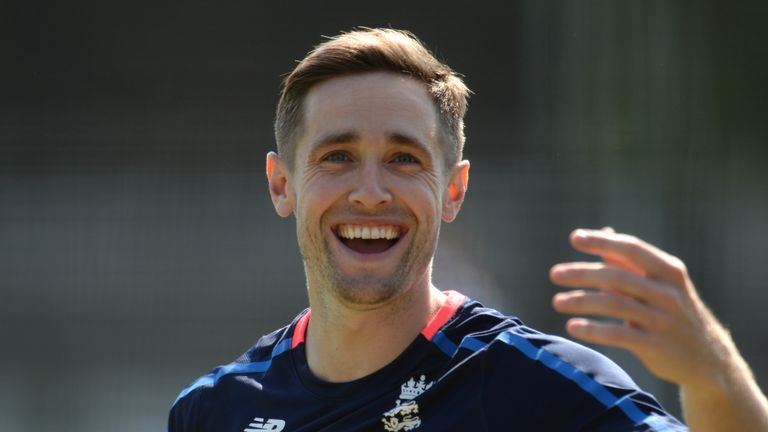 Wood has also tapped into the knowledge of South African captain Faf du Plessis, who he played with at Chennai Super Kings in the Indian Premier League.
South Africa won the first three games of their five-match ODI series against the Sri Lanka in July and August this year and Du Plessis gave his former team-mate some tips on what the ball did.
Having seen their opposition do different things with the ball than expected, Wood also believes England should be able to utilise the tricks Sri Lanka use.
"I spoke to Faf du Plessis and he said that the ball in the one-day cricket went through quite a bit with the pitch quite greasy," he explained. "We have concentrated a lot on what we will do but we noticed Sri Lanka wet the ball on one side.
"They don't keep it dry for the swing. It is about adapting, seeing what they do that works well for them, so it will work for us."