Cricket Expert & Columnist
World Cup: Bob Willis rates England's players and coach Peter Moores after early exit
Do you agree with the Sky Sports pundits' markings?
Last Updated: 05/04/15 10:25am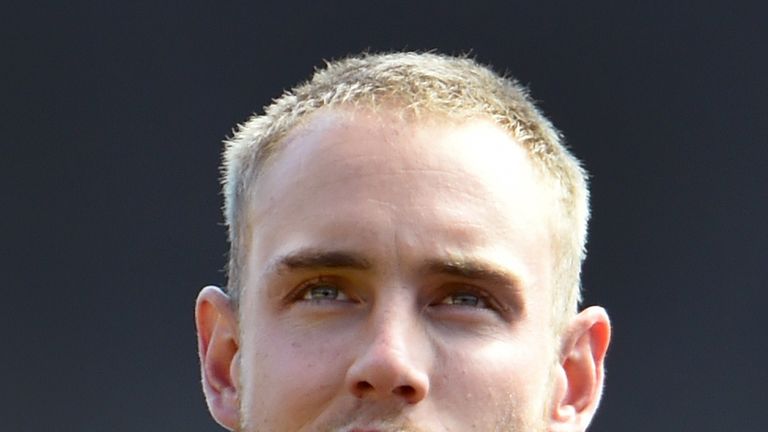 England's World Cup campaign is over, with wins over Scotland and Afghanistan mild bright spots in an abject tournament for Eoin Morgan's men.
But how did each player - and coach, Peter Moores - perform? Who will fly home with something to be proud of? And which members of the team will be sweating on their 50-over futures?
We asked Sky Sports pundit Bob Willis to rate each of England's personnel out of 10 - but what do YOU think? Check out Mr Willis' marks and then share yours via @SkyCricket #fireitup.
Stuart Broad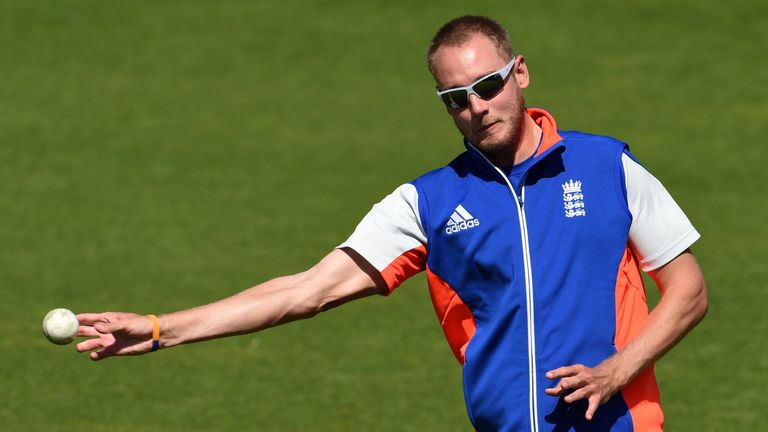 BOB'S SCORE: 4/10
BOB SAYS: Broad has flattered to deceive for a long time in 50-over cricket and is not in the top 50 in the rankings. The hit on the head he suffered last year has affected his batting dramatically as well, to the point where he is now a virtual tail-ender.
Gary Ballance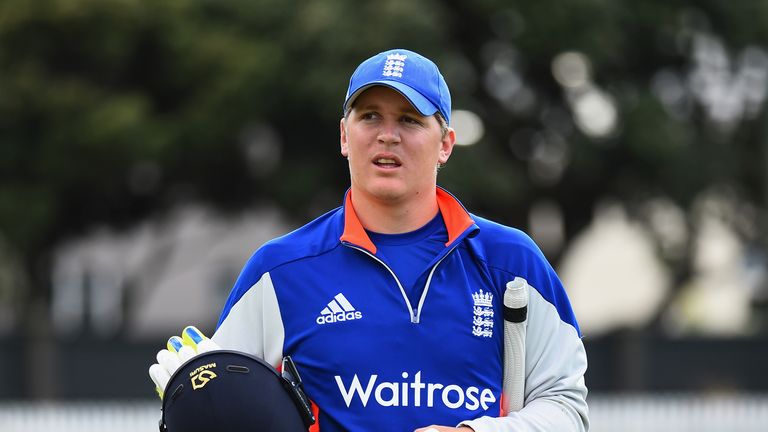 BOB'S SCORE: 4/10
BOB SAYS: Ballance's inclusion was a bit of a mystery to me and I could see no justification for him coming into the side, particularly after a hand injury. He was really scratchy when he got his opportunity and everything slowed down when he got to the crease. A poor tournament.
James Anderson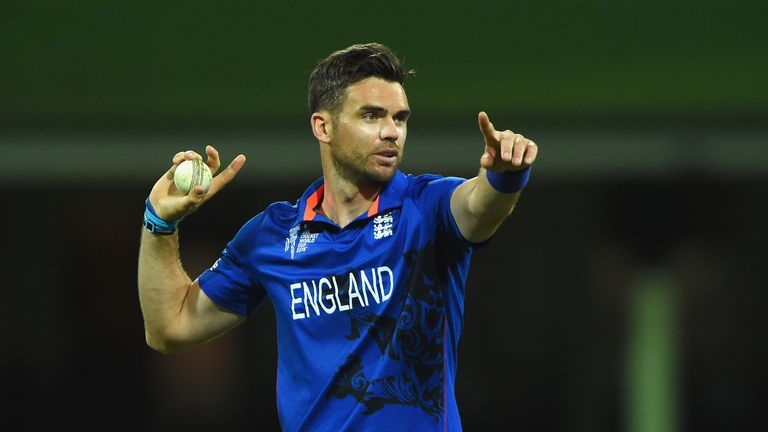 BOB'S SCORE: 5/10
BOB SAYS: England were relying on Jimmy getting wickets with the new ball but he failed to do that regularly and couldn't find swing, which is bamboozling when you consider the movement Trent Boult, Tim Southee and Mitchell Starc have got. I think this will be his final World Cup.
Eoin Morgan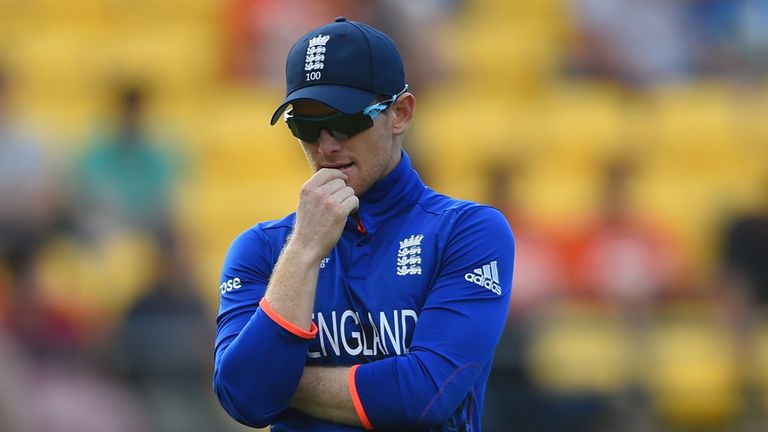 BOB'S SCORE: 5/10
BOB SAYS: Morgan had a horrible time with the bat - he has a real lack of confidence at the moment - and now needs to score lots of runs to retain his place in the side. I don't think he captained the side too badly but he is severely hamstrung by England's conservative approach.
Ian Bell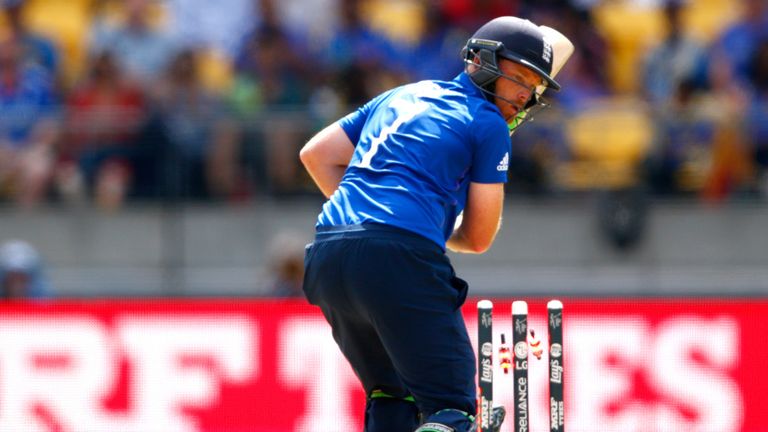 BOB'S SCORE: 5/10
BOB SAYS: Bell scored runs but he didn't score them quickly enough and didn't go on to make the really big totals that many of the other top sides' openers have done. I would imagine his ODI career is coming to an end, as it perhaps should for some of the other senior players, too.
Alex Hales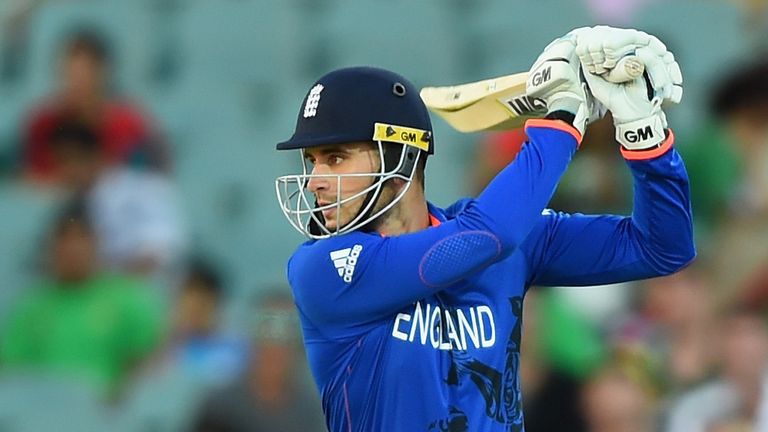 BOB'S SCORE: 5/10
BOB SAYS: Hales is in the mix for an opening berth going forward, alongside Jason Roy and Sam Billings, but I am not convinced about him. It wasn't too long ago he was out of Nottinghamshire's four-day side and he has much to prove, despite a couple of okay twenties and thirties in the World Cup.
Ravi Bopara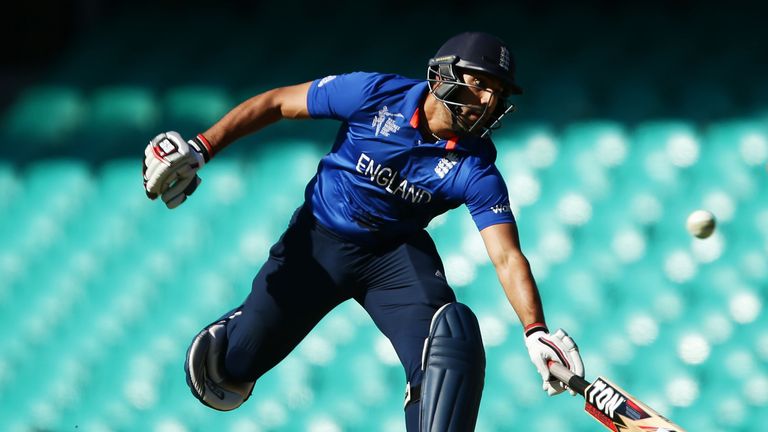 BOB'S SCORE: 5/10
BOB SAYS: I think the writing is on the wall for Ravi. England's reluctance to bowl him has made him an out-and-out batsman and memories of thirties and forties in losing causes is haunting him. The fact he made way for Ballance before the tournament began doesn't bode well.
Steven Finn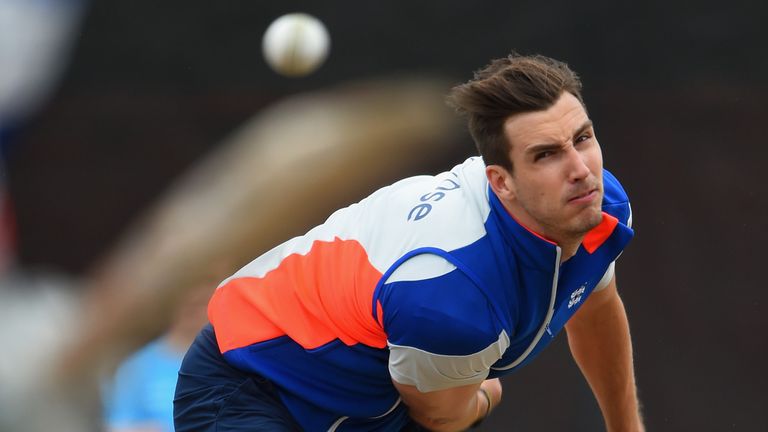 BOB'S SCORE: 5/10
BOB SAYS: England keep missing a trick with Finn. Yes, he leaks runs but he has pace and we've seen in this tournament how valuable that commodity is. Steven does, though, need to work on his control and pitch it up in the blockhole to prove to England he is the force they need.
Chris Woakes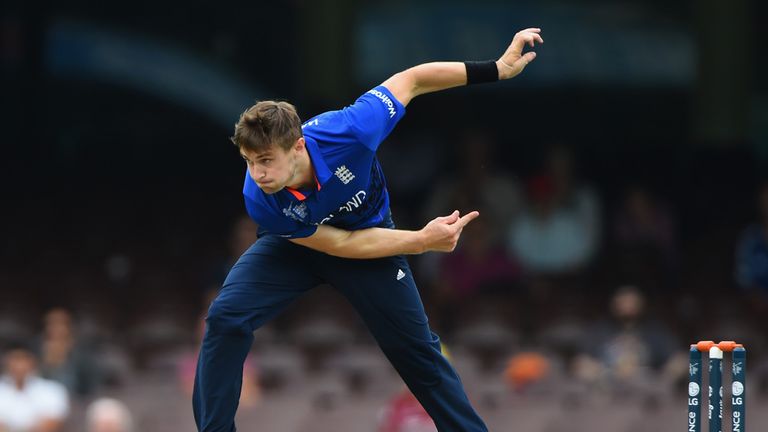 BOB'S SCORE: 6/10
BOB SAYS: Woakes went for far too many runs and when the ball didn't swing ended up being cannon fodder. He has put on a yard of pace but I don't think he has enough variation with his bowling. He can bat, though, so could become the all-rounder Broad has failed to be.
Chris Jordan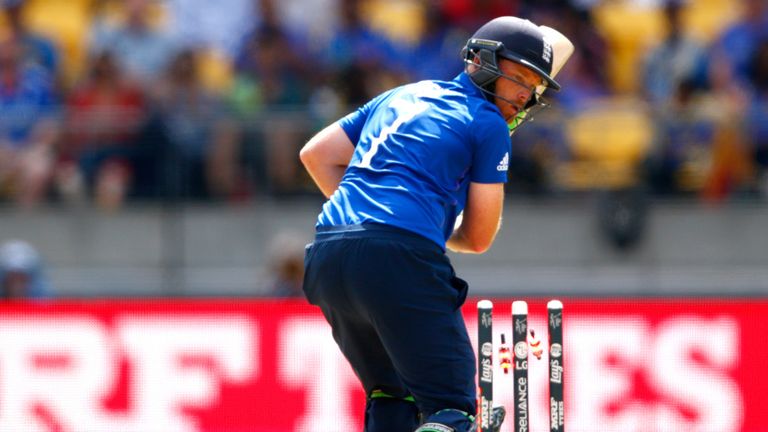 BOB'S SCORE: 6/10
BOB SAYS: It would have been nice for Jordan to be included throughout as clearly his best work happened after England were knocked out. There is potential there but he needs to concentrate more on his line because he is he right pace to get smashed if he drags the ball wide.
James Taylor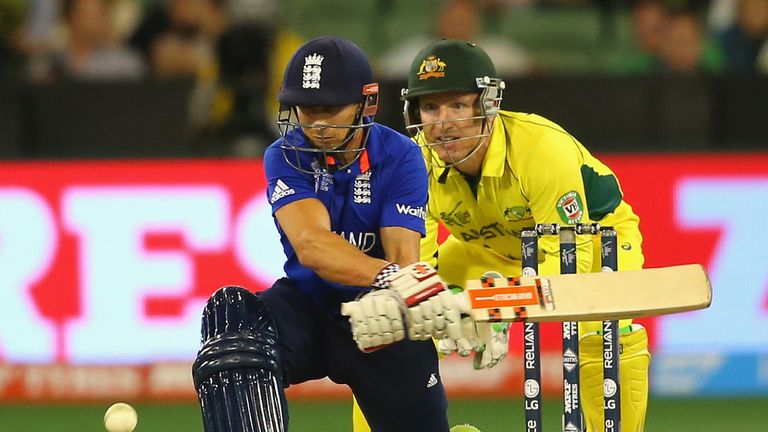 BOB'S SCORE: 6/10
BOB SAYS: One of England's biggest errors was shunting Taylor down to No 6 after he did well in Sri Lanka at No 3. He did OK with the opportunities he got but you can't really express yourself lower down when wickets have tumbled in front of you. He is good in the field and should be stuck with.
Joe Root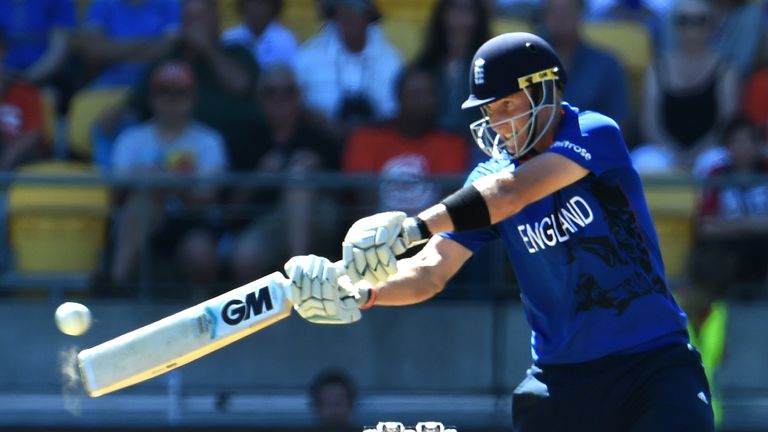 BOB'S SCORE:
 7/10
BOB SAYS: He is a class act, as his ton against Sri Lanka showed, and a definite must-keep. He should be the one guy in the top order who plays in an orthodox style, a bit like Jonathan Trott used to do. He needs to work a bit on his bowling but he may even be captaining England in 2019.
Moeen Ali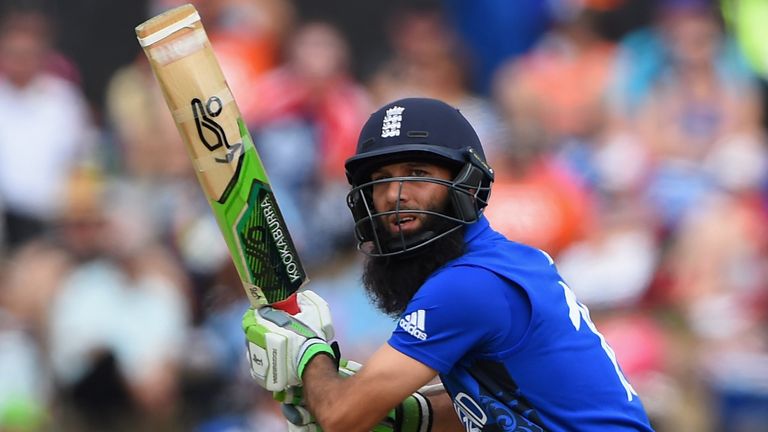 BOB'S SCORE: 7/10
BOB SAYS: A reasonable tournament. It's tough when the rest of the batting line-up isn't firing around you but his all-round contribution with bat and ball has been a positive. Let's remember he is still a young guy with little experience, so he has done well.
Jos Buttler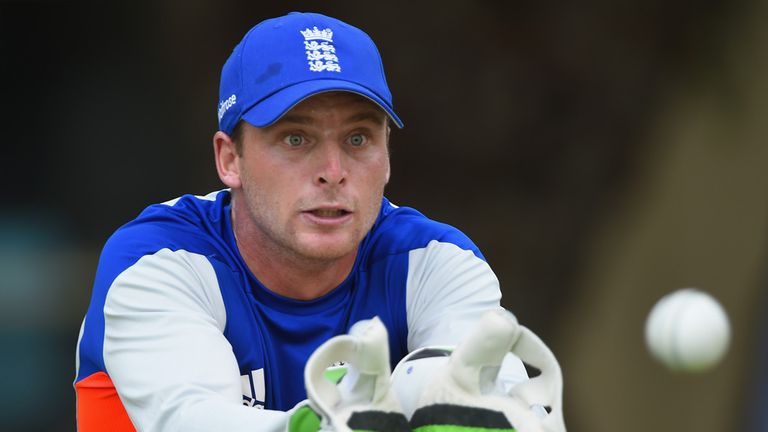 BOB'S SCORE: 7/10
BOB SAYS: Jos needs to bat higher in the order. He could easily slot into the top five as he has shown he has the ability and innovations to turn into an AB de Villiers or Tillakaratne Dilshan. His keeping is perfectly adequate for one-day cricket and improving all the time, too.
James Tredwell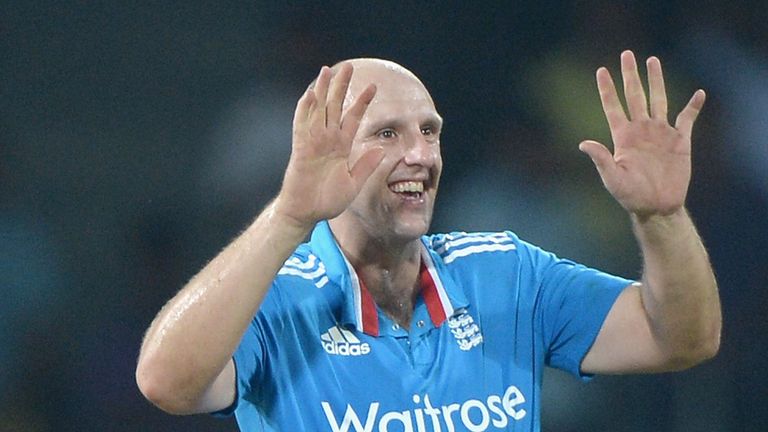 BOB'S SCORE: 7/10
BOB SAYS: I was very surprised Tredwell didn't feature more as he is a seasoned campaigner who is highly ranked by the ICC in ODI cricket. His economy rate is good and he would have been more effective than either of Mooen or Root with the ball. England made a blooper by not playing him.
Peter Moores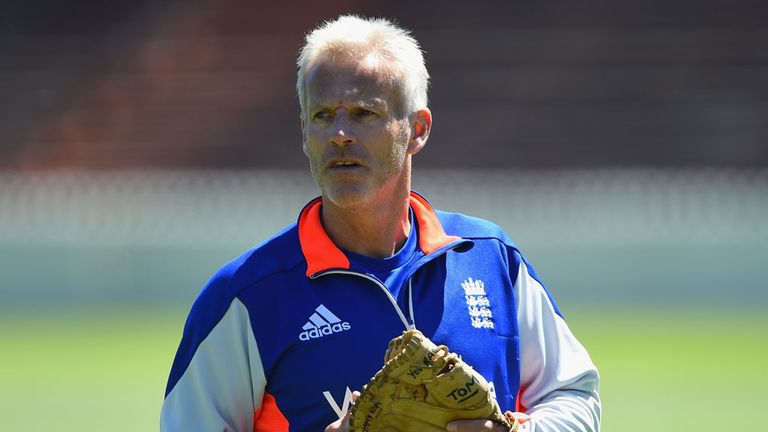 ​BOB'S SCORE: 3/10
BOB SAYS: I think he had a nightmare. He must have been the one who held on to Alastair Cook too long and hasn't altered England's modus operandi since, with his selections nowhere near dynamic enough. I can't criticise his work ethic but he got his tactics hopelesly wrong.