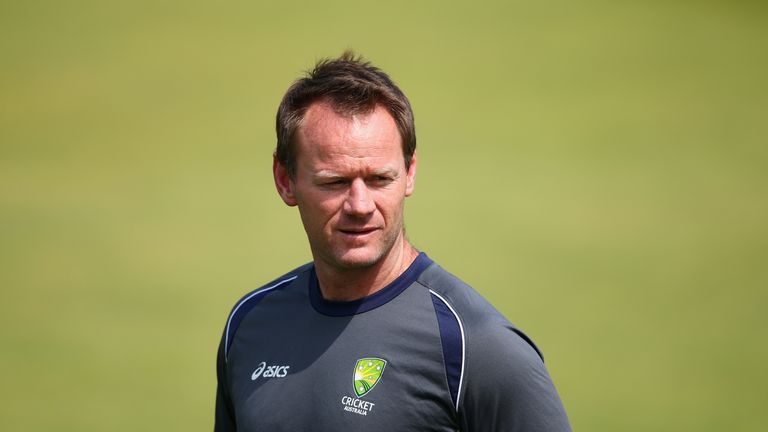 Pat Howard has signed a new two-year deal with Cricket Australia to continue as their high performance manager.
The 43-year-old, who has represented Australia at rugby union, has held the position for Australia's men's and women's teams since 2011.
Cricket Australia's chief executive James Sutherland says Howard has been passionate and dynamic in developing Australian cricket.
Sutherland pointed out: "He has led the evolution of a new team performance structure and success-driven culture for both men's and women's cricket in Australia, and we see his ongoing contribution as integral to our future plans.
"Among many other things, Pat has driven the improvement of structures and systems that support the Australian Cricket Pathway for all our young players."
Howard, a former fly-half who will remain in the role until 2019, added: "The goal hasn't changed. We want to be number one in all three formats across men's and women's cricket.
"In sport there is always highs and lows but, if I was to reflect, I am particularly pleased with how much our pathways and talent identification systems have grown, with more than 300 contracted male and female players, as well as the coaching pathway for coaches in Australian cricket.
"What the previous 12 months has shown is that we have a lot of talent and depth in the system to be ready for these changes."