Martin Johnson has misgivings about Dylan Hartley as England captain
By Michael Kelleher
Last Updated: 12/01/16 10:52am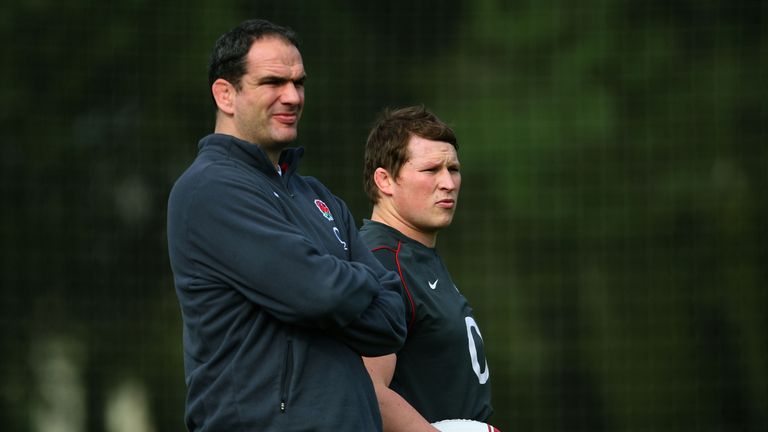 Martin Johnson has expressed reservations about the prospect of Dylan Hartley being named as England's next captain by new head coach Eddie Jones.
Jones will announce his first 33-man squad on Wednesday and Hartley has emerged as the favourite to lead England for the upcoming Six Nations.
Hartley was left out of the squad for England's disappointing World Cup campaign after being banned for head-butting Saracens hooker Jamie George and his candidacy has come as a surprise to some given his poor disciplinary record.
Also complicating matters is the fact he missed seven weeks with concussion and, after making his comeback for Northampton, he has been struggling to oust Mike Haywood from the starting line-up.
Former World Cup-winning captain Johnson knows Hartley well, having handed him his Test debut when he was England coach, and he admits he has concerns over the 29-year-old's ability to keep his temper.
"He's not getting picked for his club team," Johnson said. "He was injured on the weekend having been picked on the bench.
"What is his [disciplinary] record? Would I have an issue? It does not matter what I think but it probably is an issue.
"I went to the sin-bin more than a few times but I don't think I cost my team a game."
Johnson is well placed to speak on the captaincy, having enjoyed outstanding success in the role for both England and Leicester during his playing career.
He believes it is more important to develop a strong core of experienced leaders rather than relying on a single individual.
"The captaincy is important to the media but you need a group of senior players to drive things forward," Johnson said.
Former captain Chris Robshaw's status under Jones is up in the air after the Australian's well-publicised criticism of the Harlequins flanker during the World Cup.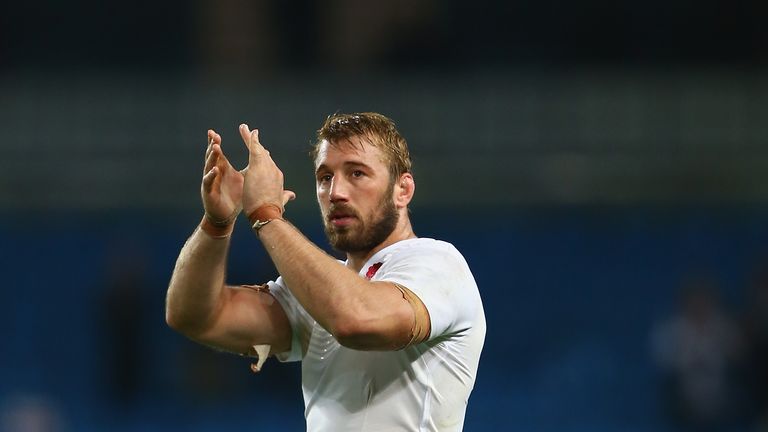 Johnson believes Robshaw does not fit into Jones' idea of a well-balanced back-row unit and admits he had similar concerns himself when he was in charge of England.
"In the back row of all places, you need that balance," said Johnson.
"People talk about Chris being a No 6. When I was in the job he was playing No 6 for Harlequins but we told him he wasn't going to be able to play No 6 in international rugby because we wanted a line-out guy.
"Chris is an all-round good player. Is he an out-and-out pure seven? No. We know that. Does Eddie want to pick one? Probably.
"His history shows he does pick one, but he's had some great ones to pick. You need the player.
"We've had any number of No 7s come through over the years and they have not quite done it for whatever reason. We need those guys to come through."