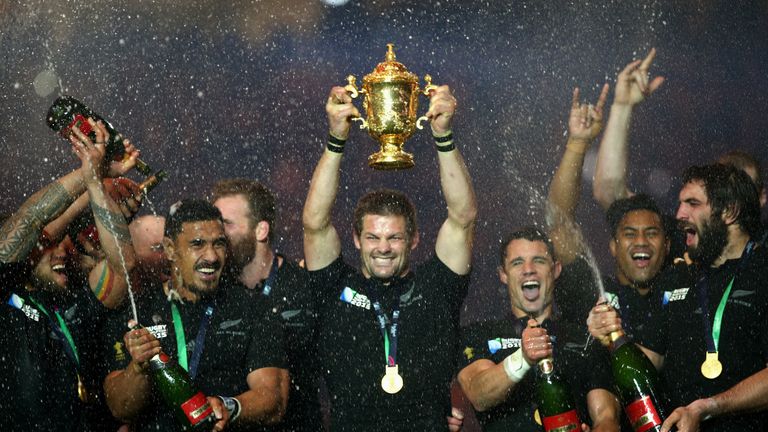 The pool draw for the 2019 Rugby World Cup will be held in May 2017, eight months closer to the tournament than the draw for 2015.
World Rugby appears to have settled on a compromise date aimed at appeasing all parties ahead of the crucial World Cup draw.
Japanese organisers had lobbied for the draw to take place in late 2016, keen to sell tickets for specific matches as soon as possible with the Olympics coming to the country in 2020.
Rugby's leading nations, however, were keen to push the draw as late as possible, to reduce the chances of another pool of death that contributed to England's group-stage elimination in 2015.
"The pool allocation draw is an important milestone in the run-in to any Rugby World Cup and it really helps to build excitement and momentum," said World Rugby's outgoing chairman Bernard Lapasset, who will officially be succeeded by Bill Beaumont on July 1.
"With the identity of 12 teams already known, it will be of huge interest to players and fans to know which sides will be in their pool for what will be a game-changing tournament in Japan.
"While the draw is closer to the start of the tournament this time around compared to the previous Rugby World Cup, it is necessary to conduct it well in advance for logistical reasons and to allow for an effective ticketing programme to be implemented."
England, Wales and Australia all fell into the toughest pool of World Cup history for the 2015 tournament, when the draw was made in December 2012.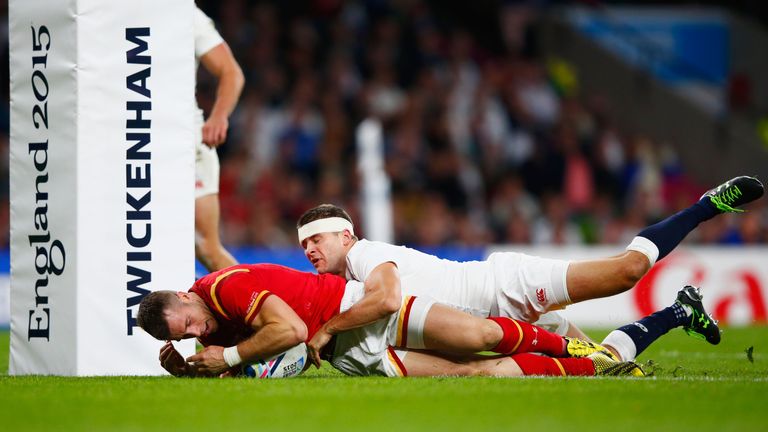 Wales' slip to ninth in the world rankings after the November 2012 Tests allowed them to fall into the same pool as England and Australia.
Rugby's leading nations believe the later the draw is held the more accurately it can reflect the standard of the competing countries by the time the contest comes about.
"We are very looking forward to the pool allocation draw taking place as it will be another significant step towards Rugby World Cup 2019," said Japan Rugby 2019 chief executive Akira Shimazu.
"With just over two years to go when the draw takes place, we will be using it as a way to build excitement ahead of what we believe will be an amazing tournament for the game.
"It will also be another opportunity to build momentum in Japan and add to the increasing excitement that already exists."
There are eight World Cup 2019 berths still up for grabs, with more than 80 teams still battling to qualify.