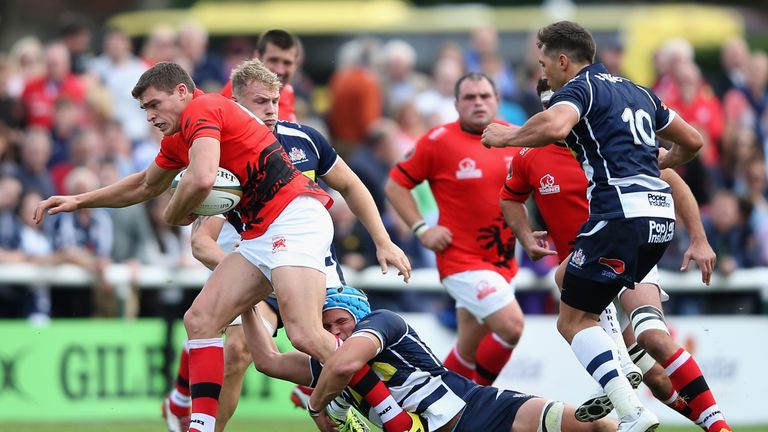 London Welsh have been removed from English rugby's professional ranks and will immediately forfeit their place in the Greene King IPA Championship.
The Rugby Football Union (RFU) has declared the club's position in the second-tier Championship "untenable" after they failed to convince England's governing body of a sound future financial footing.
The famous London club, founded in 1885, fell into liquidation in December, before being granted a temporary licence that expired on January 21.
A new board was challenged to provide evidence of funds to pay creditors and clarity on a new business plan, but RFU bosses were left unconvinced.
"It is deeply regrettable that we should arrive at this point, but with London Welsh in liquidation and unable to satisfy conditions to compete in the Greene King IPA Championship as a professional club, participation in the competition became untenable," said RFU chairman Andy Cosslett.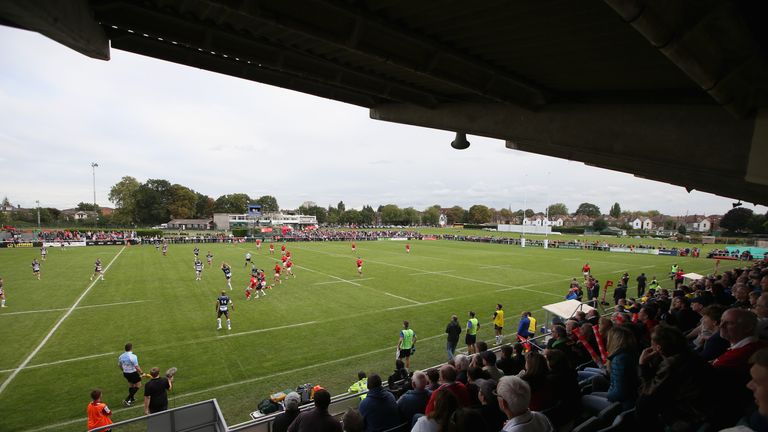 "We know this will be an extremely disappointing day for everyone connected with London Welsh, including players, staff and supporters, and the sadness at the loss of this club from the professional ranks will be shared throughout the game."
The club's last match was therefore the 20-13 defeat at Yorkshire Carnegie on New Year's Day.
Their fixtures for the rest of the season have been expunged and there will be no relegation from the Championship this season, guaranteeing the survival of neighbours Richmond, who are currently bottom of the table.
Welsh became one of the amateur domestic game's glamour clubs in the 1960s and 70s, boasting Wales stars like John Dawes, JPR Williams, Gerald Davies and John Taylor.
They supplied seven players to the victorious 1971 British and Irish Lions squad in New Zealand, a figure that remains a record for the number of players from one club in a Lions squad.