Rob Howley happy no-one is talking about Wales ahead of Six Nations
By Andy Charles
Last Updated: 26/01/17 8:14am
Interim coach Rob Howley is happy to see Wales slip under the radar as they look to topple England in the Six Nations.
Pundits have largely ignored Welsh claims for Europe's top national tournament, with reigning Grand Slam winners England and Ireland dominating predictions.
But Wales face both of those sides at home this year and Howley feels that is a real positive as they look to win the Six Nations for the first time since 2013.
Howley is in charge of the team while =Warren Gatland continues his preparations for the British and Irish Lions tour, just as he was four years ago when Wales rallied from losing their opening game to Ireland to win the trophy.
"It is good that no-one is talking about Wales," said Howley, whose side open their campaign in Italy on February 5.
"I spoke about our home form in the autumn and it is nice to have England and Ireland at home.
"We back ourselves at the Principality Stadium and have a very good record in the Six Nations, in particular at home, and we do not have a bad record away.
"The challenge for us from a selection point of view is the first two games (against Italy and England) with a six-day turnaround. That is a challenge.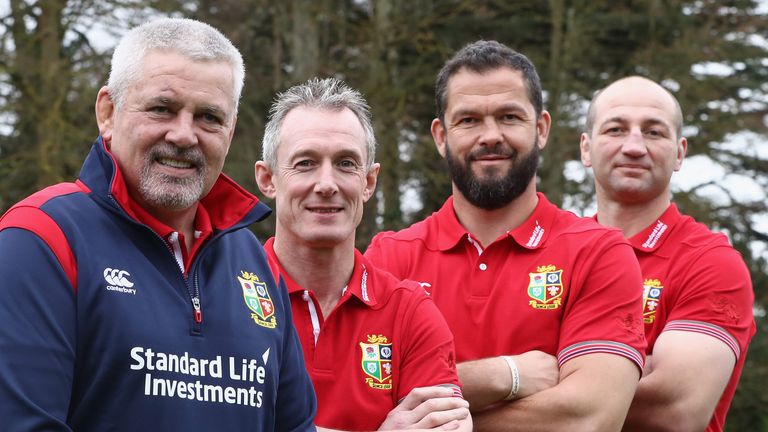 "Italy, first up, will be hugely competitive and they have a new coaching team. They came up short against Tonga in the autumn but had a fantastic win over South Africa.
"They will be a big challenge but we have been to Italy before and we have a lot of experience, which we will count on. We have young talent as well and it is about getting a blend.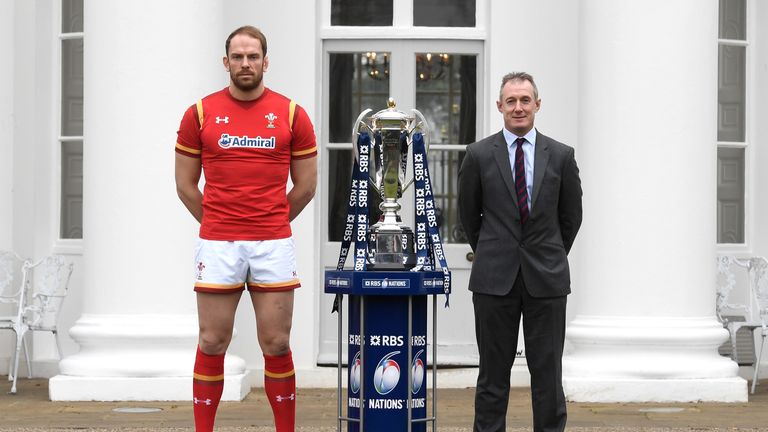 "We have talked a little bit in selection about the teams we put out against Italy and England. It will be exciting in the build-up to see how the young talent performs against experienced players in training.
"The dynamics of the squad with the new captain and new talent will create an edge we want."