All Blacks lock Patrick Tuipulotu raring to play after doping scare
By Reuters
Last Updated: 10/02/17 9:40am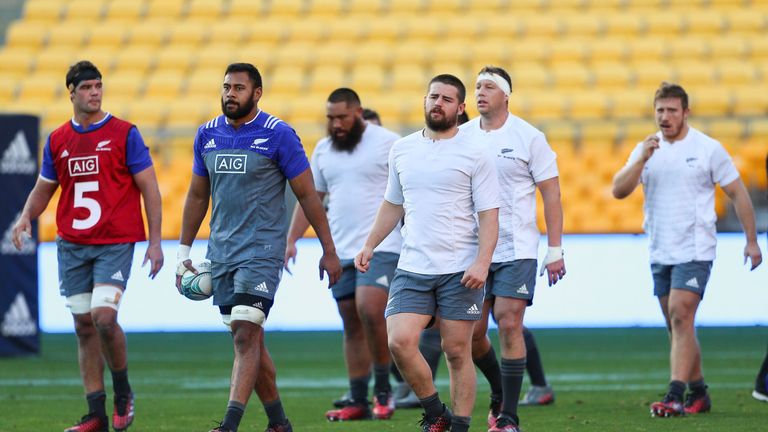 All Blacks lock Patrick Tuipulotu is keen to plunge back into competitive rugby after suffering a doping scare, even as authorities investigate the botched testing process that left him sleepless and under stress.
The 24-year-old was sent home from New Zealand's November tour after testing positive for an unspecified banned substance.
But New Zealand Rugby, who kept the positive test under wraps until Sunday, confirmed on Thursday that he had been cleared following testing of his 'B' sample by an accredited laboratory in the United States.
The World Anti-Doping Agency and Europe's Six Nations Rugby administration are investigating the discrepancy between the tests, New Zealand media reported.
New Zealand Rugby and the nation's players association confirmed they were also seeking more information on Thursday.
Tuipulotu was just happy to return to training with his Super Rugby side the Blues.
"I'm just relieved, it has been tough on the family who have been very supportive," he said.
"It was very stressful. The first couple of weeks I definitely lost sleep and had to deal with my family and partner.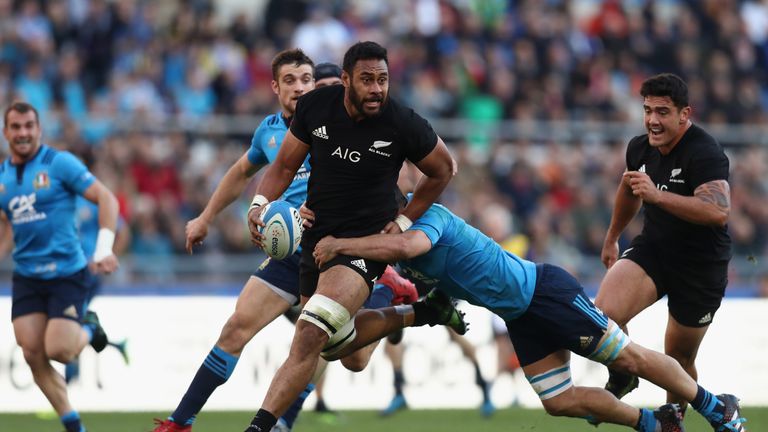 It was an eye opener for me in a lot of aspects outside of rugby. I'll take a lot from this.
Patrick Tuipulotu
"I'm not one to be in the limelight much... not so much damage, but it has taken so much time and stressed me and my family.
"It's been hard watching the Blues train.
"It was an eye opener for me in a lot of aspects outside of rugby. I'll take a lot from this."
Tuipulotu played his 12th Test in the 68-10 victory over Italy in November before returning home for "personal reasons", NZR said at the time.
Blues coach Tana Umaga said Tuipulotu would be eased back into the Blues side. They open their Super Rugby season in Melbourne against the Rebels on February 23, live on Sky Sports.
"We don't expect him to jump straight in there and be up to speed," said Umaga.
"He's been waiting for this moment and so have we. We're just happy to have him back where he should be. We've got total faith in Patrick and what he does."