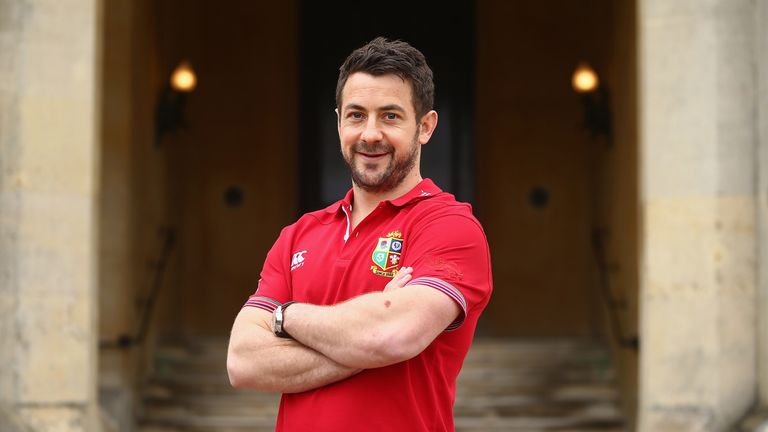 Greig Laidlaw has admitted he must find a way to negotiate the high emotion surrounding his whirlwind call-up to the British and Irish Lions.
Scotland scrum-half Laidlaw insisted he will now fight for a Test spot with the Lions after being drafted in to replace Ben Youngs.
Leicester half-back Youngs withdrew on Saturday on compassionate grounds, after his sister-in-law was diagnosed with terminal cancer.
In sending his heartfelt support to Youngs and family, Laidlaw knows he will eventually have to set aside his conflicting emotions and throw everything at chasing a Lions starting shirt on next month's New Zealand tour.
"Listen, first and foremost I think everyone's thoughts are with Tom, with Ben and the whole of the Youngs family, certainly from within the camp here today as well," said Laidlaw, who learned of his Lions inclusion just hours after the frustration of Gloucester's 34-20 Premiership loss to Exeter on Saturday.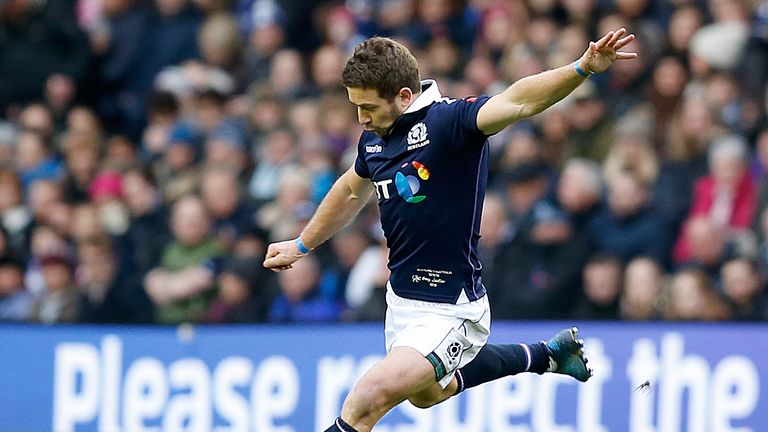 "But it's a great opportunity to come in for myself to get my feet on the ground, get involved and put my print on the squad.
"I never got the call until late Saturday night, so it's quick turnaround. I'm moving clubs (from Gloucester to Clermont) so the house is getting packed up as we speak.
"I'm pretty busy on that front, but I'm delighted to be here and to get started.
"A week's a long time in sport, straight off the back of a defeat with Gloucester we weren't feeling too good about ourselves, then all of a sudden I'm pretty excited about this.
"This call-up might sink in in the next few days, potentially we've got a few games left with Gloucester so my focus is on that right now.
"We've got the Challenge Cup final and then the European play-offs as well. So we'll get them done, then look forward to the Lions."
Ankle trouble ruined Laidlaw's Six Nations and even threatened to end his campaign completely but the 31-year-old has revealed he is back in competitive action earlier than anticipated after two months out.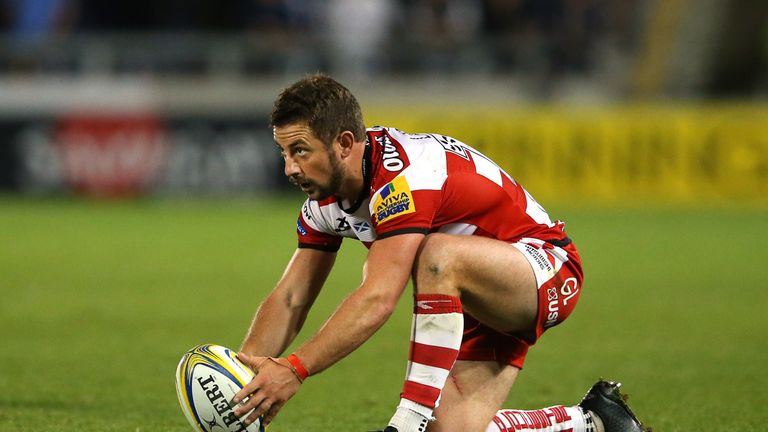 "It's a very long season nowadays, so to get that sort of break (whilst injured), you can work on different things, get in the gym, improve a few different things.
"Whereas if you're taking the bangs every week it's hard to get the same quality of gym work or conditioning in.
"So I've been able to do that over the nine-week period I've been injured, and now it's about getting my running back, getting my sharpness back."
The 2017 British and Irish Lions tour to New Zealand will be broadcast live on Sky Sports from June 3