Pacific Islands youngsters could be lured abroad earlier, Dan Leo warns
By PA Sport
Last Updated: 10/05/17 4:53pm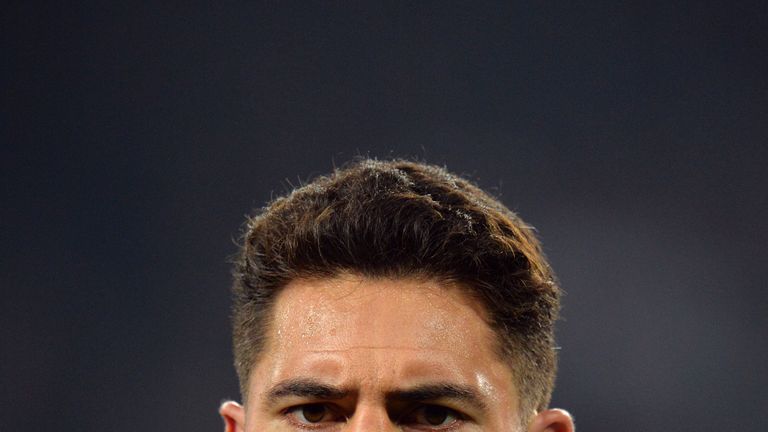 The Pacific Islands' brightest talents could be enticed abroad in their early teens due to the new five-year residency qualification period, Dan Leo has warned.
Former Samoa lock Leo has welcomed World Rugby extending the residency qualification period required for players to represent new nations from three to five years.
The game's governing body has extended the qualification period in a bid to dissuade top stars from smaller nations switching allegiance to the top Test sides.
The new ruling will come into force on December 31, 2020, but Leo fears one potential by-product will see teenagers from the Islands simply moving to Europe, Australia or New Zealand at a younger age.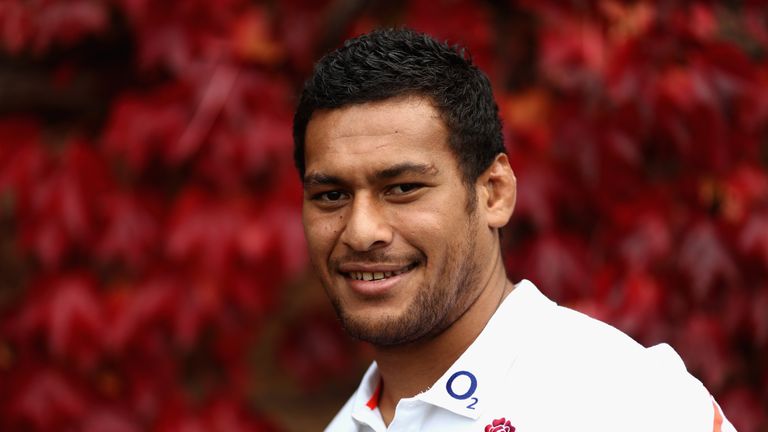 "You already see schools going to the Islands and offering scholarships for the last two years of school," said Leo.
"So does this ruling just mean that that process will start earlier? Our worry is that instead of receiving scholarships at 16 and 17, they will be offered scholarships at 14 and 15.
"The challenges that then come are building safeguards around the ruling.
"If youngsters move at 16 then even when the new rules come into force they will be naturalised at 21. If they move at 14 they will be naturalised by 19.
"We welcome the fact that World Rugby are working to improve the game for tier two nations and improve conditions."
Leo set up the independent body Pacific Rugby Players Welfare (PRPW) to campaign on issues just like the residency rule.
England have capitalised on the three-year residency rule to select the likes of Fiji-born Nathan Hughes, while Ireland and Scotland have naturalised players recruited to their domestic club set-ups.
Top Pacific Islands talents have long since taken up scholarships at schools in Australia and New Zealand, but Leo fears the extended residency period could lead to more Polynesian youngsters heading further afield.
"I think this particular rule probably most benefits teams like Argentina, Japan, that don't have as much non-home grown talent," said Leo.
"Hopefully there will be the chance to examine ways to stop youngsters leaving the Islands at such a potentially early age.
"There can be a whole host of challenges for rugby players in moving to Europe or Japan, for example.
"I came to England at 23 and I found it tough enough then.
"We're providing support for players who do move abroad, and helping them cope with those challenges."
Sky Customers can now upgrade to Sky Sports for the Premier League run-in and an unmissable summer of sport. Upgrade now!