Increasing ball-in-play time means referees are fitter than players in the modern game, according to former Harlequins scrum-half turned official Karl Dickson.
Dickson expects to oversee his first Aviva Premiership match this season after becoming the only former professional English player to make the transition.
The 35-year-old was appointed to the Rugby Football Union's panel of elite referees during the summer after three years of officiating outside the top tier on a part-time basis.
The biggest shock to the system for a man who made 169 appearances for Harlequins was the new conditioning demands being made of him.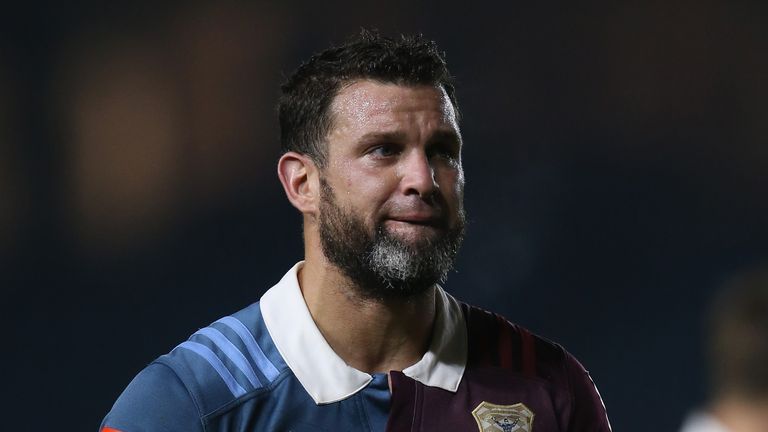 Referees are a lot fitter than players, I can tell you that for a fact now.
Karl Dickson
"As a rugby player you're doing big weights and running, whereas referees are doing weights to prevent injury and conditioning," said Dickson.
"Referees are a lot fitter than players, I can tell you that for a fact now. If you took us referees and put them against a load of players, we'd be way above them because it's a different type of fitness.
"That was my biggest surprise....I was 'wow' at how much fitter than players they are. It took time to get up to speed with that."
The opening two rounds of the Premiership has produced a glut of tries but Wayne Barnes, England's top referee, is cautious over crediting law changes to the tackle and ruck for the high-scoring games.
"It was really interesting to go from Newcastle v Worcester, where there was lots of kicking and you wonder if this is a sign of things to come, and then go to Bath v Saracens where there's a lot of counter-rucking and lots of people contesting the breakdown," Barnes said.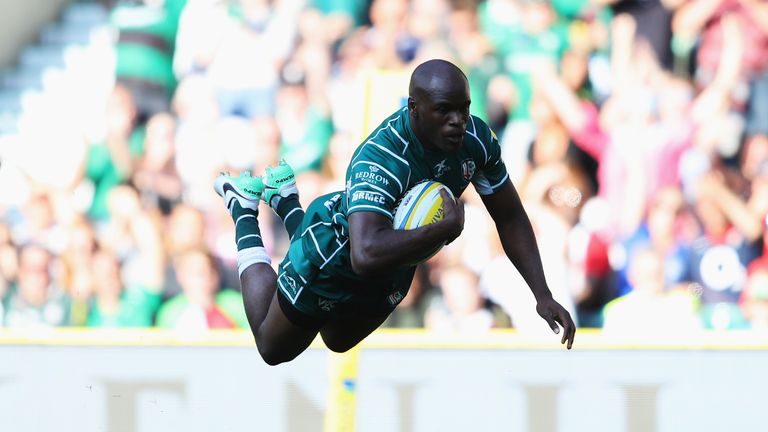 "We all know what it's like when it comes to April and the ground has hardened a bit, Gloucester are running in seven tries and Exeter running in 10 tries.
"Last weekend was beautiful weather and I wonder if that has a bit to play. There weren't a lot of tries at Sale on a Friday night, so we need to wait and see if it's just one of those anomalies.
"This is a six-week block of Premiership games and by Europe we'll have a rough idea where we sit.
"Players are adapting well. The roles of sevens are changing but I think they're bright enough to change."